Preparing for Winter with Centron Storage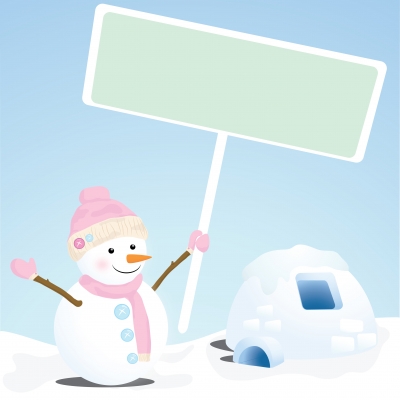 What an exciting time of year this is! Hockey has started, Santa Clause and his elves are slaving away in the North Pole, and the New Year is quickly approaching. Thinking about it brings chills down my spine… Literally! The temperature has been dropping, slowly but steadily. North York has even seen some negative weather. Time to put away our boat, Jet Ski, surf board… And everything else that makes the summer special. That includes our favourite lawn chairs and patio setup.
Luckily, these items do not have to be stashed away in our basements or take up space in the garage or driveway (not to mention that extra garage space will come in handy to saving your car from the wrath of snow fall). When you rent an affordable storage unit with Centron you will save yourself from a number of troubles. You can store your summer activities in a reliable, private storage space which is easy to access. This will prevent outdoor items from rusting or damaging due to extreme weather conditions, it will save a heap of space in your home keeping everything tidy, and lastly you will have peace of mind that when you store your expensive summer 'toys' in a room-temperature room, they will have a far longer lifespan.
Be sure to check out our vast array of storage supplies in order to get everything secure for the winter. It is best to wrap fragile items in bubble wrap. Boxes should be filled to capacity and labelled for stability and convenience. Make sure you stack lighter boxes over heavier ones when you ready your North York storage space for winter use, in order to ensure everything stays balanced and you are not lifting heavy boxes up and down (potentially hurting yourself).
If you plan on storing many items, such as a boat, another vehicle, or even just winter clothes, be sure to check out our handy storage calculator to determine what size you private storage unit you need.