Top 5 Reasons Why Centron is a leader in Storage Solutions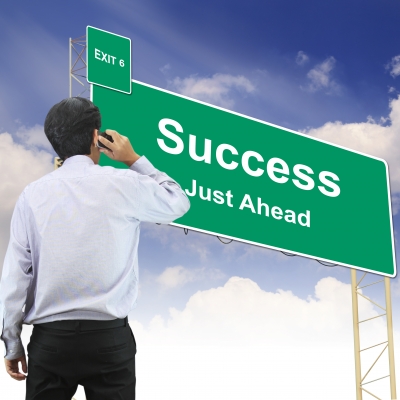 There are many different storage facilities available across North York. This makes it very intimidating when searching for a storage unit that fits your needs. If you've stumbled across this article it means you've been on a proactive search for a self-storage space. Read on to learn the top 5 reasons why you will not regret your decision to store with Centron Storage.
1)      We care: Centron Storage places a great deal of importance on connecting with our customers. This allows us to engage with your needs in a beneficial manner. We make an effort to not just keep up with current trends but predict them in order to be on top of the game. We understand that you are investing in a storage unit to better your life and it is our duty to make your North York storage unit experience as seamless as possible.
2)      Secure and reliable: When you put your belongings in your very own private storage space in Centron, you can count on their safety. All of our units are climate controlled and available with 24/7 video surveillance. Whether you're storing business documents or a motor boat, our security precautions will ensure the safety of your items. By keeping our units at a comfortable temperature we ensure that there will be no wear and tear due to the harsh climate in our area.
3)      Friendly, approachable staff: Centron Storage is your friendly neighbourhood storage centre. Our staff is made up of customer service specialists who strive to assist you in every way possible. Professionalism is vital to our development as a team. We actively strive to ensure customer satisfaction. When you choose Centron Storage as your storage facilitator you can expect a helping hand.
4)      Affordable Units: Be sure to ask about our specials. We often have great deals which are big money savers. We don't want to see space going to waste so we try and find you a unit that suits your needs. In order to accomplish this we have created our very own storage space calculator to help you determine the perfect size for your needs. You can pick whatever items you plan to store into our calculator and it will tell you exactly what size unit will fit your needs.
5)      Prime Locations: Probably the most important factor in your decision for a storage solutions facility: location. We have two storage facilities available. One is at 4500 Chesswood Dr. This is located on Dufferin and Finch, enabling easy access for residents in North York. This location is an approximately three minute drive from York University. Our next location is on 6 Dawes Rd. near Main St. and Danforth Rd. and a short distance from Victoria Park.