A Holiday Checklist: Tis' the Season to be Storing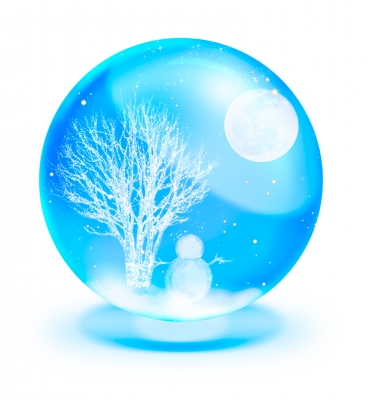 It looks like this year is going to be a white Christmas in the North York area. Certainly a change from the green we had grown accustomed last December. Of course, with every new snow fall that hits the North York area it is only fitting that we set our sights on the upcoming holiday season. December is traditionally the month of giving. Christmas, Hanukah, Kwanza and of course New Years are the occasions where we forego the previous year's troubles and perfect the art of generosity. Centron Storage will be right with you this holiday season offering you the gift of affordability. Now offering the best price in the neighbourhood, you can get at 10×10 for up to 4 rental periods for just $99.
Once you get your very own affordable storage unit in North York, it's time to get the holidays rolling! There are a number of ways in which you can use your secure storage space around the holiday season. Check them out below.
Gifts: Have you been Christmas shopping lately? Keep your presents safe, out of sight and out of reach in your storage unit! Curious kids seem to have the nose of a beagle. Don't let them snoop their way into your present hiding spot. Keep that PlayStation 4 safe at Centron Storage.
Holiday Decorations: Don't be afraid to go all out and be the talk of the neighbourhood with your impressive Christmas decorations. Not having reliable storage access can be a disincentive to buy the biggest and best décor, lights, trees, ornaments and wreaths. Get the right setup with peace of mind knowing that you can store them with the best price in the neighbourhood, thanks to Centron Self-Storage!
Stay tuned in the upcoming weeks for more special holiday updates. When you pay just $99 for the most affordable storage units in the neighborhood with the new Centron Storage holiday special, you're getting more than your money's worth. All of our storage units are climate controlled, keeping your belongings warm during the cold winter months. We also have top notch security features protecting the things you love. Our friendly and approachable staff will make your storage experience easy and fast- saving your valuable time.