For Business
Rent, Reserve or View Rates Now
Secure solutions for small business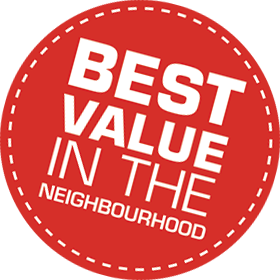 If you're looking for a secure place to store important documents, surplus inventory or unused equipment, Centron's got you covered.
Our services for business include:
On-site package delivery acceptance
Dock level for truck deliveries at our Chesswood location
Individual mailboxes
Carts and dollies available FREE
We offer specialized solutions for:
Salespeople
Retailers
Contractors
Distributors
Entrepreneurs
Rates for charities
We also offer special packages for community and charitable organizations. Do you have event materials that just get used once a year? Need a place to store donations for a clothing or book drive? Talk to us.