4 Tips to Save Time When Renting a Storage Unit
Moving your belongings physically from your home to a self-storage facility is a lot of work, but the preparation for that move can be done from the comfort of your home. You can now rent the right storage facility online, saving time and money. As long as you ultimately speak to an authentic self-storage facility employee, you can be assured that you will receive the best service offered.
Know your Storage Unit Size Before Renting
A lot of things factor into the decision to rent a storage facility. One of them is the size of the unit. In the past, you had to tour every facility and measure the units yourself — but this is no longer necessary. All the details for the sizes of available storage units are searchable online.

By checking online, you also get information on which units are available to be reserved. The online reservation system takes away the necessity of making tedious phone calls to multiple parties to find out availability. By having the necessary information at your fingertips, any online search for storage units is much quicker.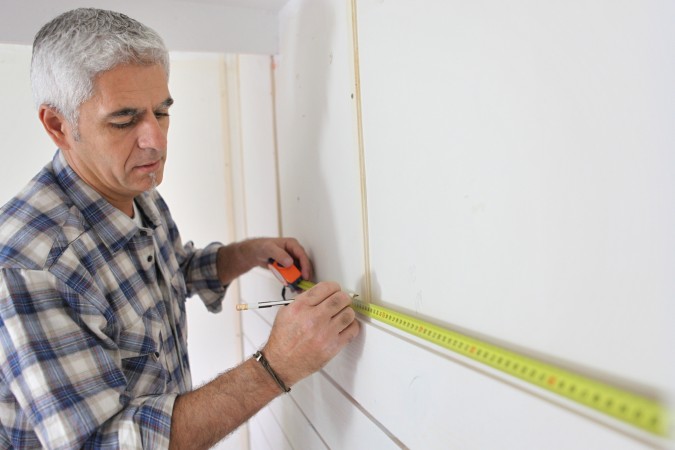 Check Storage Unit FAQ's Before Renting
Questions about the length of time the lease runs, security locks, if insurance is needed or packaging supplies will be swiftly answered by checking the website. Also, you may become aware of other important questions on the FAQ page that you could have forgotten to ask and would have proven costly. By searching online, you can single out the storage facility of choice and spare yourself a lot of trouble.
Submit Storage Unit Rental Documents Online
Document submission is another great concern. Most storage facility companies will ask for a variety of documents for identification, references, and background checks. For safety and other reasons, this information is crucial. The amount of time one saves by not having to physically deliver documents greatly reduces the storage facility reservation process. The rental agreement is also submitted by the company online and after your online signature is verified, you can get access codes to your storage facility and all you have left to do is move in!
Easily Set up Storage Unit Payments Online
Having to make your payments in person used to be annoying, to say the least. Online payment significantly reduces the time between searching for and renting a self-storage facility. There's no longer the need to wait for a cheque to clear; electronic payment clears the way for your storage rental move-in.
Despite all the advantages to researching and booking online, once you've chosen a facility we recommend visiting the location before sending payment and completing the process. Our online reservation and booking system will save you time and hassle, and once all the pieces are in place, we know you'll be pleased when you visit our state of the art storage units!
For more storage unit information, read our blogs The Question of Size When Choosing Storage Space and 7 Vital Facts You Must Know When Renting a Self-Storage Unit.
---
Centron Self-Storage

When you need temporary storage or extra space to store your non-essentials year around, Centron Self Storage is the place to call. Our North York facility storage units are easily accessible by car or truck. The North York storage units are equipped with large freight elevators. Call our North York location at 416-739-0000 for available units. We offer clean, secure storage facilities in the region for over 25 years.