The Question of Size When Choosing Storage Space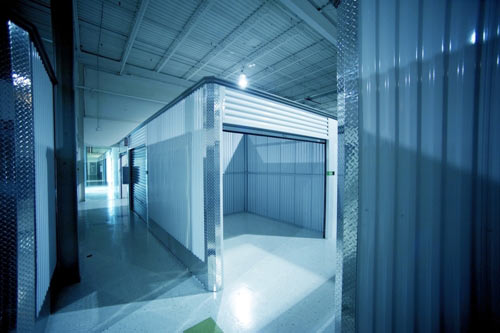 Determining the Right Storage Size
Self-storage means much more than storing items, because it also involves dealing with issues such as security, convenience, location, customer service and of course selecting the right storage room size. Choosing the right storage for your belongings is very critical in guaranteeing the safety and security of your belongings. The most common standardized storage units in self-storage facilities include; 5'x5', 5'x10', 10'x10', 10'x20' and 10'x30' feet of space. To determine how much storage space, you actually need, you need to first figure out what you want to store. Next, you need to choose how you will pack or group your items, before finally choosing the right room size to store your items.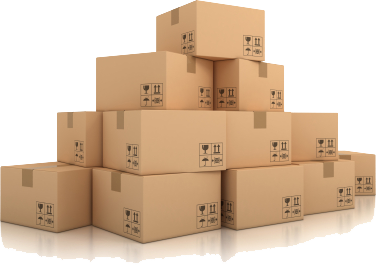 You can figure out the type and number of items you want to store by creating an inclusive list. For grouping purposes, choose the right type and size of boxes you are going to require. During packaging, items such as containers and crates can be stacked together to maximize space while oddly shaped items can be placed in boxes. These boxes should be first labeled before storage. Once you are done with packaging, stack your boxes by placing the heavy boxes at the bottom and lightweight boxes at the top. Boxes should be stacked in columns of 3 or 4 boxes. The final decision regarding the amount of room that is required for storage will be informed by the stability and size of the items you want to store.
Different Storage Spaces and Items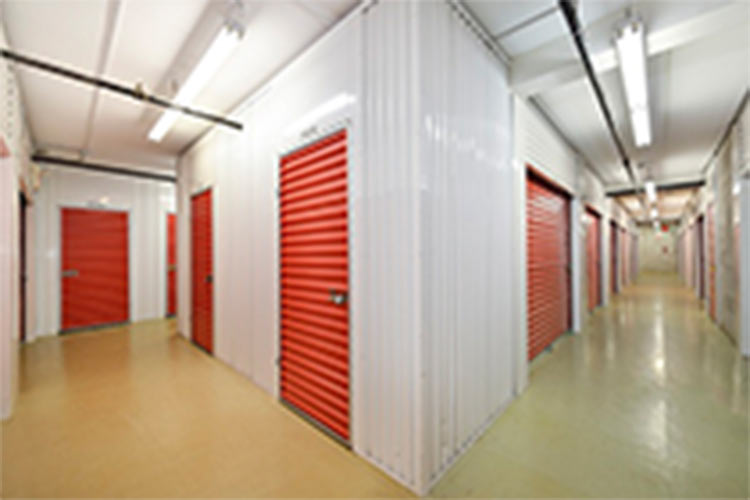 When it comes to practical storage application, the tiny 5'x5' closet storage yields 25 square feet of space. This space can be used to store garden tools, office supplies and seasonal items. A small 5'x10' space yields a total of 50 square feet of storage space. This space can be used to effectively store the particulars of a small office or bedroom such as TV, dresser and queen sized bed. A medium 10'x10' of space, on the other hand, can be used to store all items in a living room and 2 bedrooms. Lastly, a huge space of 10'x20' has a capacity to store items that can fit 5 bedrooms, in addition large items such as refrigerators, couch, several large boxes and washers and dryers.
Best Self Storage Facilities in North York 

If you are looking for a state-of-the-art storage space solution for your personal or business needs in North York, Centron Self-Storage is the right place for you. We operate a safe and secure 24/7 storage facility. You also get different moving and packaging supplies to ensure your belongings are packaged, transported and secured. For the best storage deals at reasonable prices, call us at Centron Self-Storage North York on 416-739-0000.