7 Vital Facts You Must Know When Renting a Self-Storage Unit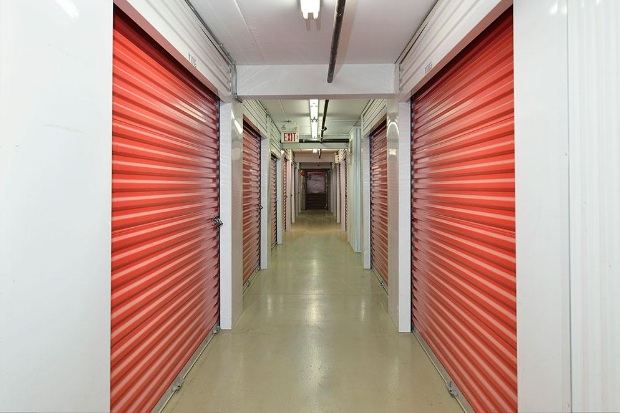 It doesn't matter if you just need to free up some space around the home or office, or you are moving to a new location and need a place to store your valuables. Self-storage is the best option for you. Of course, no two self-storage locations are the same and there is a lot to consider before signing an agreement. There are going to be significant differences in features, security, location, cleanliness, availability, size and customer service. Learning all that you can about your options will allow you to make a great choice in a storage facility. Here are some more specifics about issues you should consider before visiting the online reservation system.

How do I select the size of the unit?
Selecting the right size unit for your storage needs is one of the first decisions you will make. Make a quick list of all the things that need to be stored in the unit. Include appliances, furniture and all packed boxes and containers. Once you have completed your list, you can estimate how much space you will need. There are a number of different options available from as small as 5×5 to as large as 10×30. It is usually wise to go a little larger than you think, in order to be sure there is enough space. There are even some virtual online tools that will allow you to create a realistic estimate of the space you will require. Check our storage calculator.

How long of a lease are you required to sign?
For most storage units you will need to sign a contract for even a minimal amount of time. Most storage facilities want to rent for a longer period of time because that will generate more revenue and they will offer incentive deals to get that commitment. Units are rented by the week, month, and year and each time period will provide a different value. It is important to shop around in order to find the best deal.
Do I need to provide my own lock?
In most facilities you provide your own lock, but many also sell locks and provide the type of industry approved heavy duty safety lock that will keep your unit safe. Generally, locks bought from the storage unit provide the highest level of security that the industry has to offer. However, you can find that on your own as well.

What type of security can I expect?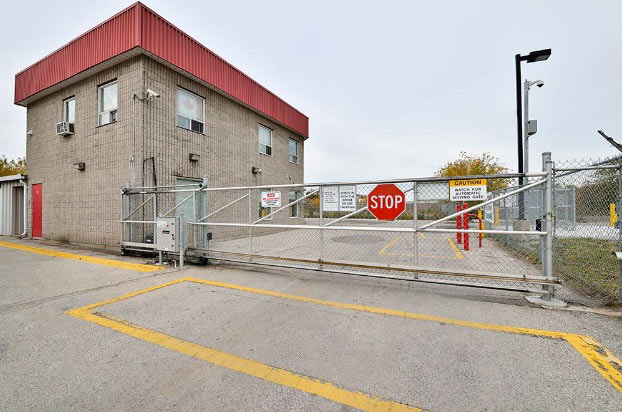 This is a good question to ask as you are shopping for space, it will not be the same everywhere. Look for a unit that is inspected regularly and is a clean and safe place for your belongings. Great security will involve electronic gate controls, heavy-duty fences, and security lighting and surveillance cameras. Having a fully trained staff and the latest technology is not too much to expect.
Can I get packing supplies from the self-storage building?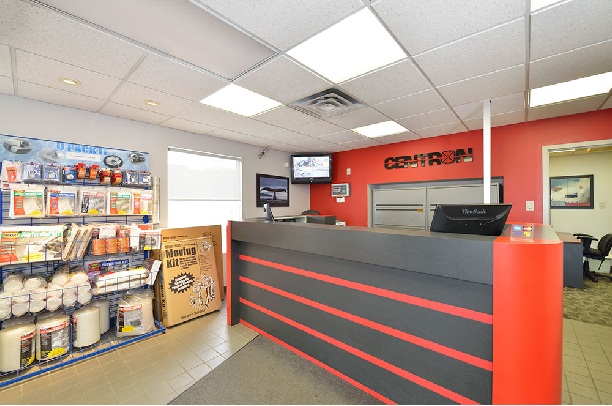 Most self-storage locations are going to offer all the supplies that you need in order to store your belongings easily and appropriately. That includes items like boxes of all sizes, packing tape, packing tubes, furniture covers, drop clothes and other items as well. Most can be paid for through the online payment system.
Do you have to buy insurance?
In life you should expect the best but plan for the worst. This is also the case when renting a storage space. Just in case something goes wrong, it is better to have insurance to protect your belongings. Insurance is required by most storage facilities.
Is there document storage available?
In many businesses, the law requires that records are kept for six years, and those files can eat up a lot of valuable space in the office. Many storage locations provide units specifically designed to store and protect documents and allow businesses to free up their space for more useful endeavors. This will help your business maximize the use of their space and keep all of these documents secure. They can even be stored in flame resistant banker's boxes.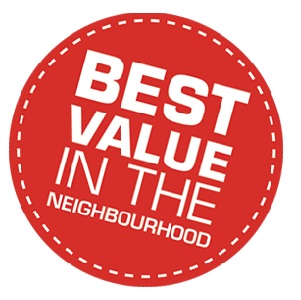 If you are looking for storage space in the North York area, then one of the leaders in the industry is Centron Storage. We have two convenient locations that can fulfill all of your storage needs. Additionally, we provide an online reservation system that will allow all interested parties to reserve their valuable storage space. Contact us today.