Benefits of Self Storage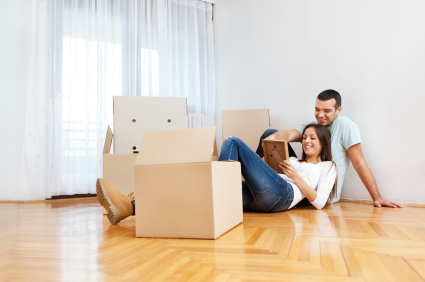 Whether you're moving to a new home, selling your office, or relocating your business, self storage units are an affordable and convenient option to temporarily house your belongings in a secure location.
Advantages of Self Storage
Self storage facilities offer flexible plans and a variety of unit sizes to meet your needs.
Self storage units make it possible to keep archived items separate from your home or office.
If you have surplus items but limited space in your home or office, self storage allows you to house your items while keeping your property uncluttered.
You can rent storage units for as short or long a term as you need after an initial four week rental period.
Dollies available for your use, free of charge. We also sell mini storage boxes and packaging materials on site to make your packing and moving easier.
Key Features of Self Storage
We provide self storage rooms in many sizes, ranging from 4x5s to 10x30s.
Self storage units are open seven days a week, with long operating hours for you to complete your move.
Our self storage units have easy access with wide driveways or interior corridors.
Our facilities are enclosed with perimeter fencing for additional security.
Our Dawes Road location has a drive up roller door to make loading and unloading even easier. Our Chesswood location provides a low, easy access loading zone and makes pallet deliveries convenient.
Renting space in a self storage facility is cost effective. One square foot of space in a self storage facility costs significantly less than the same amount of space in an apartment. So, if you're thinking about downsizing, it makes sense to store surplus furniture and belongings in a self storage unit.