Storage Boxes & Supplies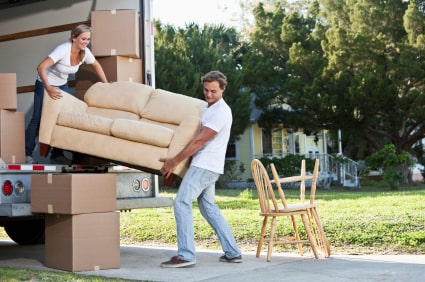 Self storage provides you with the freedom to keep your items in a convenient spot for as long as you have need. But before you move your goods into a unit, taking the time to properly package and protect your goods will keep them in good condition and ready for use whenever you take them out of temporary storage. At Centron Storage, we not only supply rental storage units, but also a selection of storage boxes and supplies to make your packing, moving and storage experience as easy as possible. Here are a few packing supplies that you might find helpful.
What Kind of Storage Boxes Are Available
Boxes–Boxes come in a variety of sizes. Small 2-cubic feet boxes are a great size for books and weightier items since heavy packages are much easier to transport if they're small. Small boxes also work well for small scattered objects such as wiring, stereo components and toys. We also carry large boxes that can keep bulky items such as linen and bedding.
Wardrobe Box–This is a handy mini closet that not only includes a rail for you to hang items, but is also self contained and closed up to protect clothing from dust and dirt. Make sure to pack clothes loosely to ensure ventilation and prevent wrinkling.
Wrapping–Using tape to seal boxes not only secures them better, but also helps keep dust from seeping into the items inside your boxes. We also carry bubble wrap and quilted covers to provide a layer of buffering for fragile items such as glass or electronics.
With a variety of units, flexible plans and commitment to customer service, we invite you to call or visit us today for an estimate, and see for yourself the difference we provide at Centron Storage. Visit us at CentronStorage.com/dev today for your free