Storage Facilities Company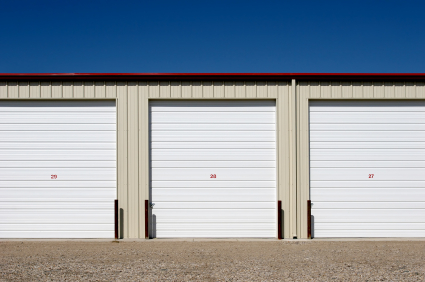 What to Look For When Choosing a Storage Facilities Company
Selecting a storage facilities company can be a challenge if you don't know what to look for. By considering a few basic factors, you can find the right facility and unit to meet your storage needs.
Clean and Usable
With a rental space at your disposal, you might eventually store all kinds of materials including paperwork, wood, furniture, electronics or clothing. You'll want to house items without worrying about damage from excessive dampness, mildew and pests. So, look for a clean, reliable space which can be used in any season.
Size
Storage centers provide many options for units of all sizes and shapes. If you're not sure how to choose the correct space, don't hesitate to ask the facility staff for help in determining the kind of unit that best suits your items, budget, timelines and future planning.
Convenience
If you plan to access your items regularly, the self storage unit should be conveniently located. Make sure that the facility's hours allow you access to your unit during the times when you're most likely to visit. Whether you transport items on a regular basis or only occasionally, make sure that the facility's loading/unloading access meets your moving needs.
Security
Since you'll be leaving behind your goods at the storage center, look for a facility where you feel safe to come and go, and where your goods are protected from unauthorized access. Talk with the self storage company about their standards of safety and security. Look for a facility that's well lit, and protected by such measures camera surveillance, advanced security systems, perimeter fencing, and unique access codes to enter the storage centre. Some facilities also provide the advantage of security guard patrol during afterhours.
Insurance
The likelihood of accidents or theft may seem unlikely, but you want to ensure that your goods will be covered should such events ever occur. Reputable storage facilities offer contents insurance for their tenants. Talk with the facility's staff about the availability of insurance, and secure yourself peace of mind and adequately coverage for your stored goods.