What you need to know about self-storage and winter: It's not too late to ensure that your valuables are protected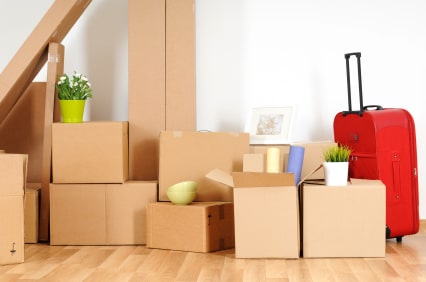 Storing items away for the winter in a self-storage facility provides extra space in your home or garage. Winter has arrived in North York, and there is more snow and ice on the way over the next few months. Now is the time to take precautions to keep your belongings safe from harsh winter temperatures. The following are some tips for effective winter storage.

Clean and Repair before Storing
One important tip is to make sure that everything you store away is clean and repaired. Make sure that everything is in good working order before you store it away. When spring returns, it will be much easier to locate and bring out items you have stored away and you will spend less time and money cleaning and repairing things that you need when warmer temperatures arrive.

Use Cotton to Protect your Furniture
Another tip is to use cotton covers to protect your furniture instead of plastic tarps. Plastic tarps can seal in moisture and cause damage to clothes and other items. Instead, use cotton. Cotton is a fabric that breaths and is a fabric that will maintain your furniture better and more effectively. It is important to note that if you want to store computers, electronics, musical equipment or antiques, renting a climate controlled storage unit is a better option instead of a unit that is not climate controlled.
What you can store in a Self-Storage Facility
Items that should not be placed in a self-storage facility are: leather goods, craft supplies, paintings, wood products, musical instruments and heirlooms. If you are keeping a lawn mower in a storage unit, it is important to first drain the fuel before you put it in storage. Also, lawnmowers should be cleaned, being careful to use a lubricant on metal pieces. This will prevent rust from forming.
The Importance Of Sealed Boxes
Another tip that has helped many is to keep all items in sealed boxes. This will prevent pests and moisture from getting inside. When insulating precious objects, pack them with peanuts; they not only insulate the box, they also cushion the box.
To conclude, there are many benefits in using self-storage such as less stress, fewer headaches, having access to your items any time, day or night, and protecting your valuables from the elements. For more information on this topic, call Centron Self Storage and find out about our Storage Rental services in North York.