What To Do With Your Empty Nest
After devoting their lives to raising a family, parents often feel an emptiness when their last child moves out. The family dynamic must adapt to the adjustments of the child leaving home. Parents often need to get to know each other as a couple again as opposed to filling their roles as parents, and the child must learn to navigate the world as an independent person.
In addition, the parents must decide what they will do with the now-empty rooms. Do they repurpose them into guest rooms, hobby rooms and offices, or do they downsize to a smaller house or condo?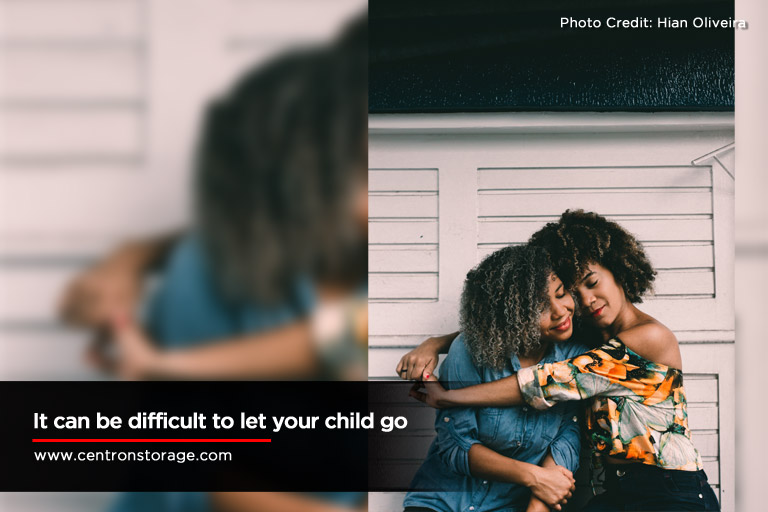 What is Empty Nest Syndrome?
Empty Nest Syndrome is not a clinical disorder; however, it is a real series of emotions that parents go through when their child no longer lives at home. The primary caregiver may even develop feelings of loneliness, grief, or depression, especially if they were a stay-at-home parent.
Dealing With Empty Nest Syndrome
Going away to college, renting their first apartment, or leaving the city they grew up in are all part of growing up for the child. Even if they've raised an independent child, parents still worry about their child when they've grown into adulthood.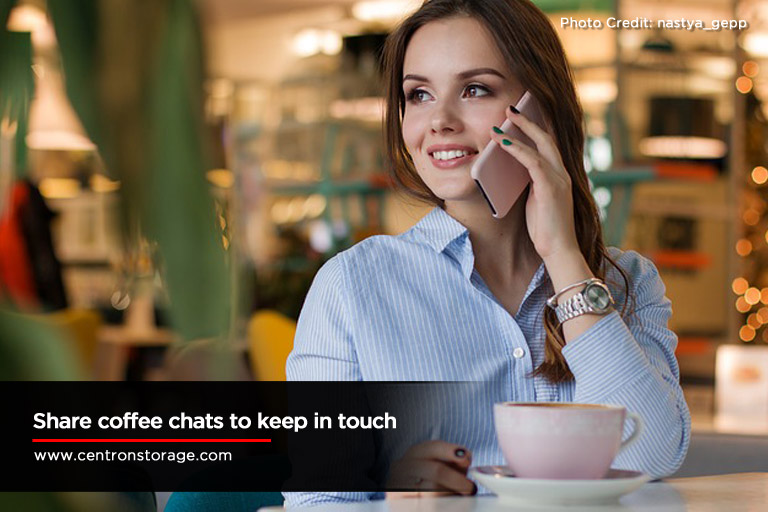 Stay Connected
Like most relationship challenges, the best way to deal with the emotions of the empty nest is through open communication. Create a unique way to stay in touch with your child. Here are some fun suggestions to keep connected.
Regular FaceTime meetings – You don't need to be at the same table to enjoy a Sunday brunch!
Afternoon coffee chats – on the long break between classes or before the start of a work shift can help both parent and child feel grounded.
Share a favourite tv show – you can text or call during commercial breaks to trade notes or theorize about what comes next.
If your child is already phoning, texting, or emailing you frequently, you might not feel a need to create a new tradition.  However, it can be a fun and memorable way to say connected and go down this relationship path together.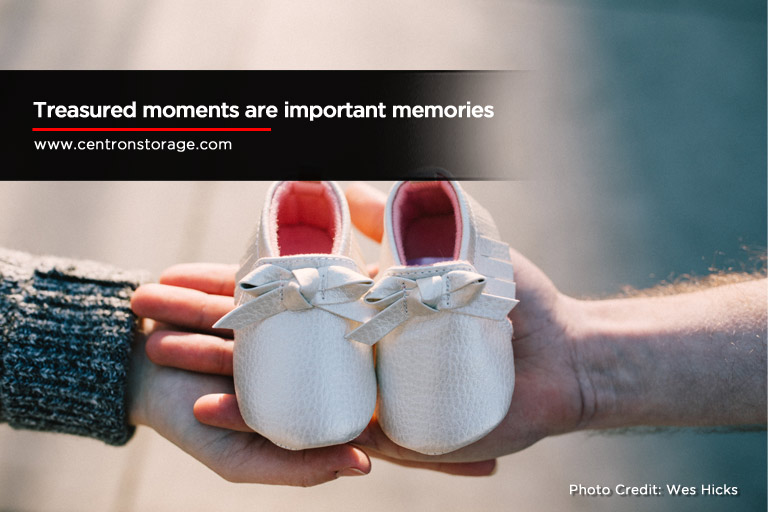 Acknowledge Your Feelings
Once your child has left there can be feelings of heartache and loss. It's important to stay positive when interacting with your child, so they don't feel guilty for taking these next steps. Be proud of what your child has accomplished. Let them know you support their next steps into adulthood. Celebrate that your child has taken flight and is on to new adventures.
It is essential to let your child know that although you're proud of them, you miss having them around the home. Balancing emotions is a valuable life lesson, as is the ability to be happy and sad about the same event.
If you or your child are finding the adjustment period particularly challenging, you may want to consider seeking additional support. Talking to your doctor or a mental health provider may help to address the feelings and alleviate your feelings or concerns. It's okay to navigate through rough seas, but know when you need someone to help you sail through.
Making Changes to Your Home
These changes to your family and lifestyle provide an opportunity for you to make some positive changes on your own. What will you do with the new space? Are you repurposing the old room? Is the house too big for your needs now that the kids are gone? Are you going to convert the basement into a rental suite?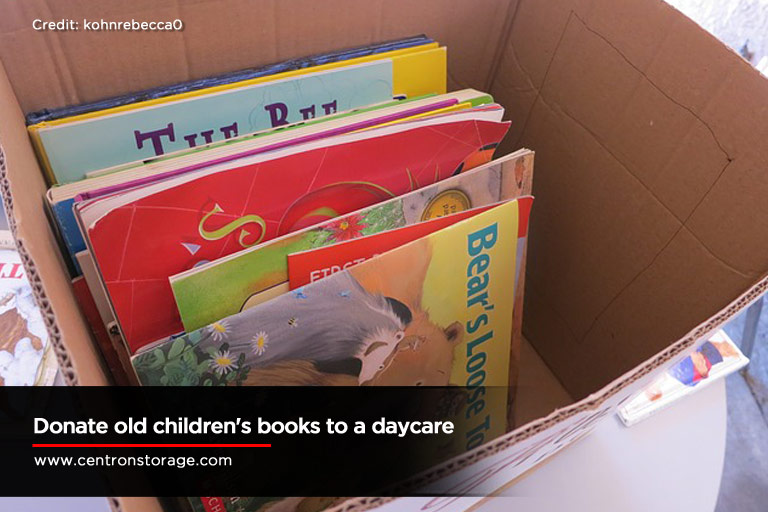 Decluttering and Repurposing
The first step, regardless of your overall plan, is to get organized. What are you keeping; what will you get rid of? Over our lives, we tend to accumulate stuff — family heirlooms, antiques, sports equipment, or other bulky items. Some items that were passed down to us, we're ready to pass on. Perhaps one of the children always liked Grandpa's desk kept and wants to take it with them when they move out. Others we wish to keep for now but will be in the way during any renovations.
A storage locker can be a great way to hold on to the items safely while you decide if you're going to sell, keep, or give away. Antiques and keepsakes can be safely stored, away from the effects of sunlight, dust, and possible breakage. Your child's possessions can be secure and easily accessible to them until they can move them into their own place.
Wonderful ways to repurpose:
Childhood toys (old Barbie dolls or Hot Wheels cars) can be passed to nieces and nephews, a neighbour or friend, or a local shelter or daycare
Donate sports equipment to a local community center or the local Boys & Girls Club
Grandma's old silverware can be made into a quirky wind chime for the cottage or turned into bespoke jewelry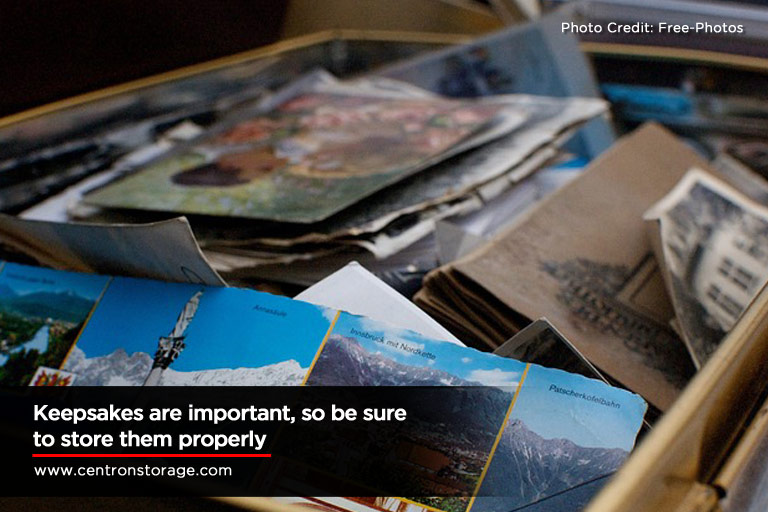 Storing Keepsakes
Knowing all your memorable items are organized and safely stored will put your mind at rest. Delicate items like old report cards, pictures, artwork, and high school yearbooks can be stored into a portable file folder or a sealable box. Rubbermaid storage boxes are good to keep things dry, or for larger items such as stuffed animals.
Many retailers sell decorative boxes at a low price point if you want to have them on display on a shelf or even just for your closet. If you don't want to spend money right away, use what you got around the house. Old shoeboxes and gift tissue paper in a sturdy reusable bags will do the trick.
A New Look For An Old Room
Now that your child has moved out, their "old room" becomes just that. An old room, but one with many possibilities. Where do you start? Is it a new workspace, a study, or a small library? Take the treadmill out of the basement and haul it upstairs and a home gym to achieve new health goals.
Painting is a great first step. Choose what you want the room to become, and select a colour scheme that suits that purpose. Whether it's taking it neutral with white, cream or soft relaxing colours such as light blue or gray, the right look can set the tone for your new room.
A New Space
It will become exciting as you begin the next chapter of your life. As time passes you will see how this new phase in your child's life is also a successful one in yours as well. Whether you decide to convert the room into a guest room, a hobby room, or a gym, know that there are options for keeping your extra storage items out of the way, but not out of your mind.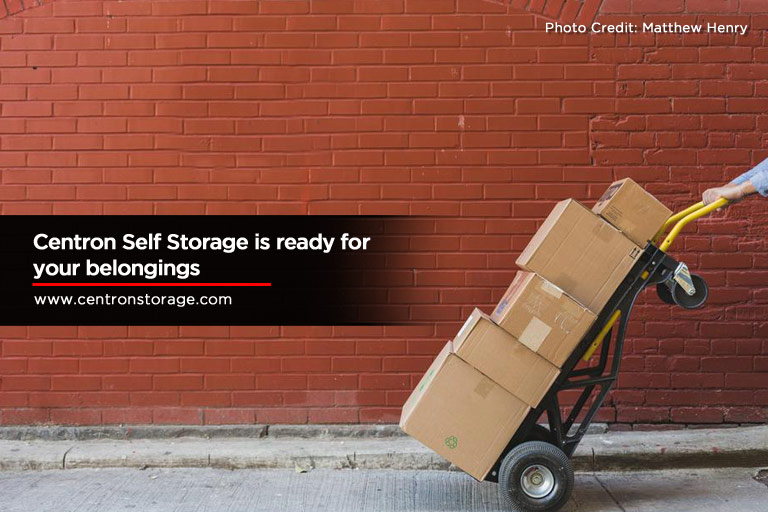 Centron Self Storage has many excellent options and rates for stage lockers. With their location in North York near Downsview Park they're ready to keep your big and little things safe. Contact Centron Self Storage in North York at 647-749-1394 for more information about your self-storage options.