Questions to Ask Yourself When Decluttering
If you want to live a clutter-free home or office space, there are some questions to ask and a couple hard truths to face. Answer these following questions as truthfully as possible and a clutter-free space could be in your horizon.
1. When was the last time I actually used this?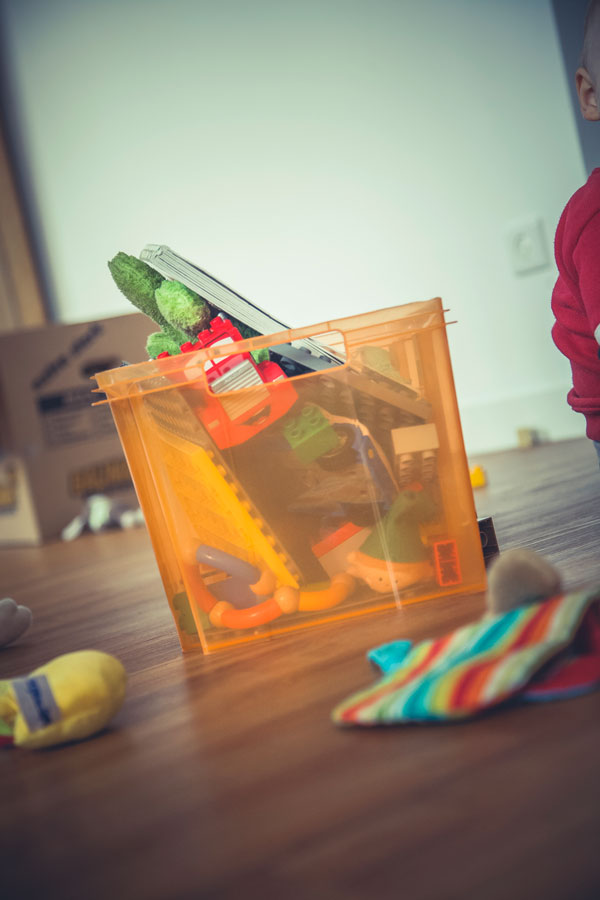 Storage experts believe that the most distant answer to this question should be "five months." If this item has not been appreciated, touched, or seen the light of day in more than 150 days, this item has to go. Most household belongings that this question applies to are clothes and random keepsakes. Finding it hard to let go of your kid's painting from preschool 10 years ago? A digital copy can be made to create actual room in your home instead.
2. What purpose does it serve in my room/home/life?
To reduce clutter, almost every item must not only be aesthetically-pleasing, but serve at least a couple purposes. Utilitarianism is the name of the game in determining if an item deserves to stay.
3. Does this item make me happy?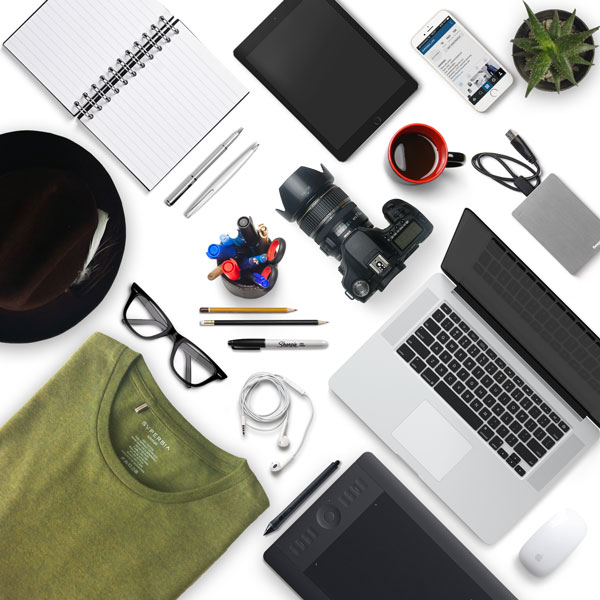 Decluttering is in no way an authoritarian process. Leaving room for things that make you happy or take you back down memory lane is appropriate, just make sure not to let the tendency to be a "packrat" derail overall objective. Items that hold a high value in your life and remind you of special events make a home more personal and special, so do leave room for these. Just don't let them take over the entire house.
For everything else that you want to keep (or only use seasonally) but just can't find space, a safe and secure storage unit is your best bet. Centron Self Storage can accommodate a variety of storage needs for winter and summer sporting equipment, documents, home furnishings, or business items. Call us at (647) 749-1395 in North York.