Ways to Keep Your Files Safe and Secure
All businesses eventually run out of room and need more space to house documents and other important paperwork involved in running a company. There are several reasons to store important documents in a storage facility away from the "bricks and mortar" of the business itself.
Safe Storage for Business Documents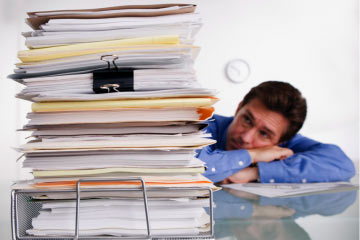 Sometimes companies are required to keep certain paperwork for several years. Those kinds of documents can include past tax documents, legal papers, and past policies and procedures.
If there isn't enough room to store all documents on site, a good choice is to move files into a storage facility. A lot of small business can't consider changing locations or adding to their building size, but still have to hold on to important files. A storage facility at a reasonable rate is a great option.
Safety and proper storage of documents can be a concern for some companies. Private financial documents may require security that your building simply doesn't have, or you may be concerned about water damage and other storage issues. Using a facility with 24 hour security and climate-controlled units can be the answer to those concerns.
How to Choose the Right Facility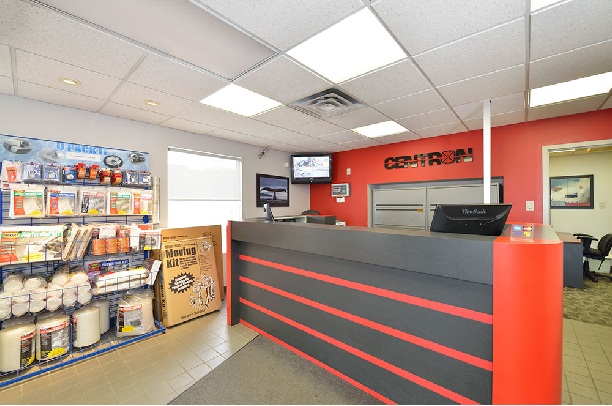 There are several things to look for when picking the best storage option for your company:
A storage facility needs to be well-built. Inspect the buildings for roof leaks or other issues that could cause damage to paperwork being stored.
Security needs to be in place, including 24 hour watch and gate access control. The storage units should be well lit with cameras in place to monitor activity inside and surrounding the facility.
Our customer service is available during our business hours to help with any issues involving your storage area. Website access for online rental service is also a plus.
The facility offers supplies at a reasonable rate for packing and shipping.
Centron Self Storage can help when it comes to storing your important business documents. We have two locations in Canada: North York at (647) 749-1394. We understand the importance of keeping your files safe and secure.