Unused Furniture Doesn't Need To Use Space: Store Your Furniture Today!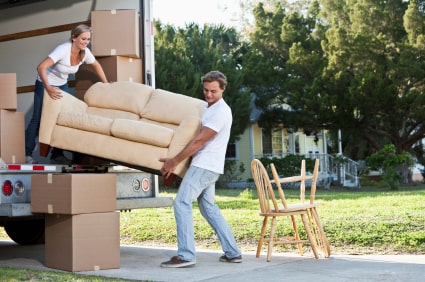 There are going to be times in your life when you simply do not need the amount of furniture you currently have. This might be during a move or when getting rid of items and bringing in brand new ones. If this has been an issue for you in the recent past, you might be wondering what options you have when it comes to storing all of your furniture. There are many ways for you to get those items stored away for later use so that you do not need to necessarily sell everything.
Tips for Storing Furniture
One of the best ways to begin storing your furnishings is by knowing what you do and do not need. Take an inventory of all of your items and figure out which items you do not have the room for any longer within the home. Once you know what needs to be stored away, you can begin to figure out where to put these items. If you have a large garage or a large building on your property where you can store items, this is obviously going to be the best place to do this. Most homeowners do not have this much room, however, and so going with a local storage facility is definitely going to be the next best option.
Using a Storage Facility
Storage facilities are great because they enable you to put your items in a secure and insured location without having to worry about the items. The best way to find and use a storage facility is to locate one near to your home so that it is convenient for you to get to all the time. If the facility is not near to your home, it can be a major issue to get to it when you need to remove some of the items.
The great thing about storage facilities is that they do not have to cost an arm and a leg. They also come fully insured in case your items ever get stolen or damaged while they are in there. The folks at Centron Self Storage make it easy for you to get the storage options that you need. You can contact us at 416-739-0000 to get a free quote. Costs vary depending on the size of the unit that you choose to make use of. Self storage is great for people who do not want to get rid of their prizes possessions.