Three Ways Self-Storage Can Revamp Your Holiday Home
As we approach the holiday season, retailers bring out innovative and fun decorations and it's difficult not to bring home new twinkly lights, ornaments, and displays for the interior and exterior of our homes. TV advertisements, magazines, and social media sites are bursting with inspiring ideas for unique and gorgeous decor. But where do we store all of our new adornments, while keeping the tried-and-true, sentimental ones?
To make your home holiday-ready, you might need some extra space to showcase your festive decor. Where do you move a piece of furniture to make room for a tree? Where do you store your bins and belongings once the holidays are past? Rent a self-storage unit, of course!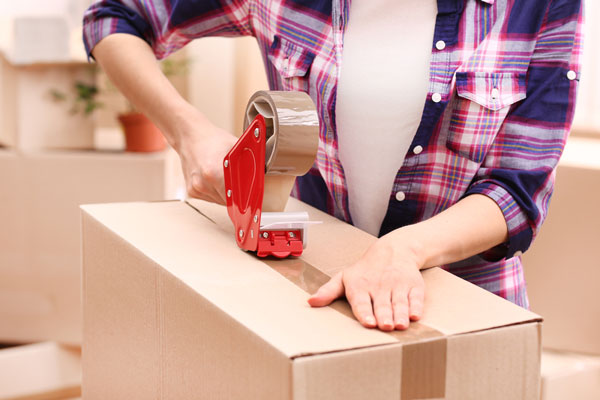 Here are a few ways a self-storage unit can help you have festive home that Martha Stewart would envy:
Hide Gifts in a Safe Spot
If you want to keep holiday gifts a surprise for family members, hiding them around the house might prove confounding. To keep curiosity and snooping at bay this holiday season, tuck your presents into a secure storage unit instead. 
Free Space for Holiday Decor
Storage units come in many different sizes, so you can rent one specifically for holiday-themed decorations. Keep them in the unit and label bins and boxes for "Halloween," "Thanksgiving," "Winter Holidays," "Valentine's Day," "Easter," "Canada Day," etc. Place the bins you just used near the back of the unit and rotate the next holiday's decor forward. This way, your house won't be cluttered with items you only use once a year. 
Clear Out a Room for Guests
Instead of using a spare room or basement as a storage area, why not keep it clear for guests? Holidays often bring friends and family come to visit. Maximize your time with them by having them stay in your home, instead of searching for a hotel or bed and breakfast.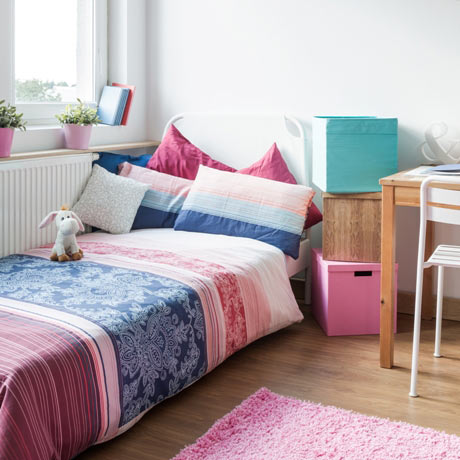 A storage unit is a secure and economical option for holiday storage. Centron Storage provides value with the state-of-the-art security and trained staff to make sure that your belongings are safe. Call us at (647) 749-1395 today to discuss the size of self-storage unit you require.