Space-Saving Hacks for Dorm Rooms
University students can attest that dorm rooms are anything but spacious. Finding the appropriate space to stash your belongings can be challenging, especially when you have books, papers, computers, and other academic materials to handle. To make it easier for you, we've compiled a list of affordable ways to help save space and organize, avoid clutter, and live more comfortably while studying at university.
Maximizing the Space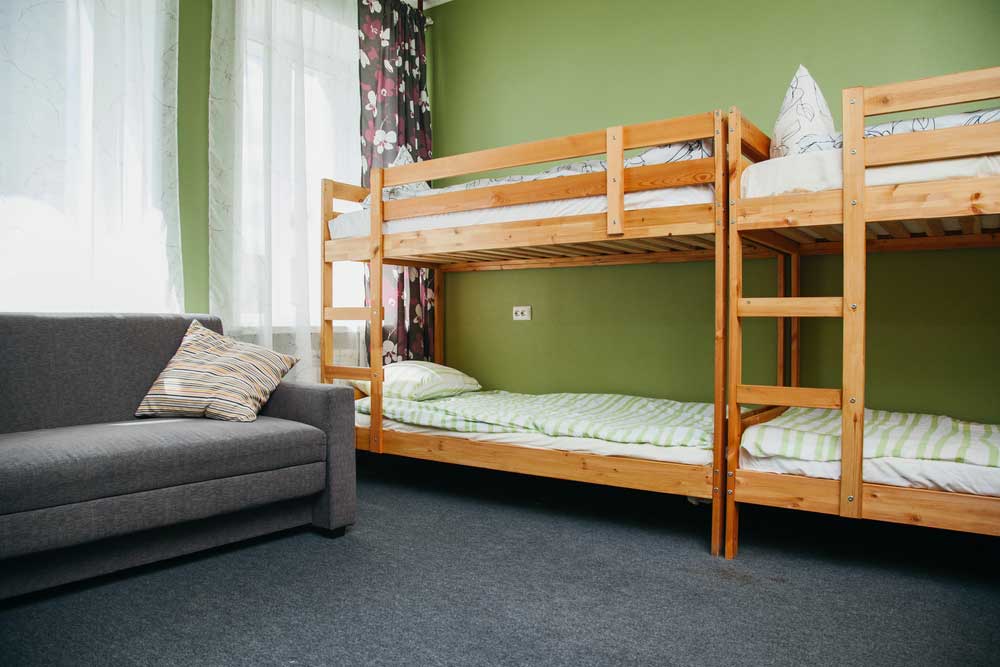 If your university residence rules allow it, installing a "loft" can expand the small space. One roommate can sleep on the top, leaving room for additional storage, a mini-fridge, desk, and/or a small seating area/futon underneath. Ask your resident director before building anything inside the room, and make sure it doesn't damage walls or other already-installed furniture. Get help from an experienced builder to guarantee you and your friends are safe in the room.
Under-the-Bed Storage
Beds with the standard height usually allow for some storage space on the floor below. Do not haphazardly shove random items underneath the bed; this makes it time consuming and inconvenient to locate things. Instead, organize your belongings in plastic containers, flat bins, baskets, or repurposed drawers. You can also use the space to store luggage, out-of-season clothes, or shoes you don't often wear.
Wall Space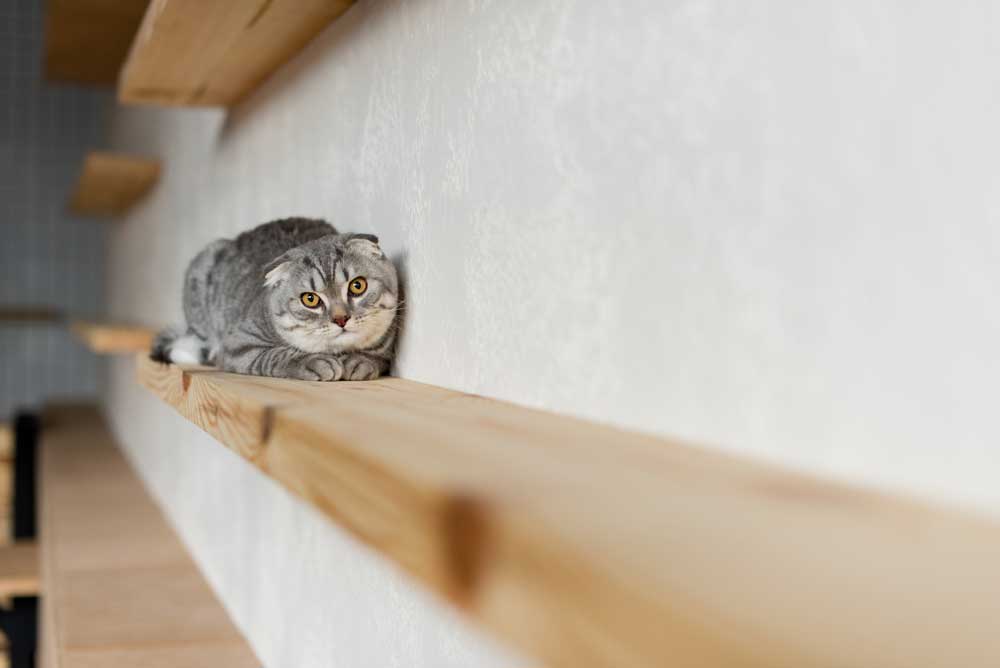 Vertical storage is a practical space-saving solution for dorm rooms. There are various ways you can take advantage of an empty wall. Rather than losing the space to a large, unattractive poster, use small storage solutions and place smaller posters around them for a look that's functional and pleasing to the eye.
Floating Shelves – Floating shelves provide an additional place for items like books, notebooks, school supplies, and other personal effects. They are easy to install and remove at the end of the year when you move. Again, first check dormitory rules about affixing items to the walls.
Command Hooks – One way to make great use of your wall space is to attach "command" hooks. These hooks (made by 3M) adhere to walls securely and support weight, but can easily be removed without causing damage to the wall or paint. Use them to hang bags, towels, or headphones.
Hanging Wall Pockets – These storage solutions allow you to maximize wall space by providing an additional way to organize various items. Use hanging wall pockets to store shoes, jewelry, cosmetics, toiletries, and electronics.
Doors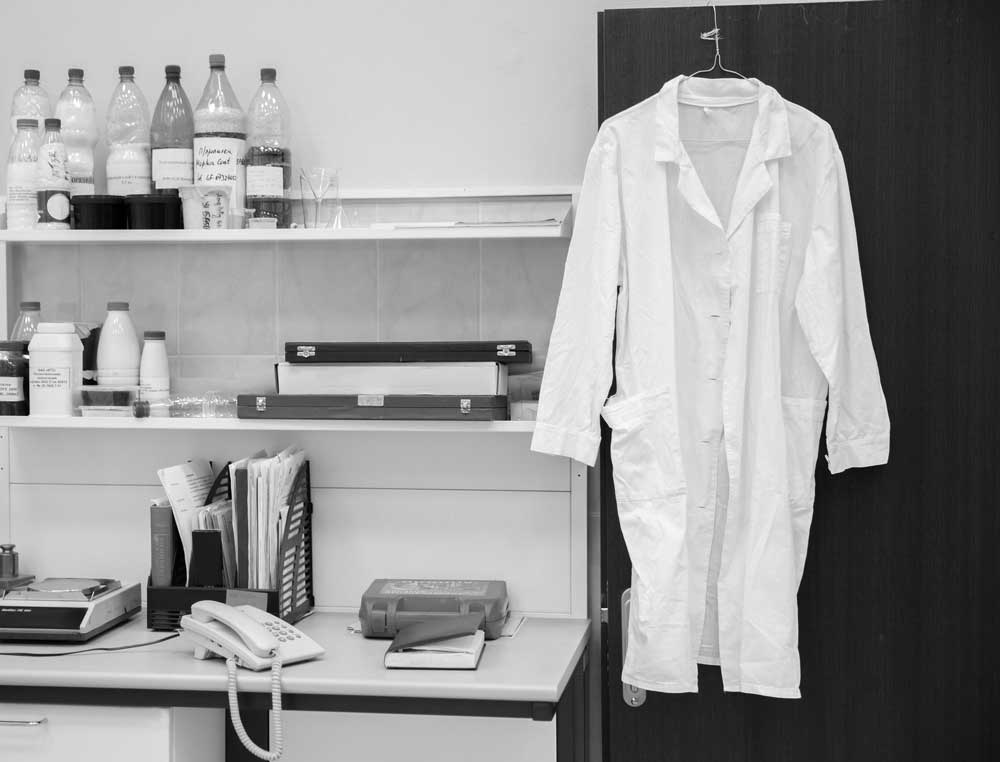 When you run out of room in your drawers, under the bed, and on the walls, your door can give you an added bit of storage space. You can use door racks, hanging wall pockets, or Command hooks to hold bags, toiletry pouches, school supplies, or hoodies and robes.
If you need a place to store items between terms or over the summer, consider renting a self-storage unit. There are many affordable options that can safely secure your belongings while you travel or visit family.
Centron Self Storage in North York offers different-sized units for various needs and budgets. Call us at (647) 557-7378.