Questions to Ask before Renting a Self-Storage Unit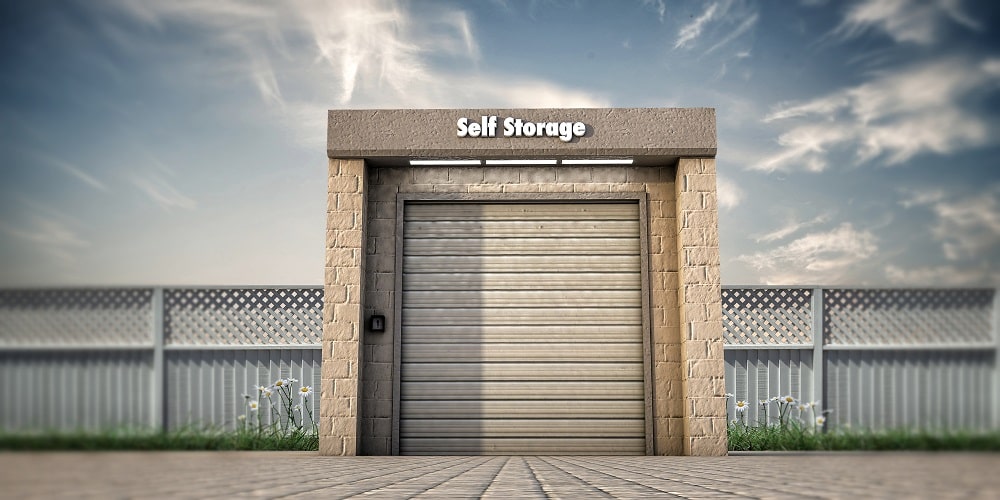 People rent self-storage units for a number of reasons. Whether downsizing or moving from a house to a small apartment, you may require a place to safely store furniture and other personal belongings temporarily. Depending upon where you live, there may be a number of self-storage unit facilities. Choosing the right one to meet your needs can be challenging. You can use the Internet to research the best self-storage in your area. After narrowing the list, equip yourself with these questions to help make an informed decision:
What security features do you have in place?
Security is a crucial feature that every self-storage facility should provide. Having strong security features in place keeps your belongings safe year-round. The best self-storage units have 24/7 CCTV, industrial strength padlocks, smoke alarms, and ground patrols inside and around the facility. A highly-secured storage provides peace of mind.
Do you require a setup fee or deposit?
 Nobody wants unpleasant financial surprises when taking the final step to secure a rental.Most self-storage facilities require a setup or administration fee. Before signing a contract, find out if the place you chose also requires a security deposit.
Do you require renters to provide insurance for the unit? 
Paying for insurance can be an added cost, especially for university students on a limited budget. However, some storage facilities do not require the purchase of insurance. Many recommend securing insurance to protect stored belongings should something unexpected happen.
What are sizes of the units available?
Size is a crucial factor to consider when renting a self-storage unit. Choosing the storage space depends largely on the number of items you plan to store. Measure each item or box and ask for assistance from the facility in choose the right space.
Do you provide storage boxes, packing supplies and/or moving trucks with purchase?
 Some facilities provide storage boxes and packing supplies to ease your move. Getting this information beforehand will help you set your budget and determine if you also need to rent a dolly or purchase packaging elsewhere. If the facility doesn't have these supplies, perhaps you want to choose a different one.
 Different self-storage facilities may rent units on a monthly basis. Other contracts require longer-term commitments. Before signing the rental agreement, read the contract thoroughly to avoid becoming committed to a longer rental than you desire.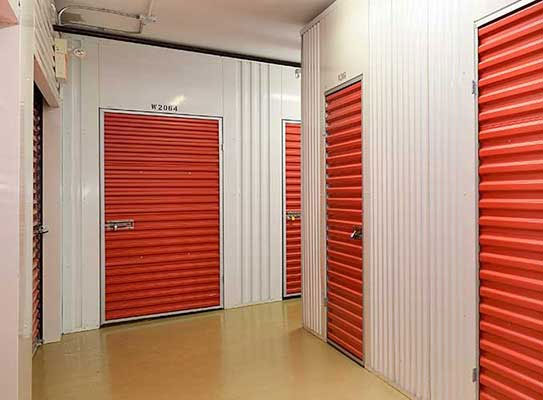 Consider each of these questions before signing on the dotted line. First, determine everything you want to know about the storage facility to which you plan to entrust your belongings. Planning ahead reduces the time it takes to choose the right self-storage unit that will be perfect for your storing needs.
If you are looking for a reliable, clean, modern, and secure self-storage unit in North York, Centron Self-Storage is the right facility for you. Visit our contact page to learn more about our services.