"Smooth Moves" — Tips for a Job Relocation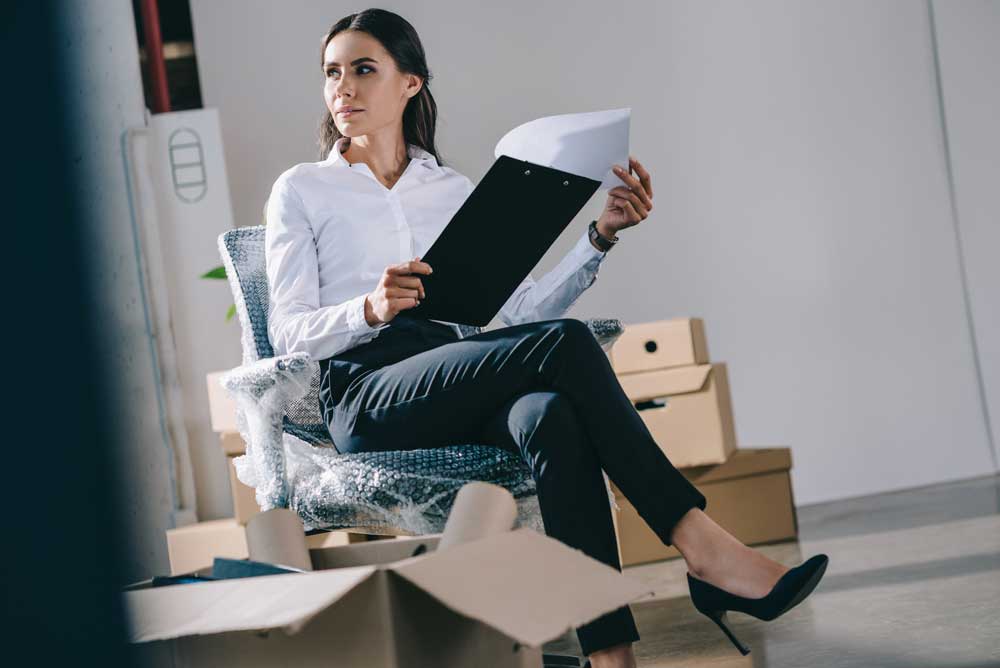 Taking up a new job can be stressful, but the stress can increase if it involves moving to a new city.
The following tips can make the transition smoother for both you and your family.
Do your research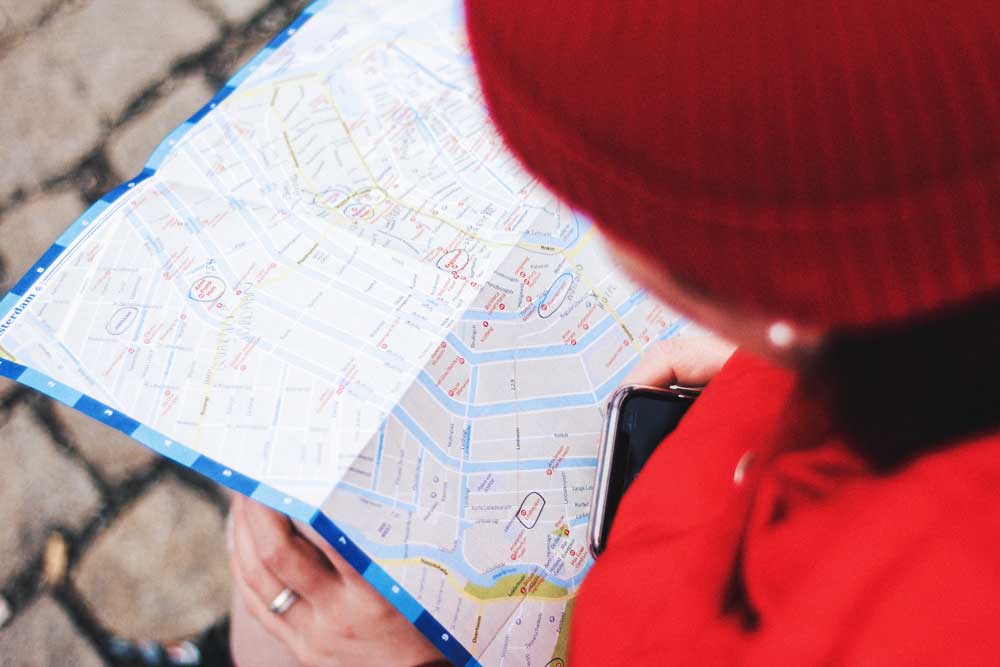 Before you commit to relocating, educate yourself about your new town or city. Take the time to visit and talk to people who live and work in the area. Spend at least a week trying to take in the sights and sounds of the area, experiencing the area firsthand. Interacting with residents will also give you a deeper and more realistic insight into your new community.
Assess the following aspects:
Living Arrangements – Go house hunting. Explore the property options in different neighbourhoods. If you do not find a living space to your liking, you can opt for a short-term lease. This gives you more time to search for the optimal living arrangements for you and your family.
Cost of Living – How affordable is the area? Is your new job sufficient enough to cover your living expenses? Ideally, your new salary should be competitive and cover the cost of living in your new location.
Job Opportunities – Although it's best to only accept a secure job offer in a new city, you should prepare for unforeseen circumstances that may cause your expectations to change. Understand the state of the economy and job market in your new area. Consider this as a preemptive measure in the event that you need to find other employment opportunities to protect you and your family's income.
Besides the aforementioned factors, take into account:
Weather conditions and seasonal patterns in the area
Schools
Entertainment options
Shops and services
Dining options and grocery stores
Medical requirements (e.g. access to walk-in clinics)
Determine the relocation assistance program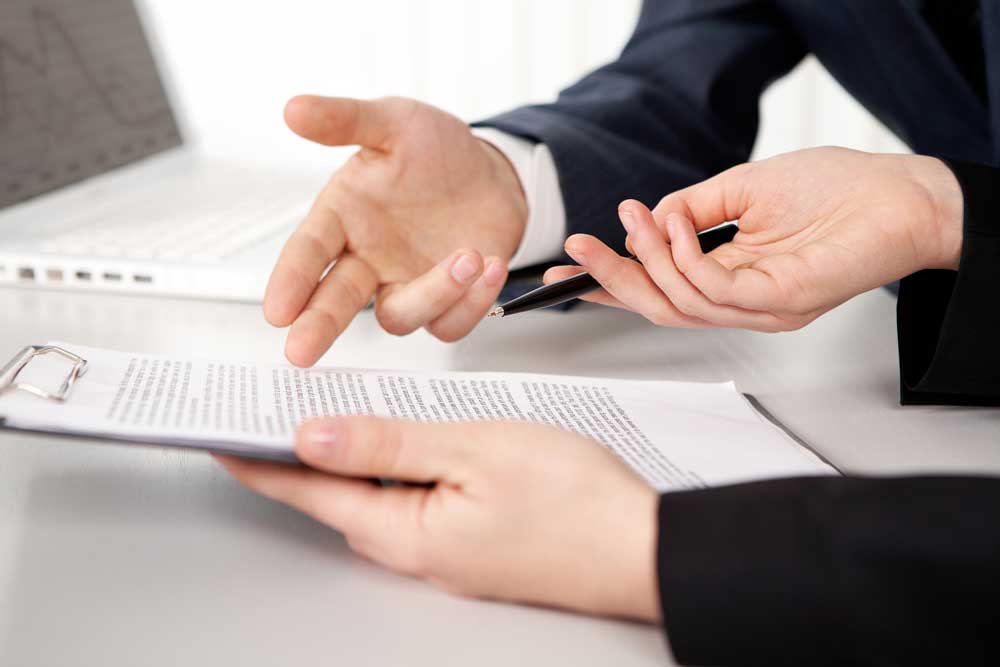 Many companies offer a relocation assistance program for potential employees residing outside the area. The package may include:
House hunting visits to the new location
Temporary lodgings
Assistance with the sale and purchase of a home
Moving fees
If your new employer does not mention any assistance with the process of relocation, consider the possibility of negotiation.
Organize
Downsize your home before you start packing. Hold a garage sale or sell any unnecessary items online. Take only what is necessary
Categorize your items. Place similar things together to facilitate unpacking and redistributing the items into your new home
Label boxes
Look for temporary storage
If house hunting does not go as smoothly as expected, you may need to settle for temporary accommodations. In case your transitory abode may be too small to fit all of your possessions, consider renting a self-storage unit. This is also a viable option if you do not want to go through the hassle of packing and unpacking everything a second time.
In order to find the best storage company, be sure that they offer the following:
Ample unit size
Security
Accessibility
Flexible lease options
If you're relocating to North York turn to Centron Self Storage. Our self-storage facilities are equipped with state-of-the-art security measures, fully trained staff, and a variety of storage room sizes. For North York, call (647) 557-7378.