How to Find the Best Storage Company for You
Storage companies are useful whether you are planning to move, downsize, or simply need a safe location to keep your valuables and belongings. Knowing what to look for when choosing a reliable storage company near you improves the likelihood you'll be satisfied with the service and can afford it.
Location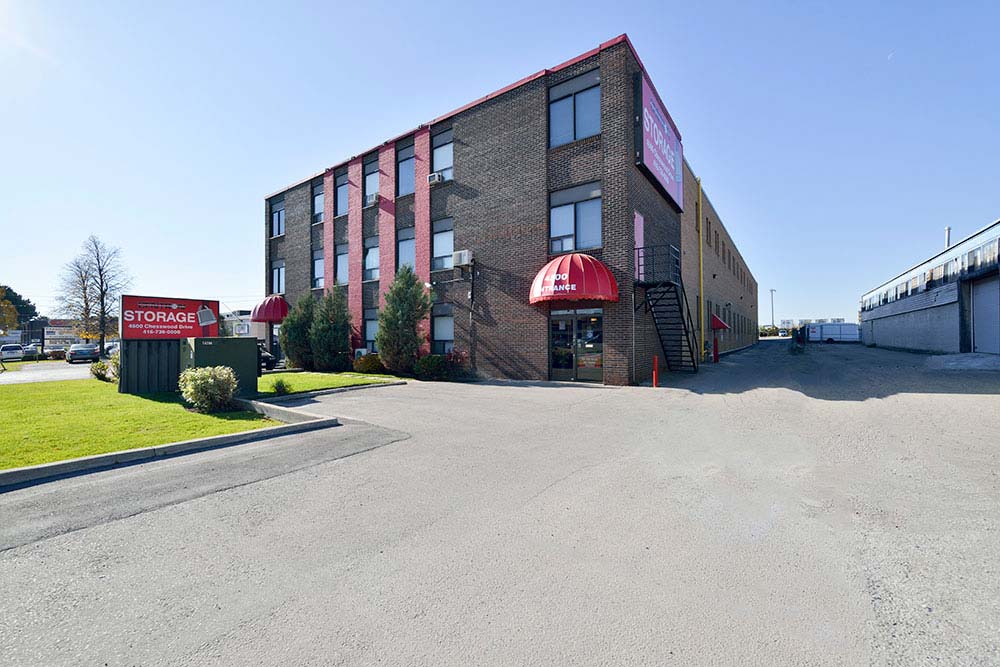 Comparing various local storage locations is recommended to anyone seeking storage solutions. Depending on your current address and whether or not you are moving, the geographic location is a factor in your decision. One nearby storage unit may be more convenient than another, saving you time when accessing your unit(s) or retrieving items.
Price and Type Of Unit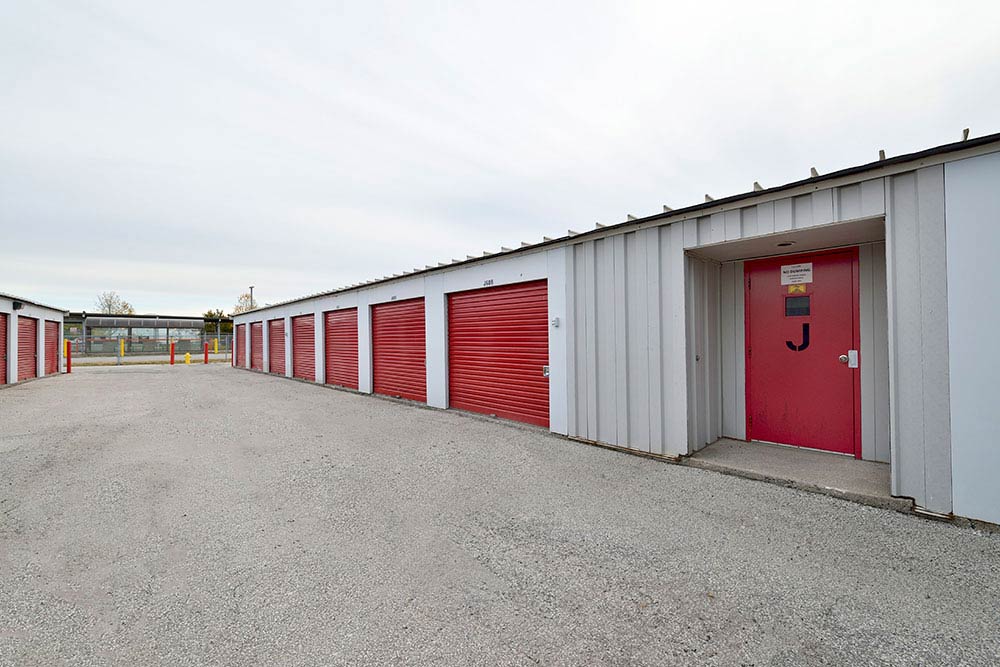 Because storage units vary and some places have more availability than others, try to compare the sizes and pricing for units offered. Do you wish to store your belongings in a site that offers security, or do you need a temperature-controlled room? Be sure to inquire about the amenities offered by each storage company you are considering.  Ask what security measures they have in place.
Once you are aware of each storage facility's environment, inquire about pricing. Measure the approximate total size of the things you wish to store, so you have an idea how much space you need. A unit may range from a size that can hold a room of furniture to one that holds the contents of an entire three bedroom house.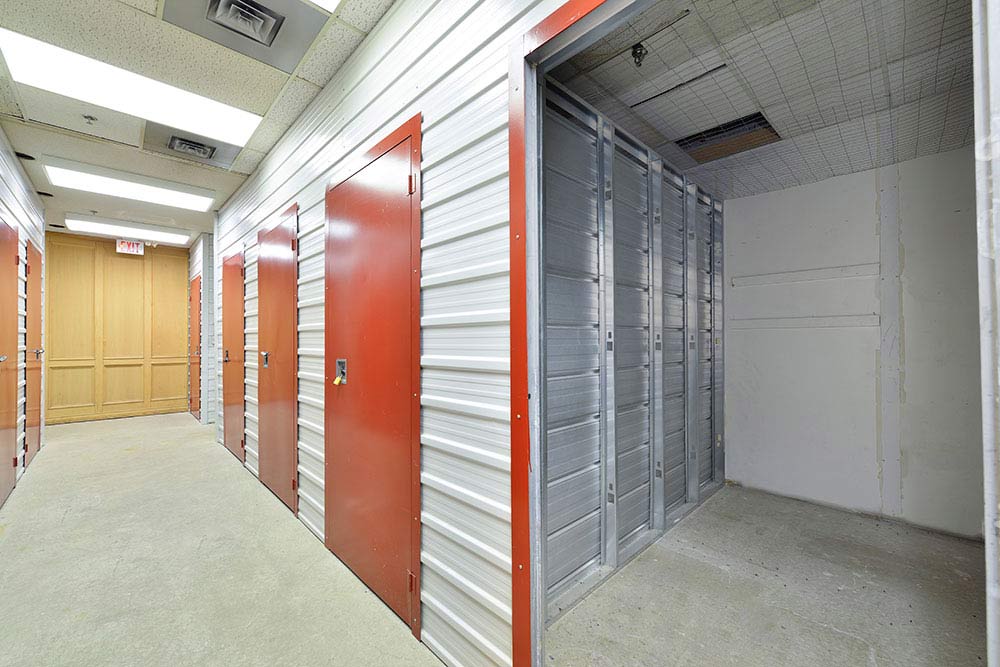 Conducting a bit of research prior to selecting a storage company allows you to determine the right place for your needs and budget. Taking the time to compare storage companies will help you get the most out of the service you need — for everything from furniture to memorabilia.
Looking for the best deals for storage? Call Centron Storage at (647) 749-1394 today to learn more about storage units, pricing, and the best solutions for your storage needs.