Smart Strategies to Create an Item Inventory Before Storage
Just because you've rented your own storage unit does not mean your belongings will be hidden there forever. Sometimes, you will need access to some things. You won't want to dive through everything to find a single item. How do you avoid that hassle? Here are some tips to make it easier for you.
Plan Ahead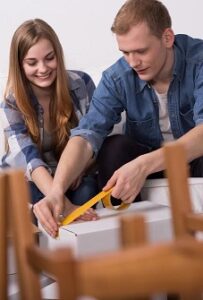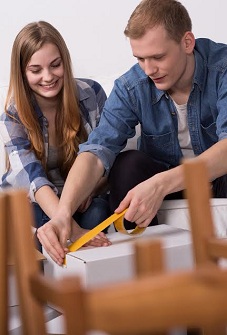 Creating a concrete plan before chucking every item you own into a new storage unit allows you to find belongings more efficiently. Here are some tried and true tips on how to get the most out of your storage space:
Classify items by season, activity, or size.

Store winter clothing and items together, place furniture around the perimeter or in one specific area.
Mark every box or container.

Labeling containers "kitchenware" or "baby clothes" will make it easier to locate items. Transparent plastic boxes will allow you to see inside, but make sure items that need to breathe are in labeled cardboard boxes.
Place regularly items within easy reach.

Decide what you need more often and position those things nearest to the storage unit door.
Consider your vertical space.

The height of your storage unit is "prime real estate," and many unit renters fail to utilize this significant amount of space. Placing standing shelves in the space allows you to maximize your rental.
Personalize Your Inventory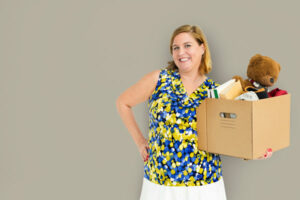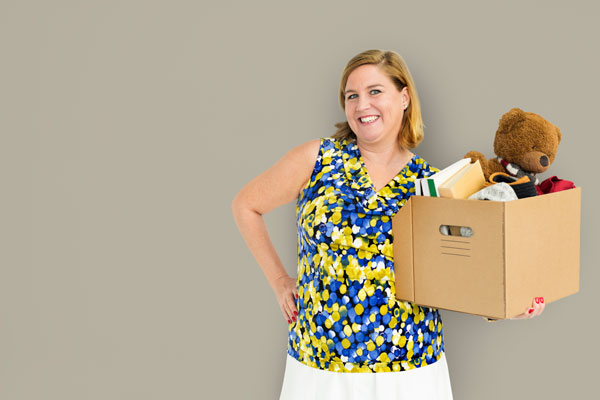 After categorizing items, keep a record which ones were put in each box, and their placement location in the unit. Digital spreadsheets are easy to create, but handwritten ones will do just as well. Keep the following information:
Location of the item in the unit
Storage units not only help people de-clutter their homes, they keep valuables secure. Centron Storage has ample space and strong security for all your keepsakes. For inquiries, call (647) 749-1396 for North York residents.