Is Self-Storage Worth the Money?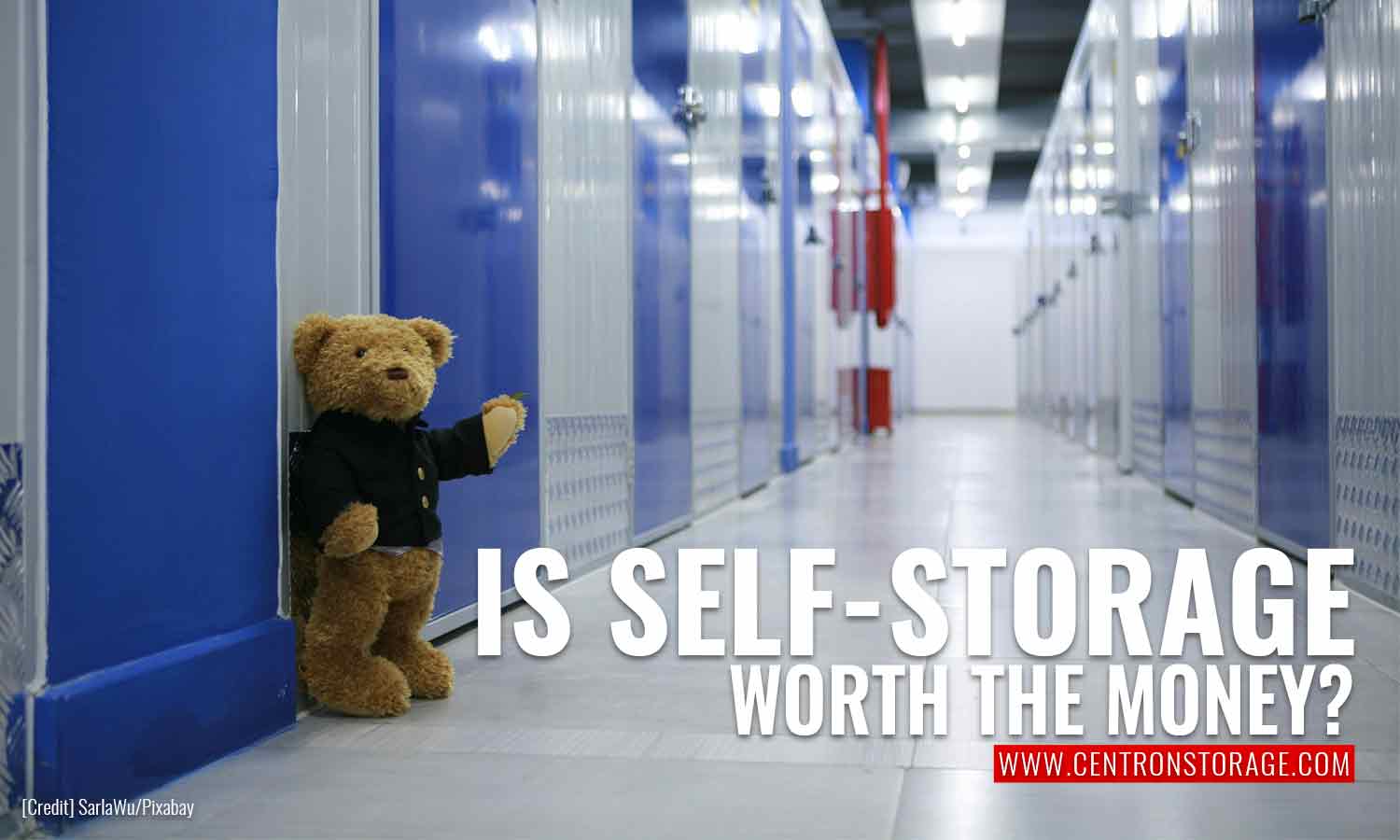 Are you one of the millions of people around the world who use the garage or a spare room in the house for storing things? Though most common in cities, even homes in suburban areas also swear by the garage-storage set-up.
Fortunately, self-storage units have become readily available in various areas throughout Canada, giving homeowners and businesses alike extra space for storing their items. The country today has approximately 3000 storage facilities with close to 90% occupancy.
However, one question remains: is renting a self-storage unit worth it?
If you are on the lookout for storage solutions and are considering self-storage, it's understandable that you may have some reservations regarding the value of rentals. Whether you need short-term or long-term storage, you need to do your due diligence and take extra steps to make sure that you're betting on the right horse.
Here are a few things you need to know about self-storage units before you decide whether it's the right option for you.
Factors That Affect the Cost of Renting a Self-Storage Facility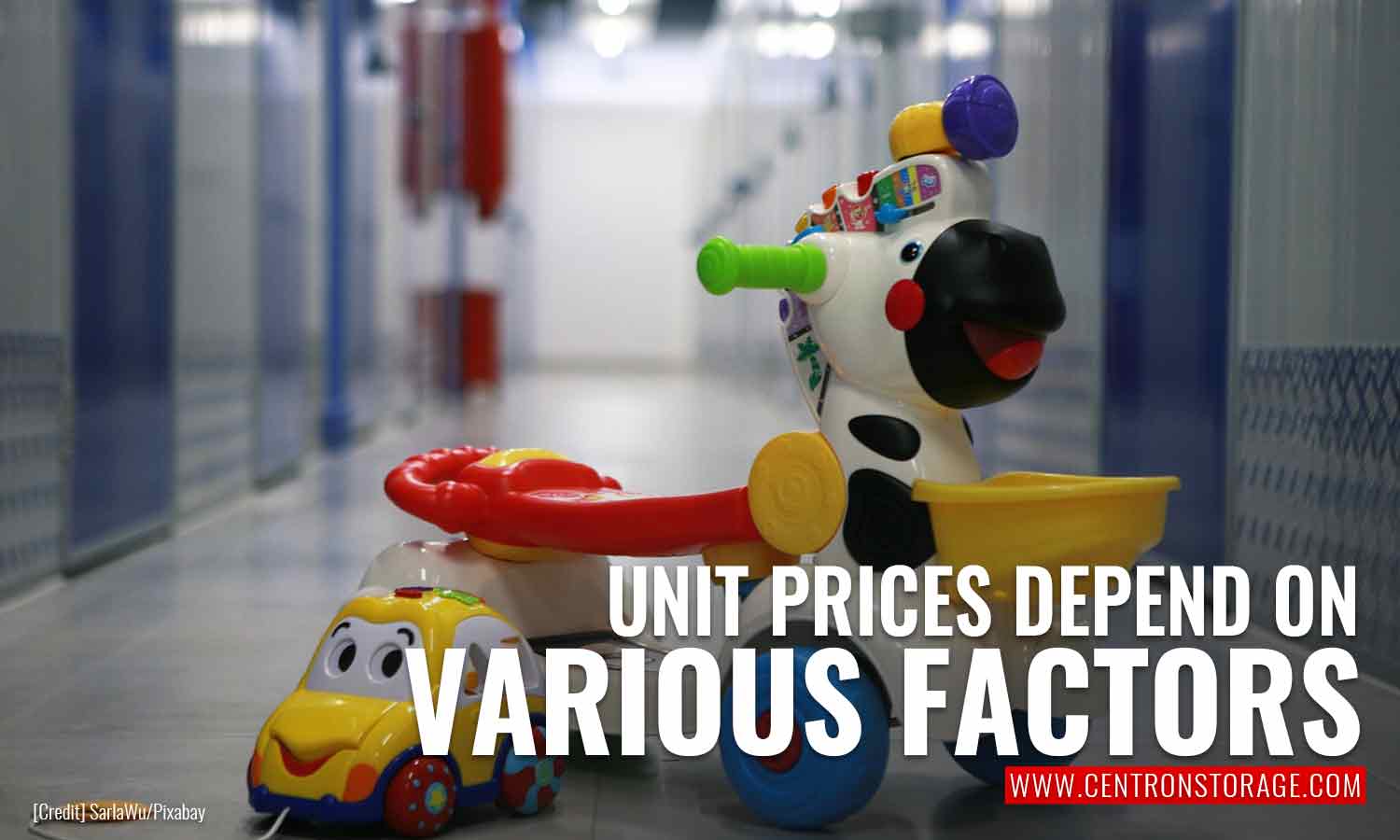 Self-storage costs in Canada depend largely on the following factors:
Location – Those who plan to keep their things in the cities will have to spend more since the rates there are higher than those in the suburbs.
Timeframe – The contracts for renting out storage facilities can either be short- or long- term. Renting a space for only a couple of weeks will be more expensive (per week) compared to renting for a year or more.
Season – Some seasons see more new rentals than others — spring cleaning, anyone? There are seasons when renting a self-storage facility is not the best idea since the prices may increase along with the demand. Securing a unit in the off-season may be a more cost-effective approach.
Size – As a principle, the bigger the space you want to use, the higher the price that you need to pay. Rates in urban areas in Canada can reach as much as $2.50 per square foot.
Climate-Control – Self-storage facilities with climate-control may be more expensive than those without. While this feature may come in handy, it isn't always necessary. Before you decide, first ascertain whether this feature is something you can do without or not.
Security – Not all self-storage facilities have the same security features in place. There are companies that offer more secured spaces that they go as far as installing state-of-the-art security software for 24-hour protection of your items.
Insurance – You can choose to have your own insurance provider and acquire policies to protect the things that you store inside. Some self-storage providers can also offer their own insurance, but it would mean a higher price.
Pros and Cons of Self-Storage Rental
Self-storage units are heaven-sent for both homeowners with limited spaces and for small businesses. Accumulating things over time is normal and not everyone can let go of these right away. However, just like everything, there are pros and cons to leasing a self-storage facility.
Pros
To better grasp if renting a self-storage unit is worth your money, you need to know the advantages they offer: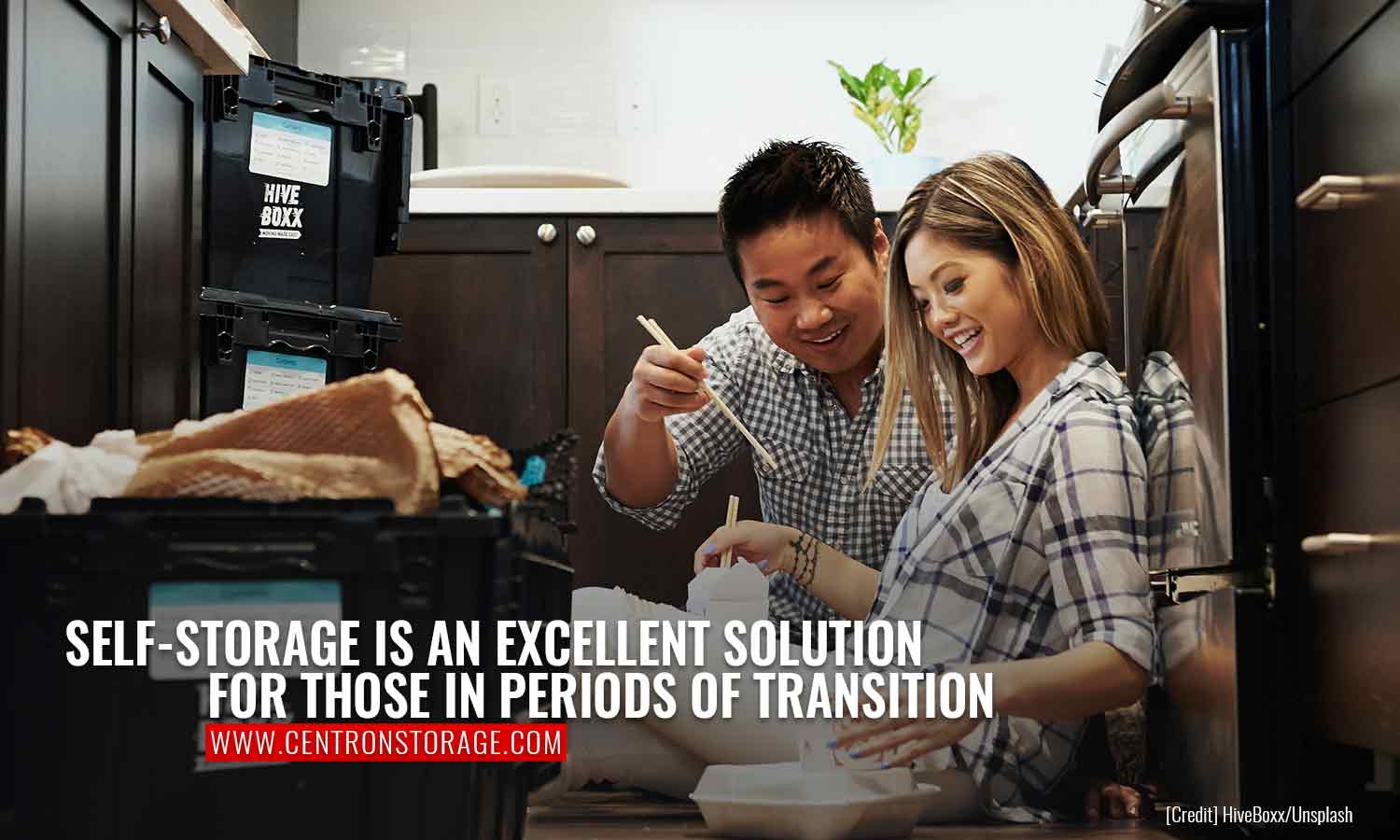 Extra Space – The most obvious benefit is having that place to store your things if you want to free up space at home. Self-storage can also be a valuable asset during major life changes including large-scale renovations, moving house, retirement, and divorce.
Reliability – Another positive thing about renting a unit in a facility is its security and accessibility. You have more control over the storage environment compared to storing your items at the house of a friend or family member. You can organize it how you want and may even install shelves for better space optimization.
Accessibility – You can access your personal belongings whenever you need to without encroaching on the privacy of others like you would if you hand your items to a friend. As long as you are renting the space then you can always go and check them out whenever you wish. Consider it the extension of your garage.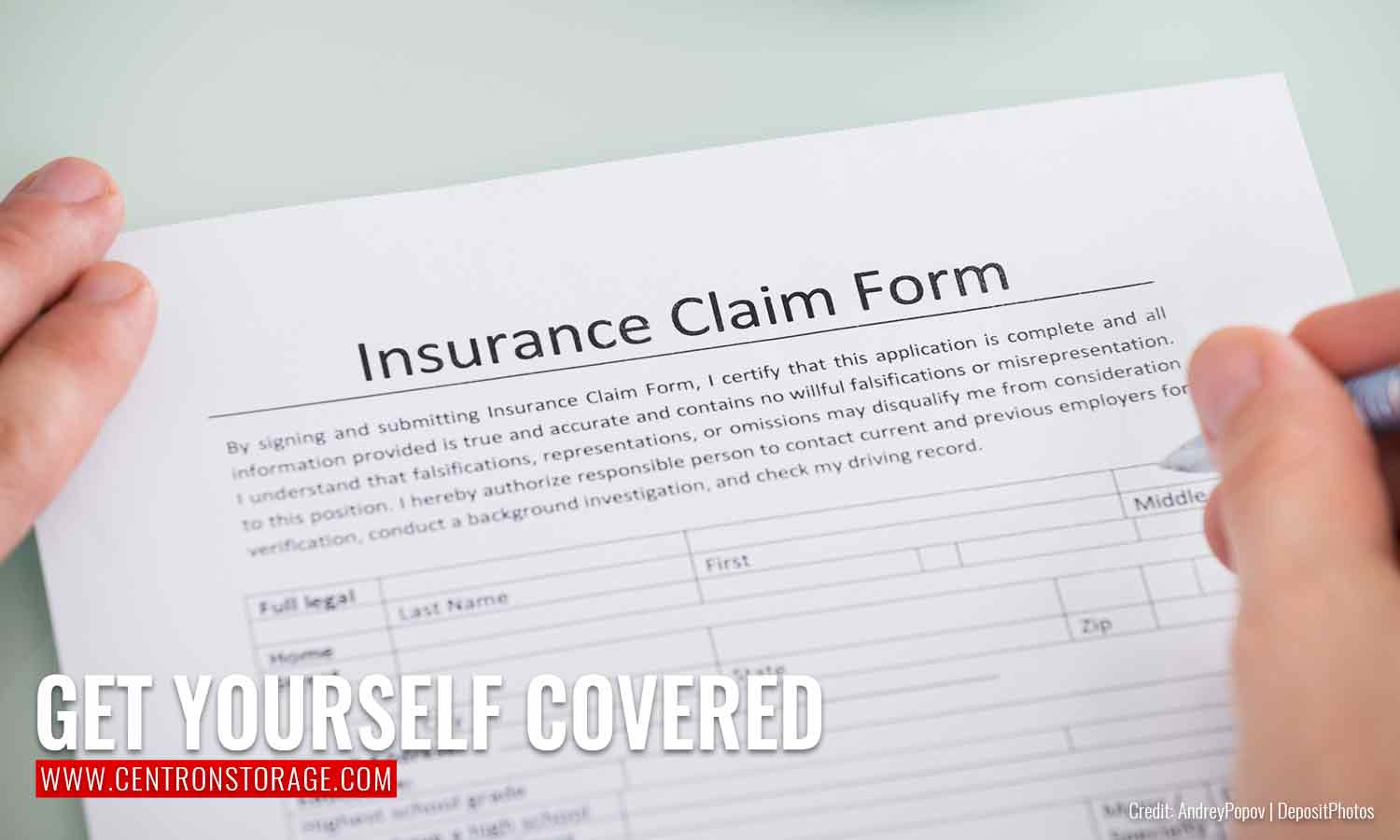 Insurance Coverage – If you plan to store some valuable items then you can take advantage of the insurance policies afforded by the facility.
Flexible Contracts – The contract depends on your needs. You can rent the space as long as you are paying the monthly dues. While some people are bent on fixed rental timeframes, others may hold on to their unit indefinitely. Some companies, for example, need to store certain documents and records for a certain period. Instead of using up office space, they can lease a self-storage unit for safekeeping.
Versatility – Barring prohibited items, you can store whatever you want in your unit. Do you need heaps of clothes that you are no longer wearing? Do you need a space to keep that bulky sofa you are not ready to part with? Perhaps you have a bicycle or motorcycle that no one is using anymore? Whatever these are, as long as these do not break the rules (most often translates to what are legal) then you can keep them in your unit.
Cons
Despite the many advantages self-storage units can offer homeowners and businesses, it also comes with its own set of disadvantages. Here are some:
Cost – With great convenience comes great costs. This can an additional financial burden. The bills at the end of the month can be quite overwhelming thus, getting a rented space is not ideal.
Distance – Transporting your things can also be a problem. If you are moving large furniture to your rented space, you need to take the extra step to hire a large enough vehicle or contact a mover to do it for you. Additionally, if you need to use an item, it's not as easy to access compared to items stored in your garage or attic. You need to choose the items you place in your unit carefully to avoid this.
Security – Even if the self-storage units are considered safe, the nature of these facilities can make them a target for burglars. This is why storage tenants need to make sure that the facility they're renting from observes stringent security measures to keep your possessions safe.
In a Nutshell — Is It Worth the Price?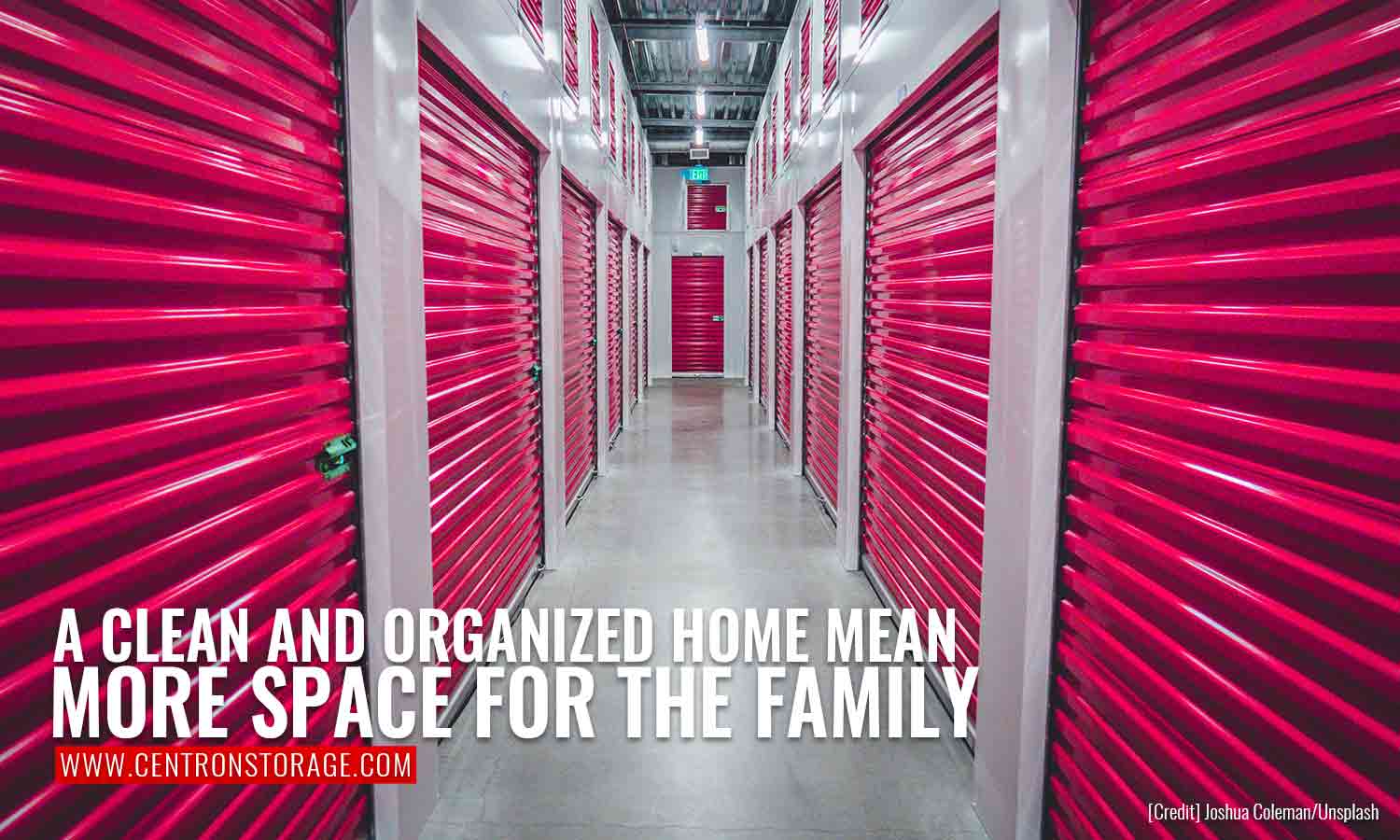 There are thousands of affordable self-storage facilities in Canada. If your home or office could make use of an additional room or free space but you want or need to hold on to your possessions, renting a unit to store them would be worth the money. If you are going through a period of transition, self-storage can relieve you of the burden of keeping your items safe.
Additionally, the terms are flexible, you can plan your budget ahead of time and search for a provider who can offer you those.
If you're located in North York, you can rely on Centron Self Storage for secure and budget-friendly storage options. We offer deals to help our clients save on their storage contracts. Our state-of-the-art security technology is employed so all belongings within our care are protected 24/7. Give us a call (647) 557-7378 for inquiries on your storage needs.