Self Storage Units for Furniture While Moving
If you're moving to a new place and need to put some items in storage, here are a few tips before you do so.
Cleaning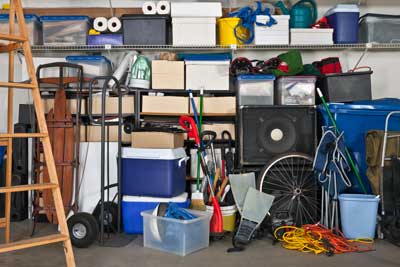 First, give everything a good clean. This is especially true for electronic items. You want to keep dirt and dust off important items while they're stored. Grime or tiny particles can eventually cause damage.
Take Things Apart
Disassembling items like large pieces of furniture can save space. Beds and chairs can often be taken apart. So can bicycles and large toys. Not only does this save room in your storage unit, it will make it a lot easier to transport.
Measure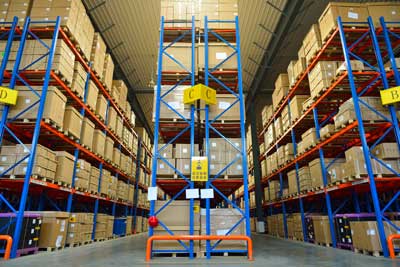 Decide how much space you'll need to store your items. Some people just take a guess. But if you're not that talented at guessing dimensions, do a little "dress rehearsal" by putting most of the stuff in one area and measuring it.
Leave Space
When you put your things into storage, allow some space between them. Cramming is never a good strategy. Not only does this make it difficult to remove items later, your belongings may be damaged.
Security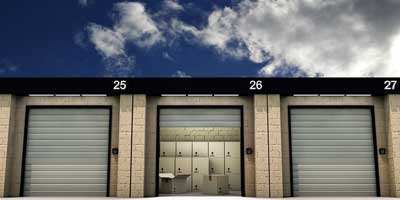 Make sure to pack everything properly to prevent it from breaking during the move, or inviting dust, mould, or mildew. Then, choose a storage facility that has security so your possessions are protected.
If you are moving in North York, check out Centron Self Storage to keep your things safe and sound. Give us a call at (647) 749-1395 and let one of our friendly staff members provide the best options for storage.