Storage For Rent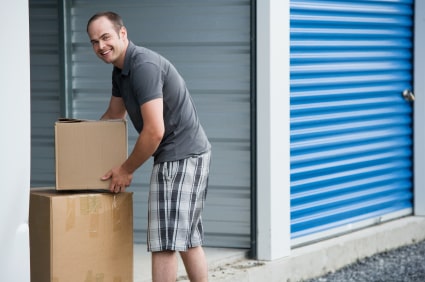 Storage for Rent — the Dos and Don'ts
If you want to get the most out of storage for rent, you need to ensure the highest level of safety and longevity for your valuable items. Before putting your items into storage, check out the following list of steps to take and avoid for stored goods.
The Do's
Here's a list of items that are suitable for a self storage unit:
Furniture — wooden, plastic or metal
Electronics
Clothes
Paintings
Documents and paperwork
Household items and appliances
The Don'ts
A storage facility will not permit the storage of items which are hazardous, illegal, or which may lead to potential problems such as infestation. Do not risk the safety of the storage for rent premises by placing these risky items in your unit:
Expensive jewelry and precious stones
Food products
Living or dead plants or animals
Stolen or unlawful items
Aerosols
Hazardous materials, such as corrosives, acids, paints and fertilizers
Flammable materials, such as oils and compressed gas
Biological waste
Firearms and weapons
Explosives and fireworks
Narcotics
Asbestos
Radioactive machines
Exceptions
Certain items may be placed in a storage facility as long as they are appropriately stored. These may include:
Vehicles – A vehicle can be stored if it has all registration details, legal paperwork and appropriate insurance in place.
Tires – You can store a maximum of four tires at a time in each storage unit.
Building work gears — Construction equipment is permitted provided the items are safely stored and are not dangerous.
Storage for rent provides you with easy, convenient, extra space for your goods. By following the basic storage precautions, you'll help the storage facility to ensure the safety of everyone's items on site–including your own.