What You Need To Know About Self-Storage Security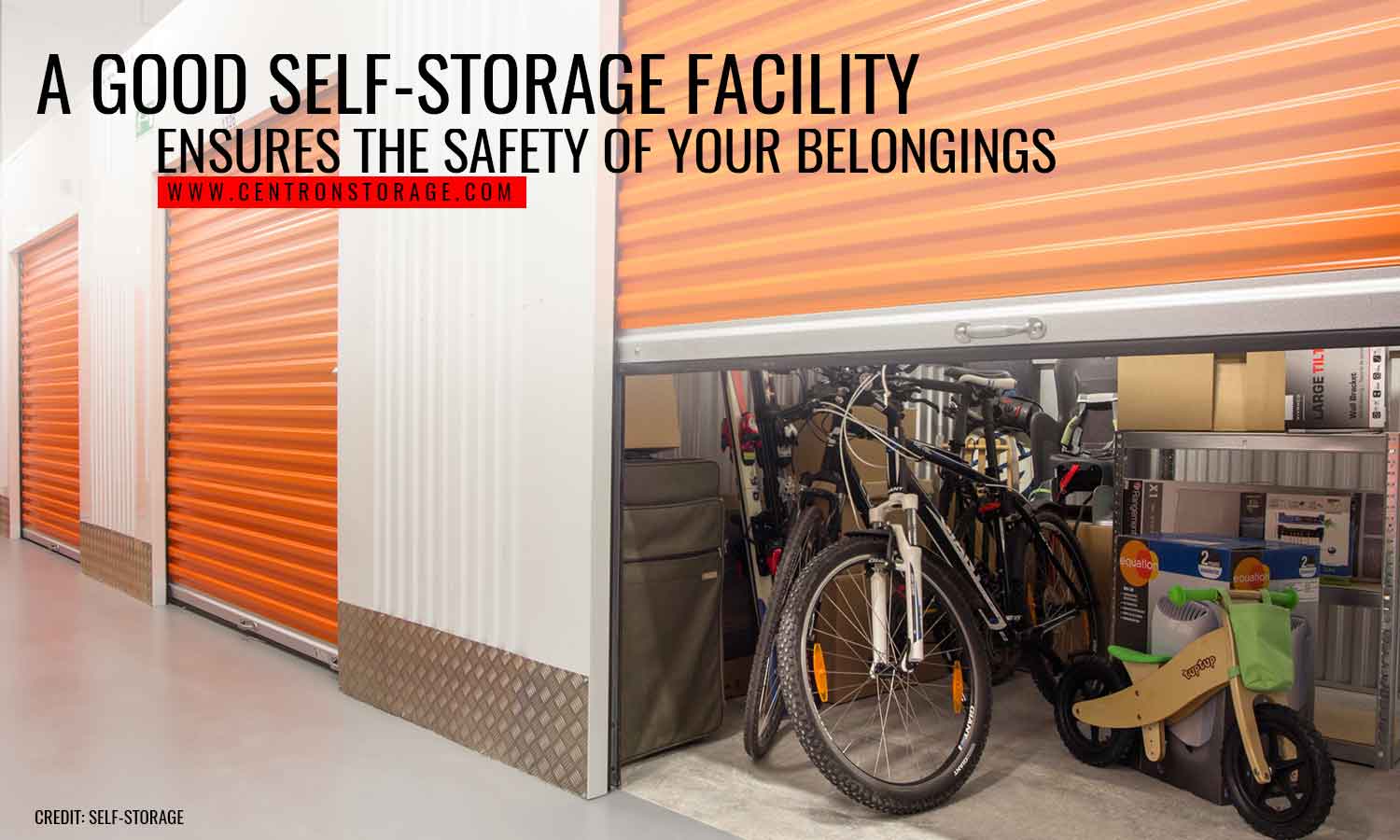 A self-storage unit provides a great place to store your belongings temporarily. Some will be expensive, others important, and others will have sentimental value. This is why it is essential that you choose the right self-storage facility. Every customer renting a self-storage unit should have peace of mind knowing that their belongings are secured and safe.
The Importance Of Self-Storage Security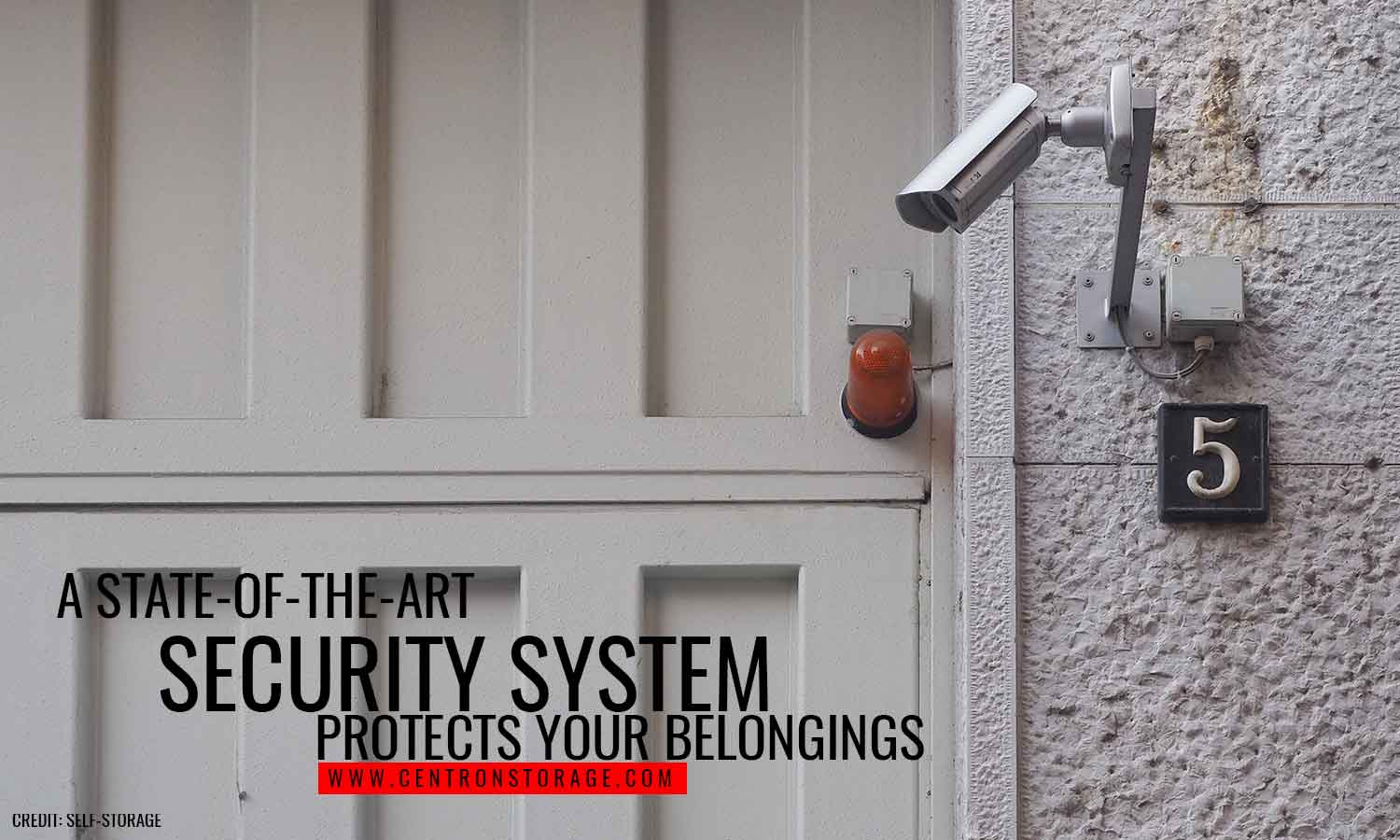 Renting a unit without a security system in place is a bad idea. From everyone sharing the same locker key to thieves casually cutting the padlock, an unsecured locker is just too tempting for some thieves.
With several local self-storage facilities in the North York area, you need to make a more informed decision to protect your belongings, especially if they are highly valuable. The Internet is a good place to start your research about the local self-storage facilities. Check the pricing, view the photos; most importantly, read what customers have to say about the safety and security of the place. Reports of break-in theft should be a red flag to watch out for since this indicates poor security.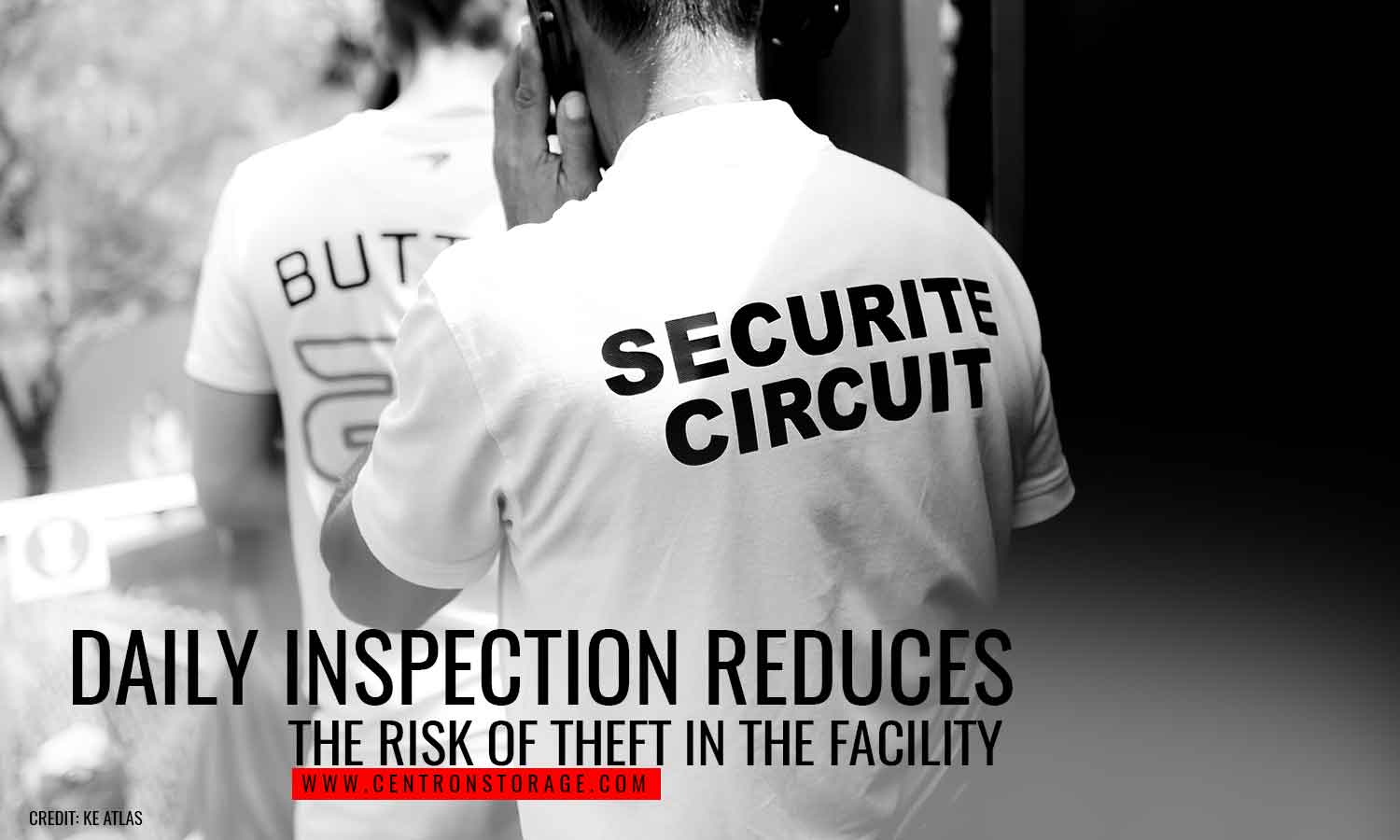 Security features to look for:
24/7 Surveillance cameras – Ask the facility administrator what type of surveillance they have in the facility. Digitally-stored surveillance provides the best video quality with little risk of coverage lapse.
Motion detectors & a fully-fenced perimeter – Only authorized personnel (including tenants) can access the facility.
Computer-controlled access – The storage facility should be equipped with computerized gated access entry, with a unique code given to the renter. This enables the vendor to monitor who entered and exited the property.
Individual door locks and alarms – Each self-storage facility should have individual door locks and supply the tenant with a single key for exclusive use. Individual units should also come with an alarm to signal the personnel in case of a break-in.
Ample lighting – This is especially important when the facility operates 24/7 because it keeps surrounding areas and walkways well-lit to keep intruders away and protect both staff and tenants in the dark.
Well-maintained property – In addition to the security features, it is also vital to address the maintenance of the property when choosing a self-storage facility. Poorly-maintained or poorly staffed facilities attract thieves more than a well-maintained, fully-staffed, secure premises.
In addition, the facility should have an intercom system at each locker to allow you to contact the site manager quickly when needed, offer tenant insurance to all clients, and follow a full schedule of inspection checks every day.
Tips For Protecting Your Valuables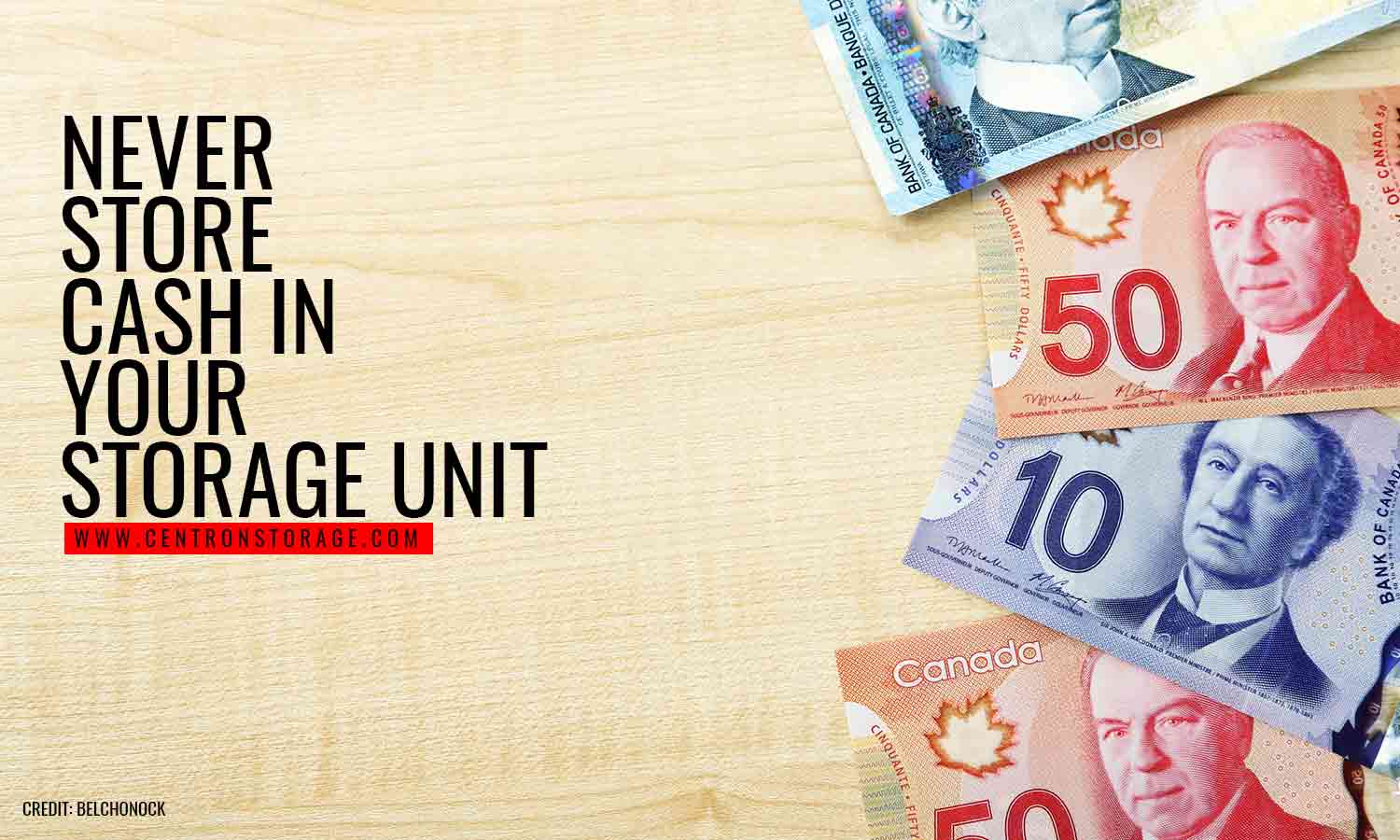 While it is important for the facility to provide you with the best security measures, as a customer, there are several things you can do to enhance the protection of your valuables.
Use the best lock you can – Criminals will often target the easiest, quickest option. A bolt cutter-resistant lock or a cylindrical lock will be too challenging for the average thief.
Avoid sharing your code or key with anyone – Unfortunately, theft often happens close to home; even the people closest to you might be the culprit. Never disclose the location of your storage unit and what you are keeping unless you trust the person unreservedly.
Purchase insurance – Don't assume that your householders' insurance will cover your goods in self-storage away from your home. Some storage facilities offer insurance coverage; check with them (and your own insurer) and ensure that your property is fully covered. Review the policy thoroughly to understand what is or is not covered. Make sure that the insurance covers the full value of your valuables.
Don't store easily-pawned goods – You should never store cash or fine jewelry in a self-storage locker. Not only are they easy profit for a thief, they will probably not be covered by your insurance. Check with your insurer about what highly valuable items will be covered in the storage unit. Cash, jewelry, bonds and stock certificates should all be stored in a safety deposit box.
Make a list of your stored items – Keeping an inventory helps you keep track of your items. In case of a break-in, you can immediately provide the insurance company with the list of stolen items. Back up your inventory with clear, well-lit photographs.
Choosing The Right Self-Storage Facility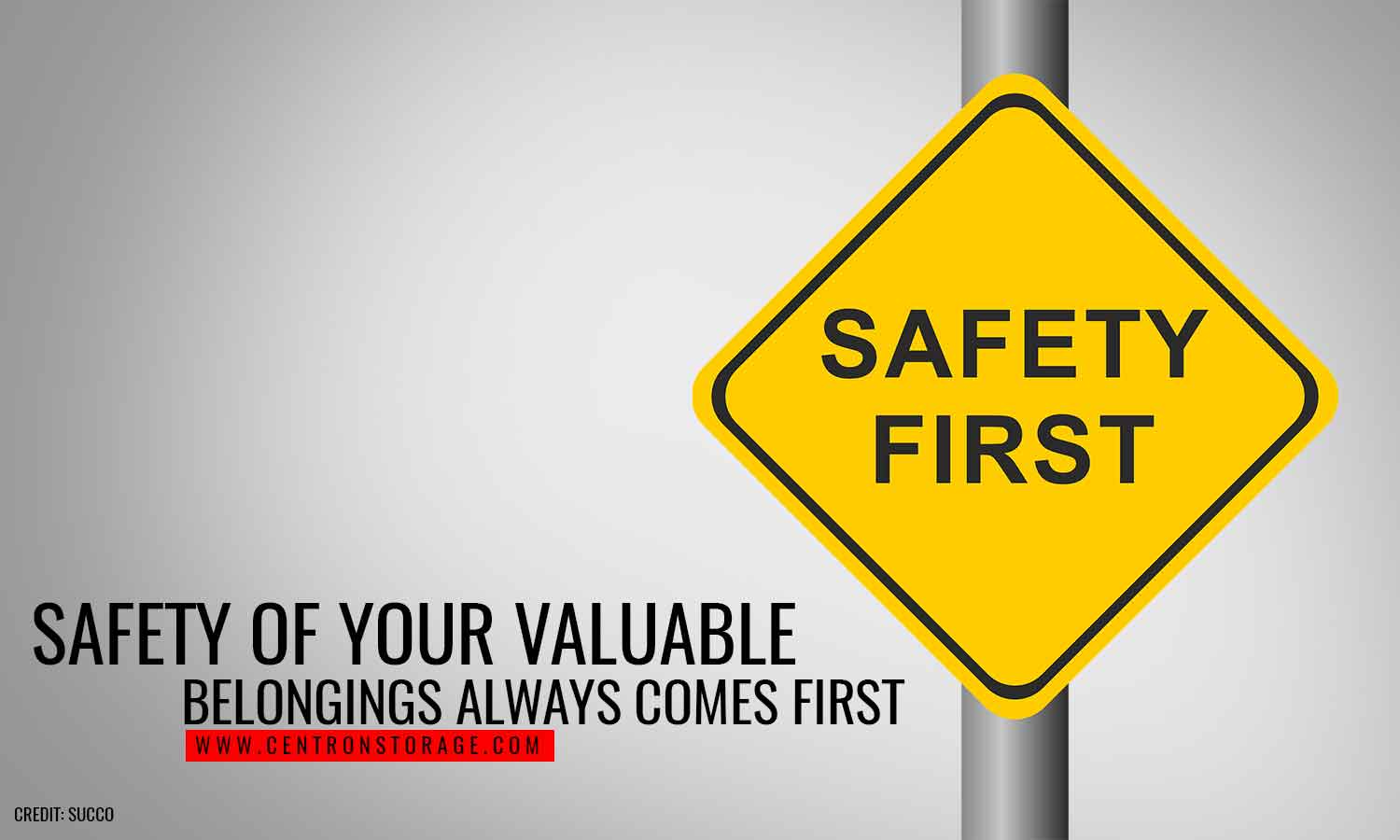 Renting a self-storage unit is a brilliant solution for insufficient space to store your extra valuable possessions. Before calling the facility to reserve a self-storage unit, make sure that the unit meets your needs.
How to choose the right self-storage facility
Know what to store – Are you planning to store your furniture, paperwork, antiques, or vehicle? Know how much space you need for the things you plan to store. The type and size of the storage unit you need depend on what you need to store.
Location – Consider the location of the facility, no matter how great the offer is. Convenience is essential, especially when you want to visit the unit frequently.
Understand the facility policies – Some facilities set contracted periods. Each facility has its own regulations and restricts certain types of items from the storage unit. Follow their rules to keep your belongings properly safeguarded.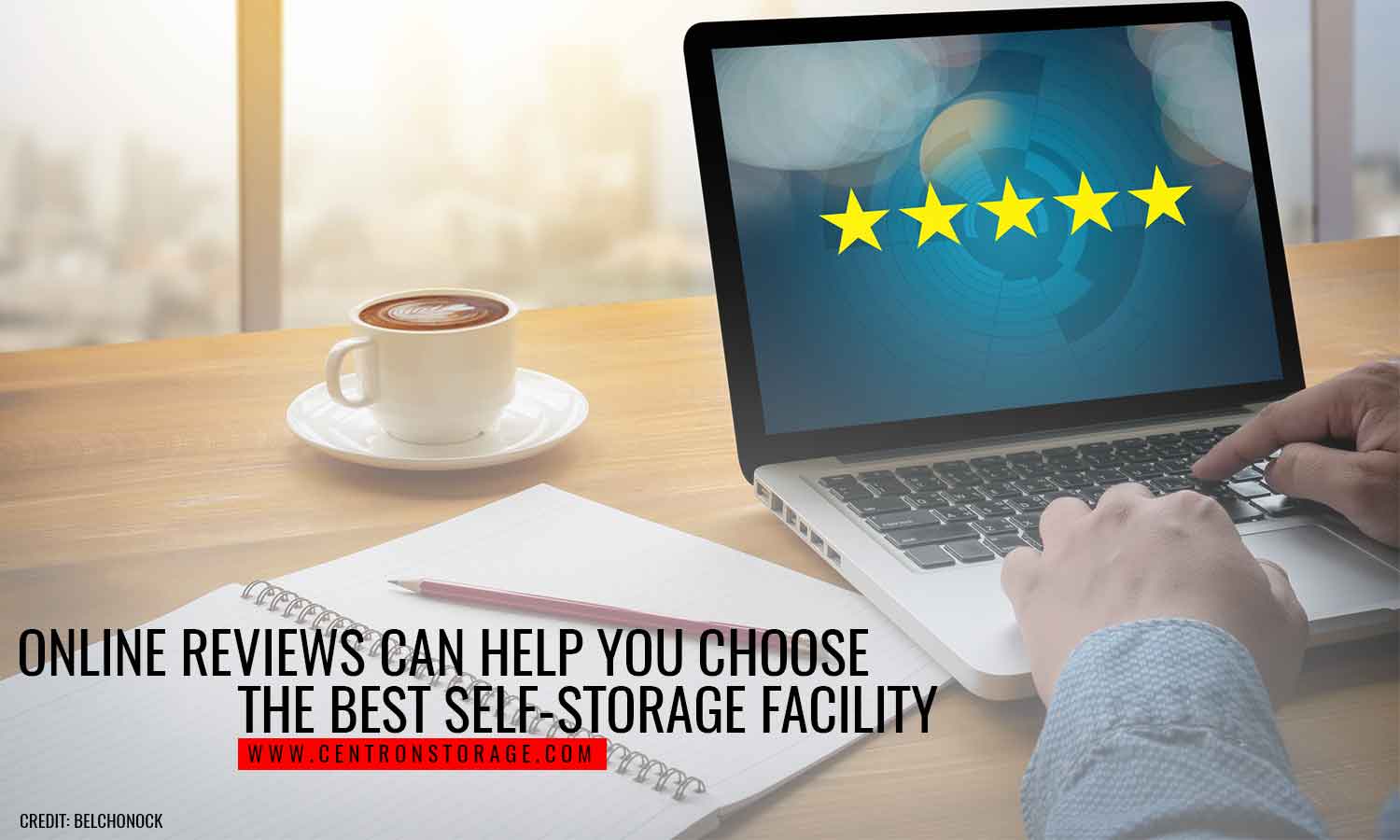 Check reviews – If you want to learn about the facility, check out what their previous customers have to say about their services. This will help you make a more informed decision when choosing the right self-storage rental in North York.
Unit size – The number and dimension of the belongings will determine the size of the unit. Renting a large storage unit will end up costing you more; on the other hand, renting a too small a unit can be inconvenient.
To avoid this situation, make a detailed list of all the items you intend to store and consult with the staff at the facility. They deal with this situation every day, and can help you choose the right unit size using their storage calculator.
If you are looking for a safe and secure place to store your important belongings in North York, why not store with us? Centron Self Storage offers you the best value for your money. We have state-of-the-art technology and reliable staff to ensure the safety and security of your items 24/7. Give us a call at (647) 557-7378. We will provide you with a smart and secure solution to all your storage needs.