Prohibited Items in Self Storage Units
While your storage unit is your personal space to protect property and provide additional space in your home, not everything you own belongs there. Storage facilities have rules regarding certain items and prohibit a number of things that could damage both your assets and other people's belongings, or pose a danger to the facility itself. Here are some typical materials that are not allowed in storage units: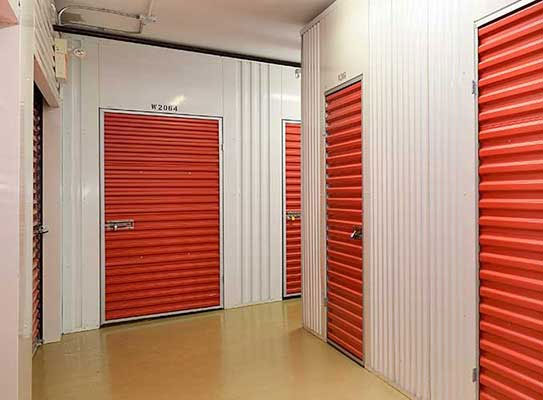 Animals
Whether dead or alive, animals are prohibited in storage units. Using a storage unit as a puppy (or other animal) farm or as an area to keep exotic animals is illegal. Keeping preserved animals (i.e. taxidermy) attracts pests that could ruin items and spread to other storage units.
 Items That Attract Insects/Rodents
Fresh food and inappropriately packaged food items are not allowed in storage units; they could invite infestation. This list includes some other items you might not realize attract pests:
Corkboard
Scented Candles
Food items (especially beans and rice — even when bagged)
Plants, seeds, soil
Animal Feed/Birdseed
Water containers
Fruit boxes
Plastic grocery bags
Paper items that are not boxed properly (paper needs to be stored in boxes with all sides tightly taped shut)
Foam in furniture, mattresses, pillows (stored foam needs the correct plastic cover and proper sealing)
 Unregistered Vehicles
Any vehicle that is permitted for storage needs proof of registration and other paperwork before it can be granted entrance into the facility. Storage units, generally, do not provide insurance for vehicles.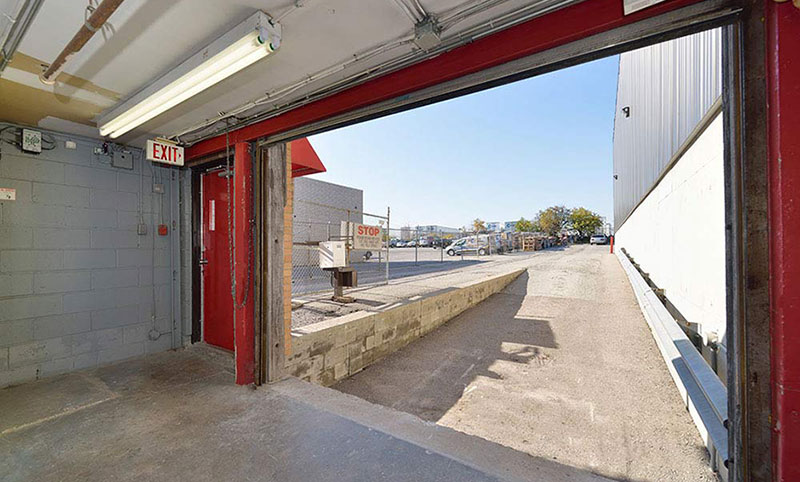 Flammable Items
Combustible items put your belongings and the entire storage facility at a high risk. Flammable items can cause a fire or explosion and do not belong in a storage unit:
Propane tanks
Aerosol cans
Jerry cans
Gasoline
Oil
Paint
Explosives
Fireworks
Kerosene Lamps
Fertilizer
Asbestos or any item containing asbestos
Storage units keep your belongings safe from damage or theft, and each renter has a responsibility to abide by the rules. Centron Storage is your trusted neighbourhood storage center in North York, providing over 25 years of service. Please call us at (647) 749-1395 to find the best storage solutions for you.