Surprising Reasons Why Self Storage Is a Great Valentine Gift
Are you looking for a great Valentine's Day gift for your loved one, but aren't sure where to start? Self storage is a surprisingly good present for this romantic holiday. Reserve a good self storage area for your sweetheart — and you can do it easily online:
Protect Valued Possessions
Most self-storage areas have security, cameras, and controlled access that protect your valuables. A storage facility can be a better option than a home basement where flooding or an easy break-in will destroy something cherished.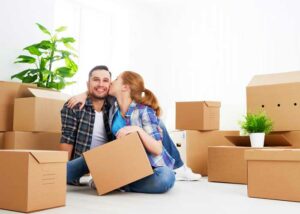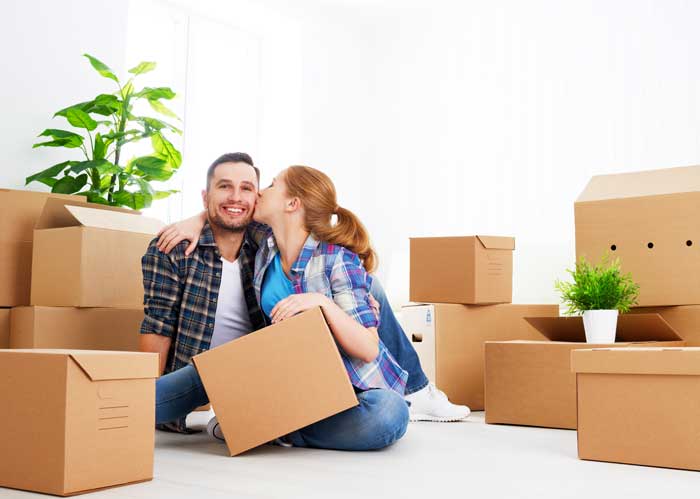 Show You Care
If you love someone, you care for the items they hold most dear. By making it easy to store personal treasures or important documents, you'll show your Valentine that their "stuff" is valuable to you, too. Don't forget to help them pack and move everything!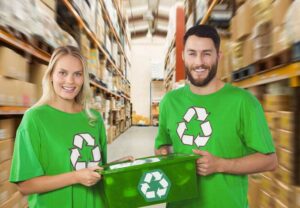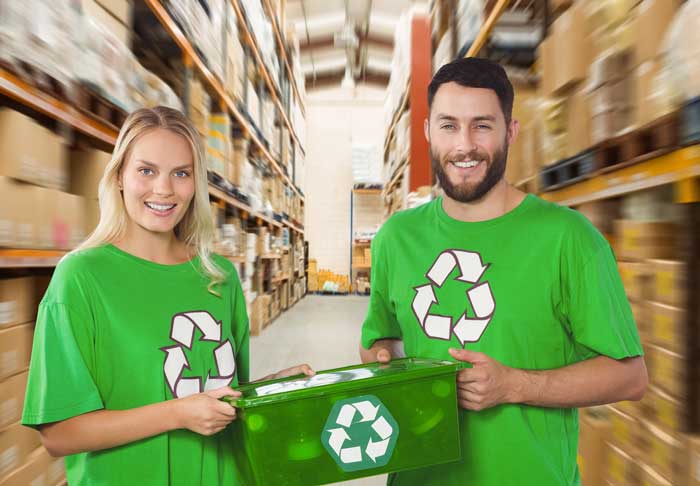 Adaptable And Useful Gift
What is particularly special about self-storage is that the space opened up in your home can be used a variety of ways. For example, your loved one could finally have a rehearsal area for their band, or use it as a private place to create artwork, practice yoga, or write.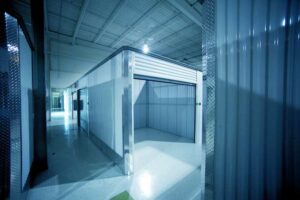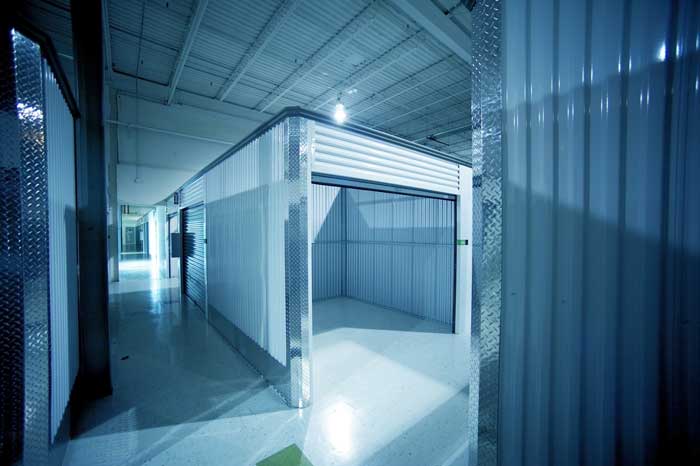 More Room To Enjoy Each Other
One underrated aspect of self-storage is how it can reduce or eliminate clutter. If you and your loved one have just moved in together, you are likely to have a lot of mutual items to sort, donate, or store. Self-storage helps give a couple more room to enjoy each other and eliminates potential fights over space.
Peace Of Mind
When your loved one's belongings are stored in a well-protected and locked self-storage locker, they can have peace of mind. Family heirlooms and priceless possessions are locked away from the prying hands of thieves, or accidental breakage.
Reserve or rent a self-storage locker for your Valentine online at this website or call us at Centron Self Storage: (647) 749-1219. We can provide affordable storage options and create an awesome Valentine's Day gift your loved one will cherish for years.