Self Storage Lockers – What You Can Expect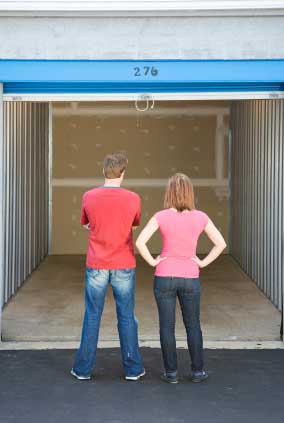 If this is your first time looking for public self storage lockers in North York to lay away papers, furniture, excess household items or inventory, you may be unsure of what to look for. What kind of units are they? How large or small? What's the level of cleanliness and security? Here's a quick snapshot what you can expect at the high quality facilities we make available for you at Centron Storage.
Unit Types–Mention the word storage, and a variety of types might come to mind—from caged lockers found in the basements of condominium buildings, and rows of outdoor garage-style units, to metallic, wall-hung cupboard lockers you might find in a school setting. At Centron storage, our units are all individual rooms accessible from inside our storage buildings, which ensures that your goods are kept private, enclosed and protected from the elements. You can use a lock of your choice, and you alone keep the key.
Unit Sizes–At Centron, our units come in many different sizes to ensure that you rent only the amount of space you need at the right price. Our smallest units measure 5ft x 5ft and is suitable for boxes and files. Our largest units measure 10ft x 30 ft and have the capacity to store the contents of a four-bedroom house.  But most tenants require something in between, and we have three other available sizes to suit your needs.
Unit Conditions–At Centron, we pride ourselves on keeping our facilities clean, safe and secure. Units are heated from October to May at a temperature of 15-20°C. During summer, the warmest temperature units ever reach is about 25°C. For the best possible security, we protect the storage facility with computer controlled access, building alarms, surveillance cameras, motion detectors, and daily security checks and patrols.
We invite you to come and visit our facilities. Our staff will be happy to give you a tour and help you find self storage lockers to meet all your storage needs.