How to Determine a Storage Unit Facility Has Great Security
If you are interested in finding a self storage unit that protects your belongings, you're seeking a company that has great security measures. The more capable your storage company is at securing your belongings, the more you can trust them. Here are some tips to help you find a storage facility that puts security first: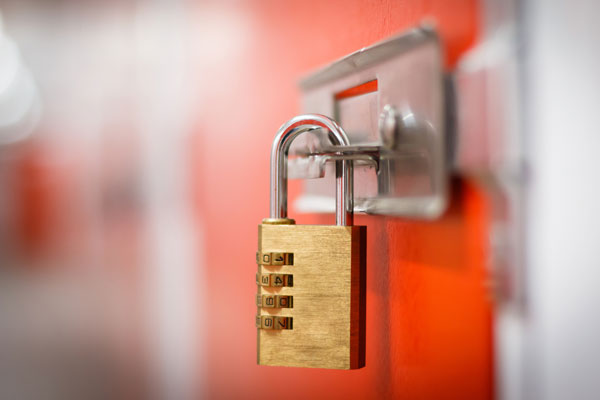 #1: Visit three different facilities.
When finding a place to store your valuables and personal belongings, speak to at least three different companies. Not only should you compare rates, unit sizes, and additional features, you'll be able to see firsthand what kind of security they provide.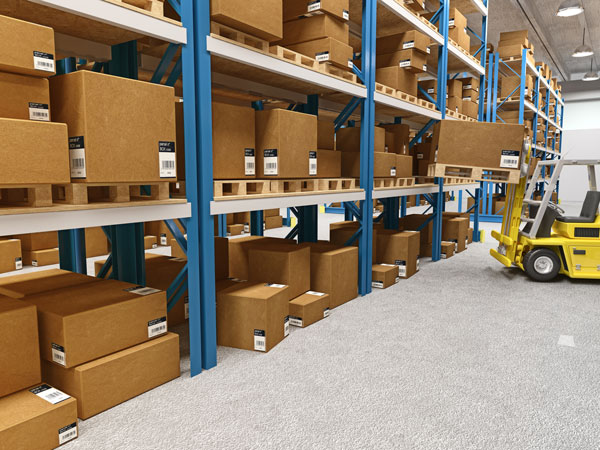 #2: Ask about video surveillance.
Ask about the technology and software the facility uses. Perhaps you're interested in high-quality surveillance camera footage. Inquire where the cameras are located, and how long they keep the footage on file in case you should need it for an insurance claim.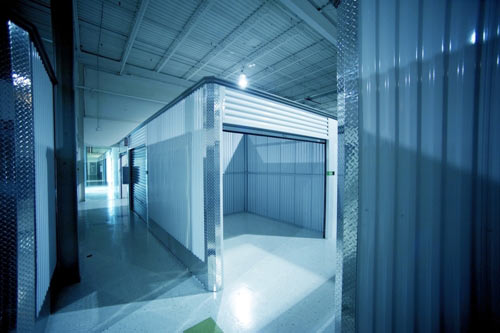 #3: Research if they've had any break-ins.
Take the address of each storage location and research neighborhood crime statistics. If the facility you're considering has many recent thefts or break-ins, you may wish to look elsewhere. Ask the facility what additional security measures they provide (e.g. security codes, who has access to buildings and units, etc.)
By taking these factors into account, you can hopefully find a self storage facility that is safe and that has the best security measures in place. Ask for customer references or other background information about their reputation.
Centron Storage takes security seriously. We'll not only protect your valuables, we'll give you your first four weeks of self storage on the house. Call us today at (647) 749-1398.