Properly Cover Furniture before Using Self-Storage
Maybe your furniture no longer fits your design, or you've downsized, but you don't want to sell or give it away just yet. There are many reasons to keep your extra furniture in a secure storage unit.
If you make the choice to hang onto some loved pieces, it's important to prep them for storage so they'll be in good condition later. A few tasks include:
Wiping off any dust and dirt

Covering pieces with the right material

Keep furniture from water and other damaging environments
Keep in mind the following tips when you store anything for future use:
Coat Fragile Parts with Bubble Wrap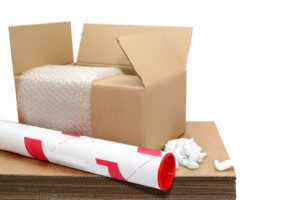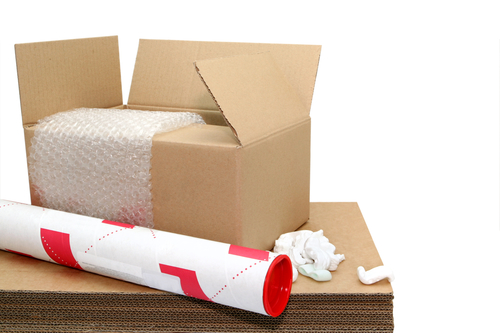 Some parts of furniture might be more delicate than others. They may need extra care to avoid sustaining any chips or scratches during the moving process.
Bubble wrap works wonders in this situation.
Cover fragile parts with sturdy bubble wrap to give it a strong layer of defense.
Give Them Some Breathing Room
Plastic covers may seem like a good way to repel things like liquid spills or dust. The downside to its use is that it isn't breathable. Furniture needs air. Plastic keeps out oxygen, which your furniture's materials need to stay in good shape. Lack of oxygen can cause damage and condensation.
Use Fitting Covers
When you've found some cloth covers for armoires, dressers, sofas, tables, and chairs, there's another factor to consider: the fit. Cover your pieces too tightly and you compromise the furniture's breathability. If they're too loose, you lose any protection the cover may offer. The length is also important. Talk to your local hardware or furniture store for recommendations and find the best fitting covers you can.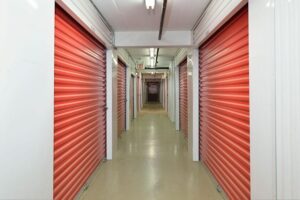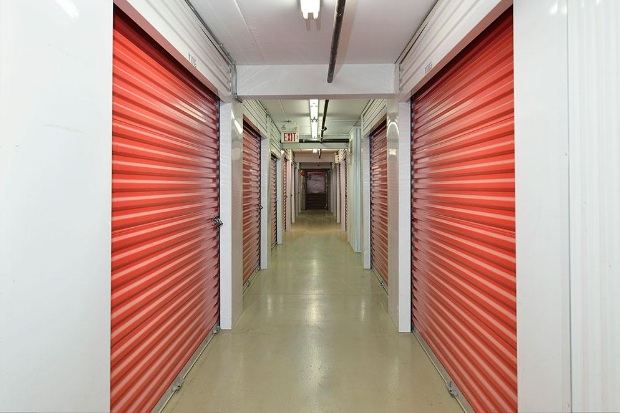 Storing your furniture properly is vital to keeping cherished pieces looking their best. Centron Storage has been in the business of storage unit solutions for over 25 years, with more than 15,000 renters who testify to our secure and trusted service.
For inquiries, call (647) 749-1395 when in North York.