Centron Storage Solutions & Memories: Store it, don't throw it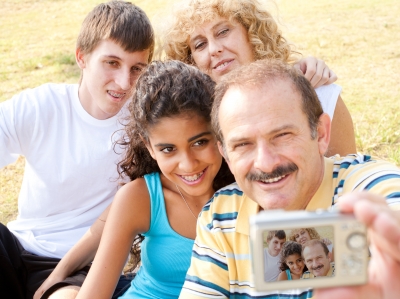 Remember that poster you bought Downtown last year? How about that lava lamp your buddy from college got you a few Christmas' ago. Or that incredible poem your first love wrote you way back in the day. These memories are in danger when you leave them unattended for years in a garage or basement. Wear and tear might ruin their once perfect demeanor. Dust buildup could can clog things that don't need to be clogged. Even worse- your loved one might make you throw them out. Luckily Centron Storage solutions will protect your loved items from natural damage- and you.
North York storage centres offer a great way to protect your most cherished moments at a very low affordable cost. Whether you are looking for document storage or a big private space to stash your childhood, adolescent, and part of your adulthood memories, Centron's public storage solutions will be sure to satisfy.
All of your belongings will be well kept with the storage supplies Centron offers all its partners and clients. You will be able to bubble wrap all of your fragile items. Be sure to check out our article on storage tips to see the best arrangements for your things.
Acquiring your own secure storage unit will enable you to keep your most valued possessions safe. The Centron Storage facility is full of security enhancement features designed to provide you with the ultimate peace of mind. Your memories will stay your memories thanks to features such as 24/7 security surveillance, active security patrol and motion detectors.