A Look into a Typical Secure Storage Unit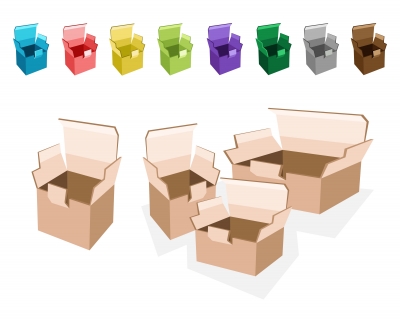 What does the typical person store in their private storage space? This article is going to do some investigative work to find out just what out renters like to keep.
First up: the wardrobe
How often do you find yourself cleaning your closer to make space, only to realize everything is nice and can't be thrown out? We've all been there. But wouldn't it be nice to finally have a clean closet? That's where storage comes in handy. Keep all of those not-nice-enough-to-wear but too-nice-to-throw-out clothes tidy and safe when you rent an affordable storage space with Centron Storage.
Files, files, files:
Who here has a collection of old receipts? How about all of your tax deductible goodies like dental bills? Keeping all of your files neat and tidy is difficult when you lack proper space. If you want to have easy access to all of your documents but don't want to make a mess of your home storing then is ideal. Businesses will benefit from having more organization, especially since it is the law to keep archives for up to six years.
Old electronics:
"I can't throw out my old computer monitor- what if mine breaks?" Or how about your old televisions- and who can forget our beloved Nintendo 64. If you want to keep all of your technology safe and secure Centron storage offers the most affordable small size units in the neighbourhood. If you have a bin full of wires at home this renting your very own storage space is ideal.
In order to maintain appeal in your home- whether for yourself, your guests, or potential homebuyers- keeping clean is key. Capitalizing on our winter specials will save you even more money on our value-ready storage units, so don't miss out!