8 Self-Storage Myths Debunked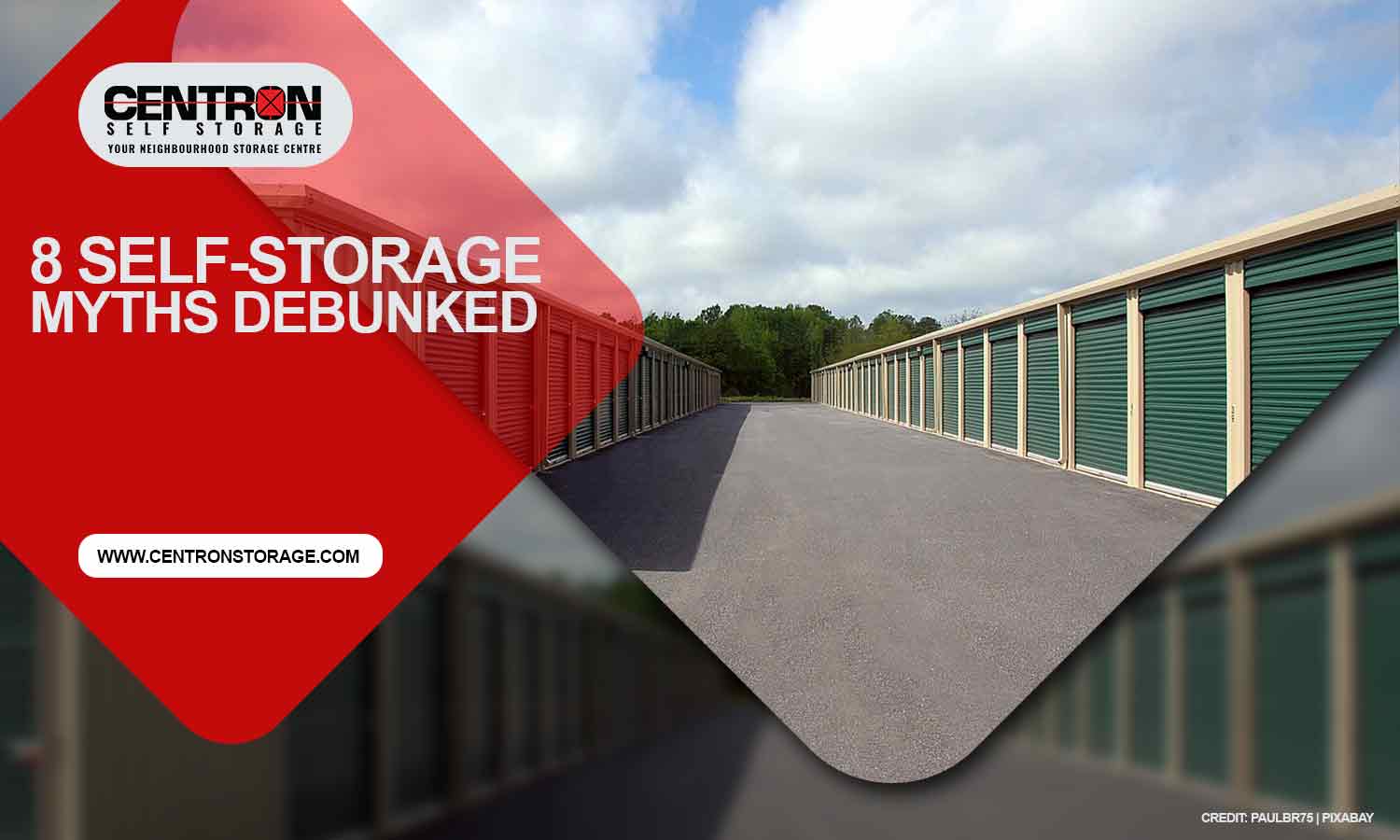 Self-storage units have provided many a convenient place to store those extra items in the house without getting rid of them. Furthermore, there are other benefits that you can get from the service such as reduced clutter at home and a wider living space.
However, there is a reasonable number of misconceptions regarding storage units flying around out there. Unfortunately, these myths can either dissuade you from using the service or urge you to use self-storage rooms for the wrong reasons. A good number of these misconceptions are propagated by people who may have preconceived notions though they probably have never tried renting one before. Falsehoods can also come from people who had an unfortunate experience with the service.
Before you believe anything they say, have a look at these common myths about self-storage and the actual facts:
Self-Storage Units Are Not Burglar Proof

This is a common misconception spread around by skeptics who believe that there are no secure self-storage units and that your belongings are probably going to end up stolen.
In reality, self-storage centres are more secure than you think. Since some tenants store extremely valuable materials such as antiques, and important documents, these facilities are fully outfitted with the latest anti-theft equipment.
Examples of security measures found in self-storage facilities are the following:
Computer-controlled access terminals which require a personalized identification code to gain entry
Surveillance cameras strategically placed in key areas
Daily inspections conducted by security personnel
Personalized lock and key provided to tenants
You Can Store Anything Inside a Storage Unit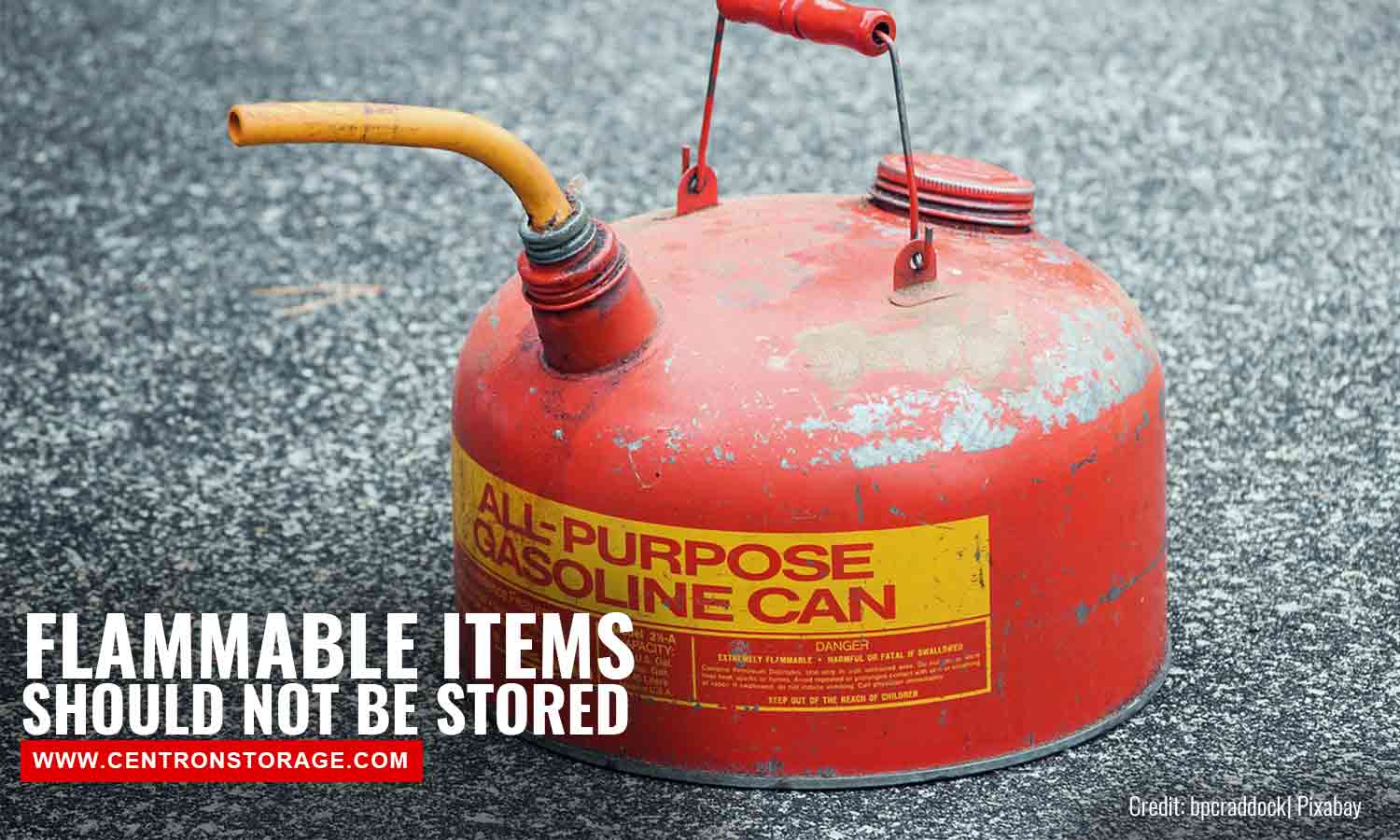 Certain Hollywood movies and media have propagated the idea that you can store anything in a storage unit. However, this is not the case. Although it is true that you can store a wide variety of items, there are certain things that you cannot and should never place in a storage unit. Be sure to check the storage guidelines for more information.
The items listed below can endanger your stored items as well as the other storage units inside the facility:
Perishable goods, such as food and beverages
Animals, insects, and plant life
Flammable items such as fuel, paints, oil and solvents
Chemicals and biological agents, such as toxic waste, asbestos, and acids
Stolen property and contraband
Only Hoarders Use Self Storage Units
Reality TV shows featuring hoarders and storage buyers have really blown the popularity of this myth out of proportion. It's true that some storage units are used by real-life hoarders to store excess stuff that will not fit in their homes, but that doesn't mean that the average person doesn't use them.
People use storage units for a variety of reasons such as:
Storing decorations for seasonal holidays like Christmas
Keeping household or office items temporarily while moving to a new location
Storing furniture and equipment while the house, office, or building is undergoing renovations
Housing vehicles that are not currently in use
Stocking old documents and excess business inventory
Self-Storage Facilities Only Offer Storage Space and Nothing Else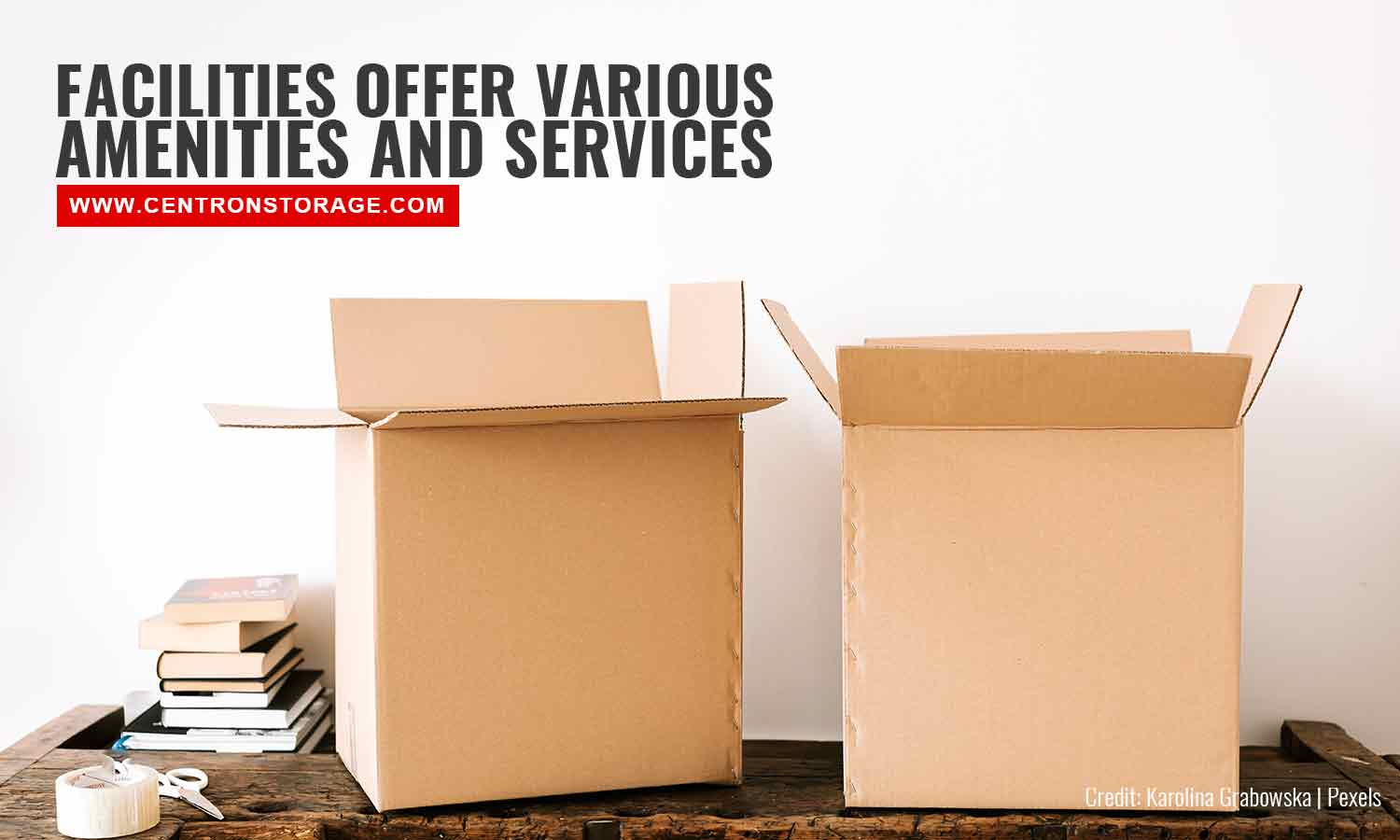 This is another common misconception that overly simplifies the nature of the self-storage industry. In fact, this often convinces some people to avoid the service outright and just opt for the usual methods, like storing items in their basement or attic.
While offering storage space is their main line of business, storage facilities also offer other services that help tenants get the most out of the experience:
Reputable storage facilities offer high quality packing supplies to help tenants store their belongings.
Staff will offer advice and assistance to their tenants on the best storage solution possible.
Aside from packing supplies, these facilities also provide storage accessories such as specialty gloves, a
wide variety of locks, and other types of storage equipment to help secure items.
Specialized storage units and services are offered for keeping important documents and files.
Self-Storage Costs a Premium!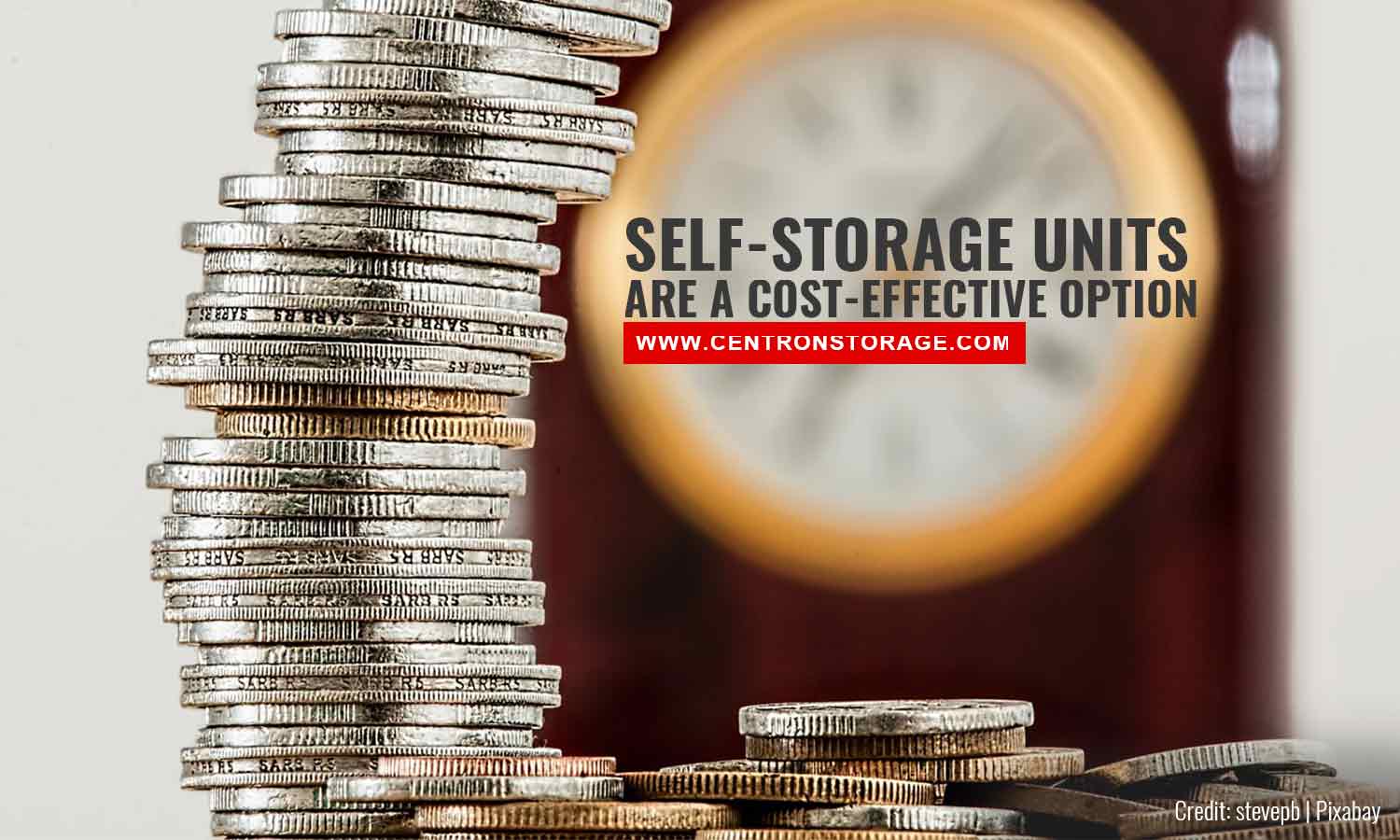 Many believe that renting a storage unit is a luxury meant only for those who are well-off. Sometimes, Reality TV shows depict priceless antiques, paintings, and cars kept in storage units, further reinforcing the myth.
Self-storage is for everyone, regardless of monetary wealth or status. Units do not necessarily cost an exorbitant amount of money — even long-term. There are affordable storage locker options for people on a budget.
Moreover, you can save money with these few tips:
Consider the size of the storage unit before renting. Storage units come in different sizes with corresponding rates. So that means the more space it has, the more expensive it is. Be sure to choose the unit with enough space to fit your items and take them out with ease. This way, you avoid paying extra for space you won't use.
Determine what kind of features you need. There are storage units that have certain features such as climate and temperature control for more sensitive items. There are also some that are specifically designed for documents and files. These types of rooms can cost higher than the average locker. If you don't need all these extra features for your items, don't go for them.
Self -Storage Units Require a Long-Term Lease
Whenever the word "storage" comes to mind, most people would often think of "long-term", leading many to believe that self-storage units require a 6-month contract.
However, storage companies offer more flexible options for their tenants who only need the space short-term. The shortest lease period available is 1 month, which is the standard in the industry. You don't have to worry about having to sign up for the long haul if you don't need to.
People Can Live and Sleep Inside a Storage Unit
This is one of the more bizarre myths out there. However, the answer is a big resounding "no". People cannot live or sleep in a self-storage unit.
A storage unit is specifically designed for storing items while keeping outside elements such as dust, dirt, water, and sunlight from affecting the things inside. This means there are no windows and the room is completely sealed. It is not a conducive or safe living space.
Storage Lockers Are Dirty and Disgusting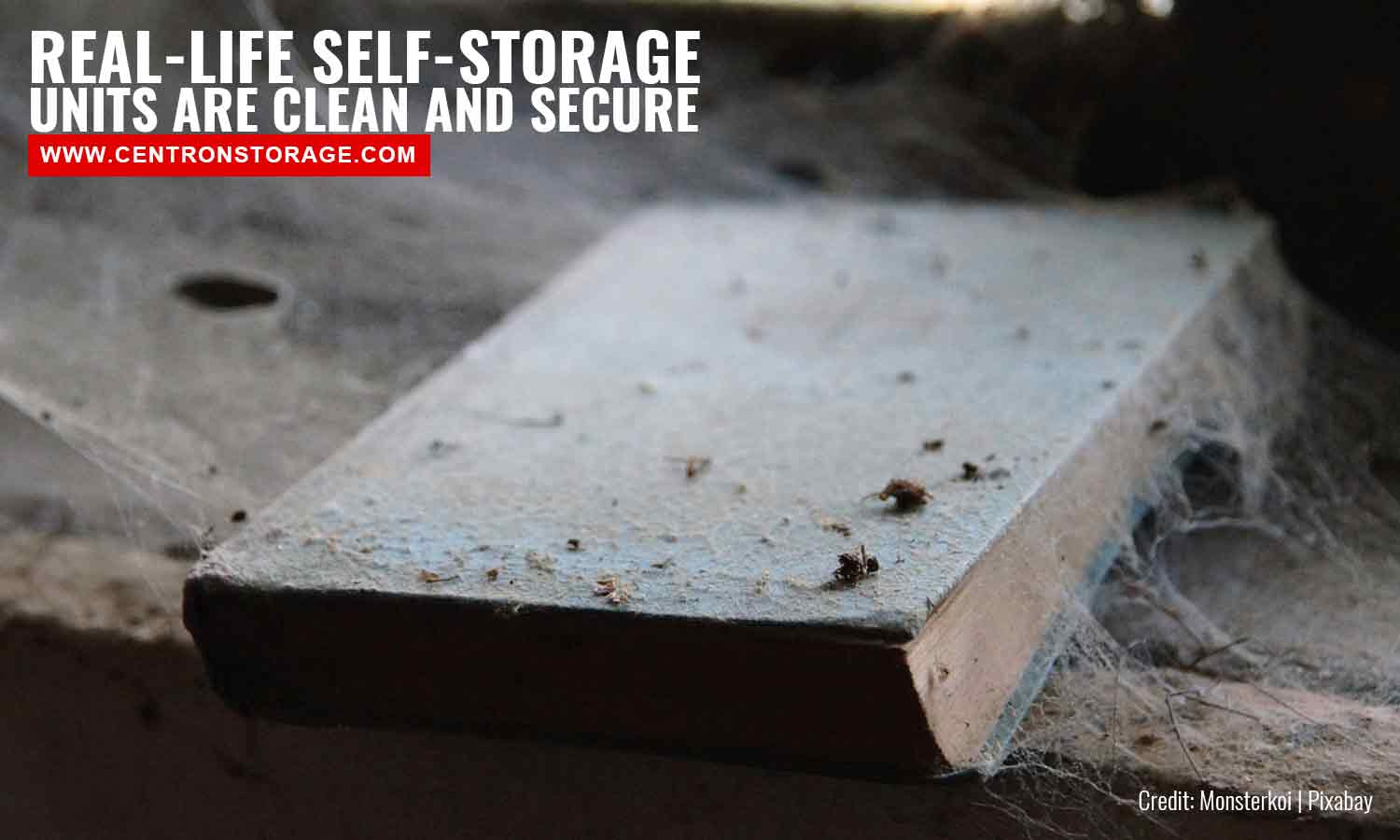 This is yet another myth perpetuated by Hollywood movies and other media. In those movies, self-storage units are depicted as dusty, dirty and filled with cobwebs. Sometimes, you can even see rats inside.
Fortunately, this is nothing more than a blatant lie. Reliable storage facilities are specifically designed to keep pests and dust at bay. They follow preventive measures to keep your items safe from the elements and from any damage.
Misinformation is rampant — and self-storage units are among its many victims. However, to take full advantage of the available amenities of modern life, it's a good idea to start by discarding inaccurate notions. Self-storage is a convenient, effective, and affordable solution you can turn to when you need extra space for a variety of items.
If you're looking for an excellent storage solution in the North York area, contact Centron Self Storage at (647) 749-1396. We offer great deals and will be happy to provide you the best service possible.