10 Ways To Use Short-Term Storage to Your Advantage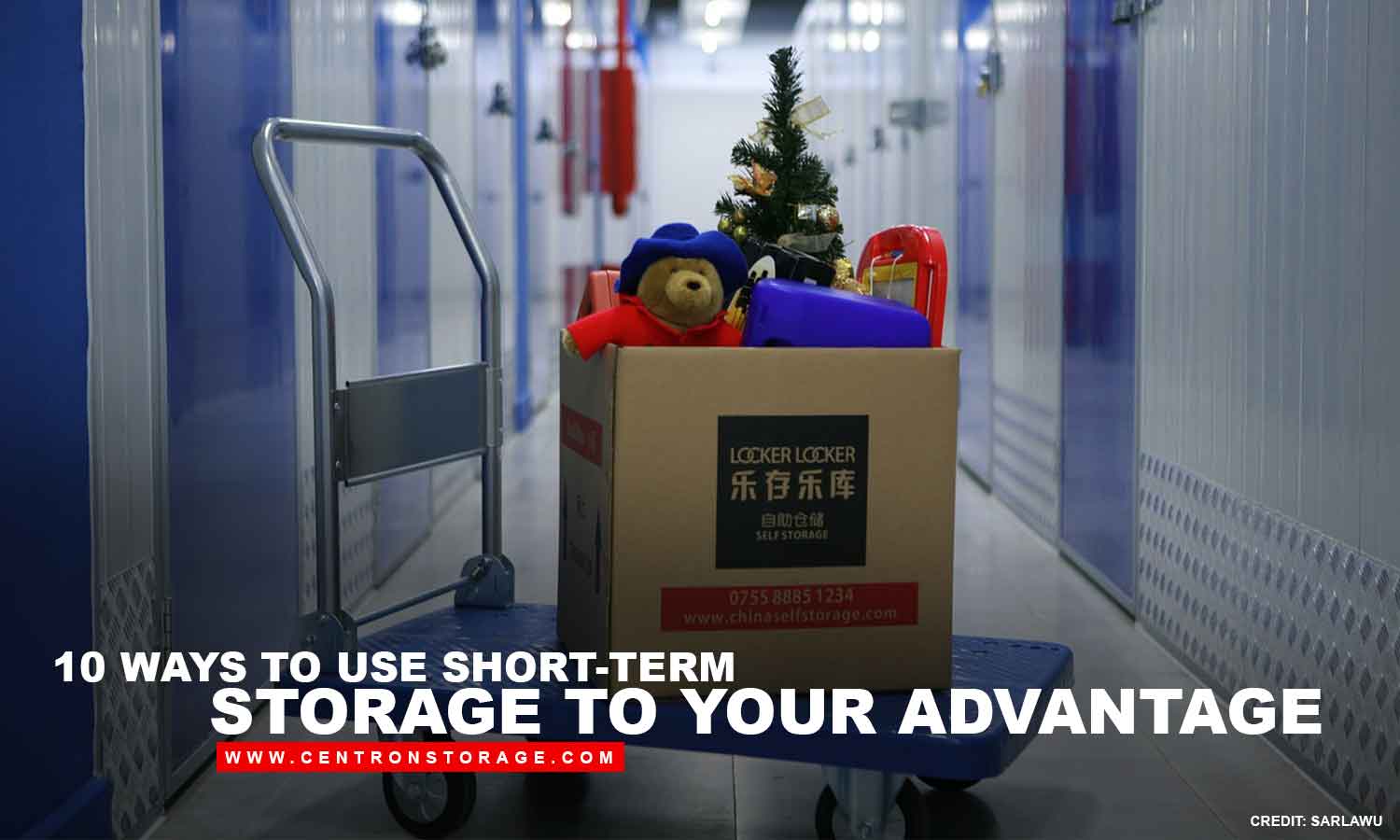 If you thought self-storage was strictly for extra furniture and your grandmother's belongings, you were wrong. Self-storage is extremely beneficial for short-term storing needs. You can find units that are climate-controlled, highly secure, and convenient for you to access. Some are large enough to store your entire life's worth of belongings, while others are the perfect size for your snow blower and a few boxes. No matter what your reason for needing short-term storage in Toronto is, there's an option for you. Here are 10 of the most common reasons for using short-term storage.
1. Moving or Relocating
Making a move into a new home uproots your entire life. You need to collect all the things you want to take with you and try to get them to the new location quickly and seamlessly. Did you know you can make this easier on yourself by renting a short-term self-storage unit? Instead of moving everything from one house to another in a couple of days, take your time. In the months leading up to your move, transition your belongings into storage. Then, take your time unpacking them once you've moved to a new house. This extra space to keep your things relieves the stress and pressure you feel to move fast.
2. Home Renovations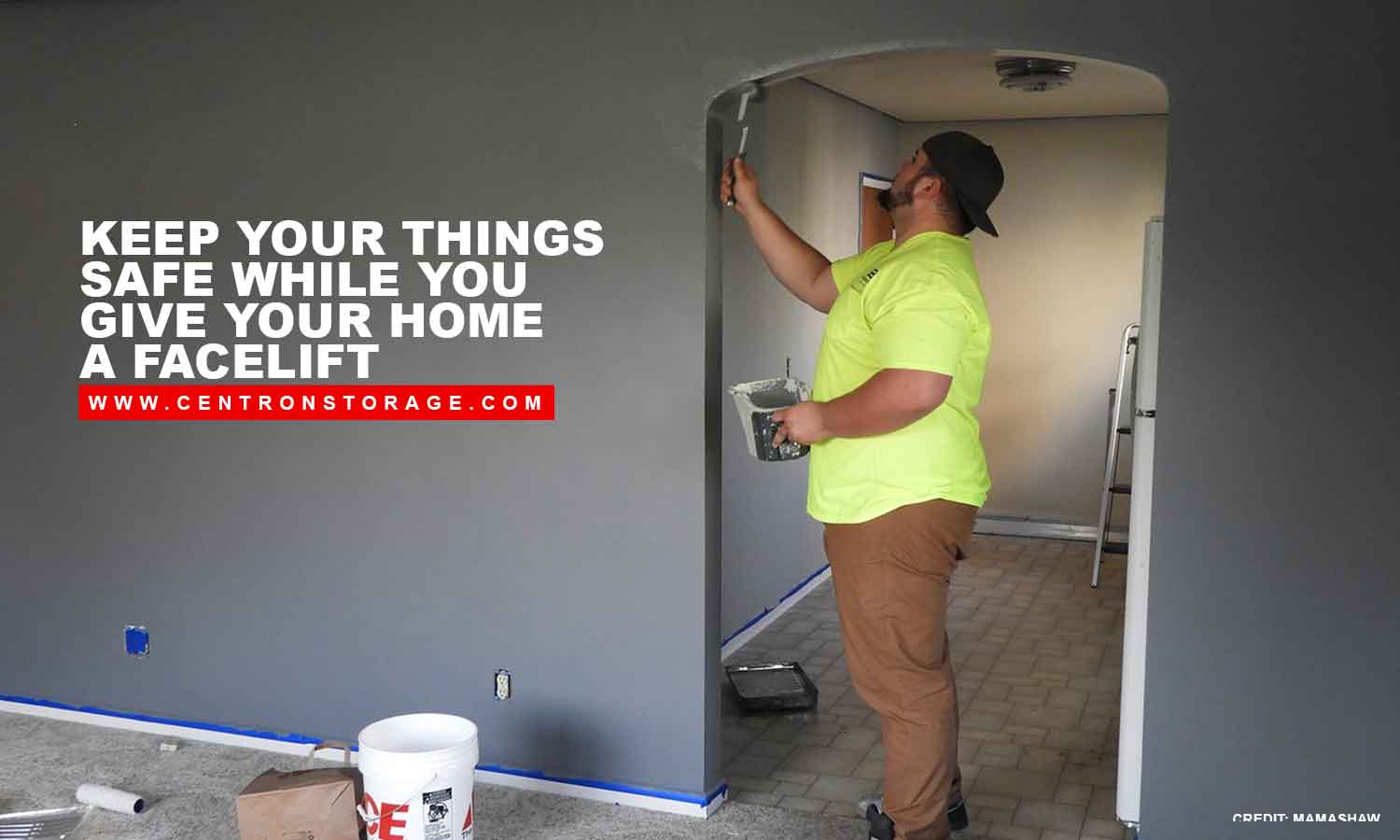 Renovating your home is an exciting time, but it can also be quite stressful. Let's say you're replacing your vinyl flooring with hardwood. You need to remove all your main floor's furniture so the tradespeople can rip up the floor and install the hardwood. If you don't have space to store your furniture for that week, where would you put it? That's where self-storage comes in. Simply store your things in a secure, climate-controlled space and bring them back when the renovations are complete.
3. Student Work Placements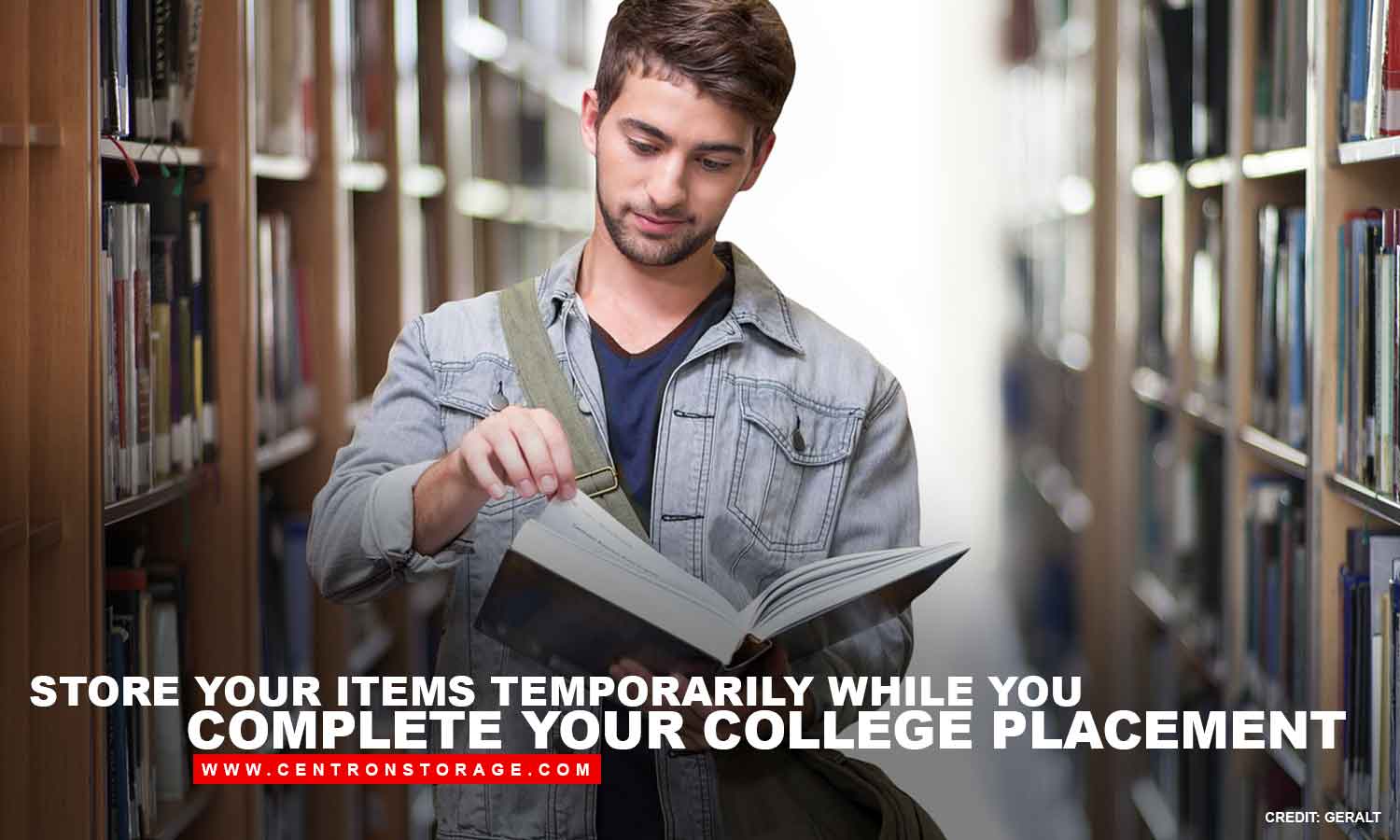 In some college programs, students are required to do a work placement to gain on-the-job experience. Sometimes, this means relocating temporarily to where the placement is. Short-term storage is the perfect solution for these students. It's expensive to keep paying rent for your apartment when you live in another city. The more affordable option is to store your belongings in a storage unit until you're ready to settle down more permanently again.
4. Staging for House for Sale
Staging is incredibly important when selling your home. The furniture and accessories you love might not appeal to buyers. So, you need to remove them to allow stagers to make your house more appealing to the masses. While your home is on the market, put your personal effects in short-term storage. You don't have to get rid of your favourite lion statues just because buyers won't like them. Keep them safe in self-storage and then pull them out when you're ready to move.
5. Long-Term Traveling
There's no better time than the present to knock a backpacking trip off your bucket list. What about all your belongings, furniture, and stuff? You certainly can't fit it all in your backpack. If you're planning to take a long-term trip around the world, keep your belongings in storage for safe-keeping. You don't have to sell all your belongings as some travel memoirs intimate. It's actually quite affordable to store them until you're back from your prolonged vacation.
6. Seasonal Equipment
Snowblowers, lawnmowers, and other garden tools make your life easier during the year. In Toronto, however, you rarely need access to both in the same season. Instead of storing your garden tools and equipment in the garage or backyard, use a self-storage unit. You won't have to worry about metal components rusting or corroding. And, you don't have to take up more space on your property or in your house. You can even store smaller seasonal items like toboggans, shovels, salt bags, weeders, trimmers, and more. For convenience and peace of mind, self-storage is the best solution.
7. Sentimental Belongings
We all have that box of art we made when we were five years old. It might also have special ornaments, certificates, photos, and toys. These are things you don't want to declutter and get rid of. However, you might not have space to store them in your home right now. There's an easy solution that doesn't include throwing out sentimental belongings. Simply rent a storage unit to keep them in. Did you know that storage units come in a variety of sizes? Some units are only 25 square feet and can go all the way up to 200 square feet. Only pay for what you need!
8. Starting a Business
Have you decided to make the leap into entrepreneurship? Perhaps you're finally making that good idea you had a reality. Often, new businesses take up more space than the owner predicted, especially if they are product-based. You'll soon have boxes of inventory, tools, and documents that need homes. Unless your home office is equipped to handle this amount of inventory, rent a short-term storage unit. It'll buy you some time before you move into a real office that has the space to accommodate your growth. You could also rely on a long-term storage unit to hold your inventory and save money on renting a bigger office!
9. College Students' Belongings
Students from all over the world come to Toronto for our universities and colleges. During the summer, shipping their furniture and belongings out of their dorms and across the sea would be horribly expensive. International and out-of-town students can benefit from short-term storage units during the summer months. Whether you want to fly home for the holidays or go on vacation, your stuff is stored safely until the new semester begins.
10. Getting Divorced
Divorce is an emotionally and financially stressful life event. If you're leaving the family home, finding a place to keep your personal belongings just adds to that stress. You might not be ready to buy a new place or find a place that's large enough for your things. Don't worry; short-term self-storage is an easy and painless solution. You can keep your stuff in the unit and access them when needed. Pay by the month until you have a more permanent location to move into. What about the items that you aren't sure are yours or your ex-spouse's? These neutral items can also be stored in a unit until you can come to an agreement on their owner.
Centron Storage has been providing short-term storage in Toronto for over 30 years. Whether you're relocating, moving, or just need a temporary home for your things, we have a secured unit waiting for you.
See our available units here, or call us today at (647) 557-7378.