Young Families and Self-Storage: The Benefits are Endless!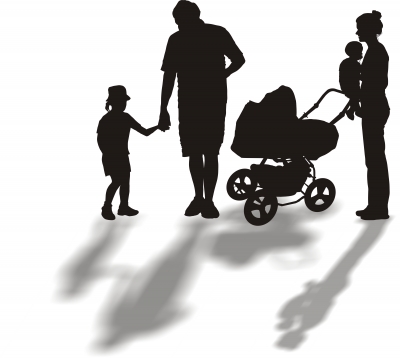 There are many reasons why a young family may turn to renting a secure self-storage unit in North York. Whether you're newly-weds or just starting to have children, the stress of the world will start to follow. But it doesn't have to.
Newly married couples can find anxiety release when renting a North York self-storage space. Having a private storage unit away from home will help you organize your life the way you want it. Instead of worrying about what to do with all of your belongings you can keep them safe in a public storage unit and easily access them at your discretion. Don't worry about walking into a messy home! Dirty dishes, dirty laundry, dust on the shelves… Maintaining your own home can be difficult, and stacking boxes or unused furniture everywhere will only make it worse. When you rent one of Centron Self Storage's units, you can even pay for two rental periods and receive one free.
Some things to think about when you purchase your first home: what do I do with all my new things? What do I need to buy? Do I want all these boxes clogging up my house? Do I have ample free time to organize my new house and my belongings, or will they just be sitting there for months?
There are also numerous reasons why it is a very smart idea to purchase a storage locker in North York if you are raising a new family. Both you and your babies will benefit.
The first and most important reason is protecting your young children. This all has to do with baby proofing the house. Instead of throwing out your unsafe objects, or stashing them away in a room (making the room full and unusable), keeping them in a North York storage space will mean you have those items when you can bring them home again.
The next important reason is to keep hand-me downs. If you are planning to raise multiple children your wallets will thank you when you don't have to buy the same thing over and over again. Baby carriages, cribs, clothing and toys will take up massive amounts of space in your home and set you back a lot of money. There is no need to throw them out when you can simply keep them in your secure storage space.
In order to determine how much space you will need, our website offers a calculator so you don't over-spend. We also offer supplies such as boxes, bubble wrap and more to help you keep your items organized and easily accessible.
Tip of the day: Label your boxes before storing them in a storage unit!