Where to Store Your Toy and Figure Collection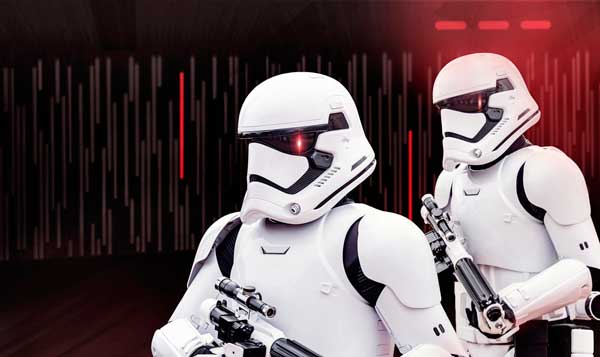 The popularity of franchises like Marvel, Star Wars, and anime have spawned an overwhelming fan following all over the globe. Toy companies are multiplying their efforts to appeal to these potential consumers. However, this ever-rising production has resulted in an oversaturated market. The sheer number of collectibles available creates a storage crisis for some collectors.
Whether you collect figures for the simple enjoyment of admiring them — or for resale — proper storage is necessary to preserve their integrity and value.
When choosing a storage location, keep your figures away from:
Direct Sunlight – Direct exposure to sunlight will discolour the figure and dry out the plastic, making it more vulnerable to breakage.
High Levels of Humidity – Exposing figures to high levels of moisture will lead to rot and corrosion.
Extreme Temperatures – Extreme heat can disfigure and discolour your collectibles. Extreme cold will make them brittle and prone to cracking. Rapidly fluctuating temperatures can also cause harm.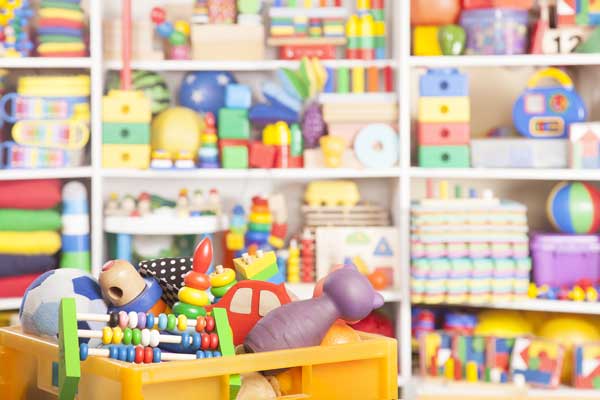 To prepare for storage, you can:
Use resealable bags. Resealable bags offer minimal protection by themselves so reserve this type of storage for your cheapest and least valuable loose figures. Before stowing them in boxes, place items in resealable bags to protect them from damage due to friction.
Keep them in plastic boxes. Plastic boxes, like food containers, are cheap but durable and provide adequate protection for your toys and figures. Just remember to add another layer of protection by wrapping the items first in bubble wrap or placing them in resealable bags. Use bigger boxes for "mint in the box" (MIB) collectibles. Avoid cardboard boxes at all costs; they attract pests and provide no protection against moisture.
Prepare labels. It's easy to lose track of items in storage. Label your boxes for ease and convenience when you need to locate a particular figure.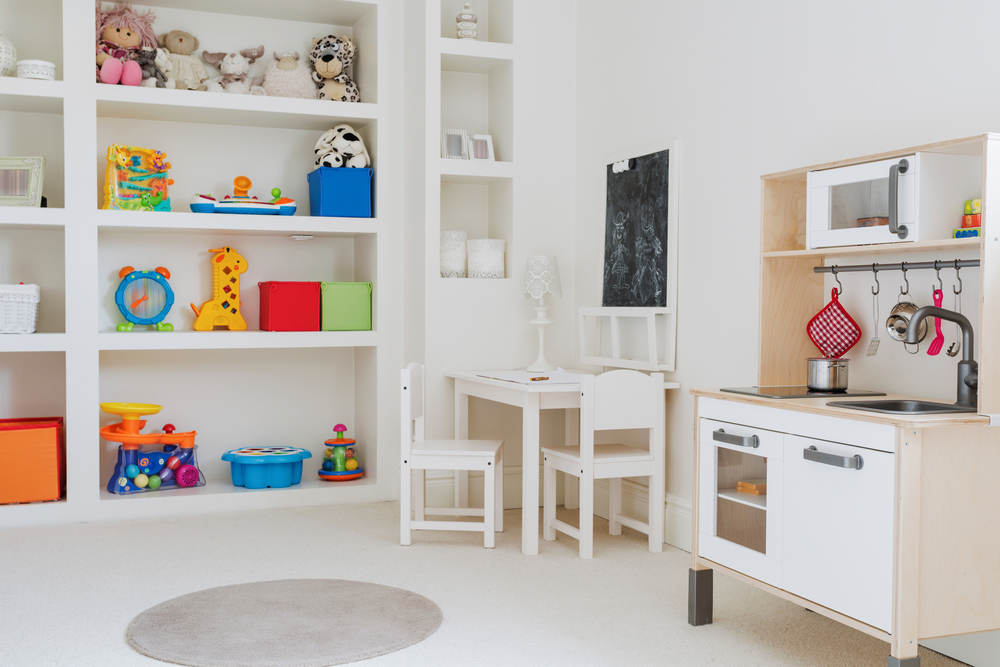 Your toys and figures can live happily in:
Display Cases
Display cases are ideal for anyone who wants to exhibit their collection and have easy access for cleaning and maintenance. Acrylic display cases are strong and durable, providing substantial protection from damage. Because of the transparency of the glass, place a case in a location out of direct sunlight.
Closets and Cupboards
If you have ample space in your home, the best place to store your collection is in a closet or cupboard, to:
prevent exposure to harmful UV rays
maintain consistent levels of moisture and temperature
provide accessibility for regular cleaning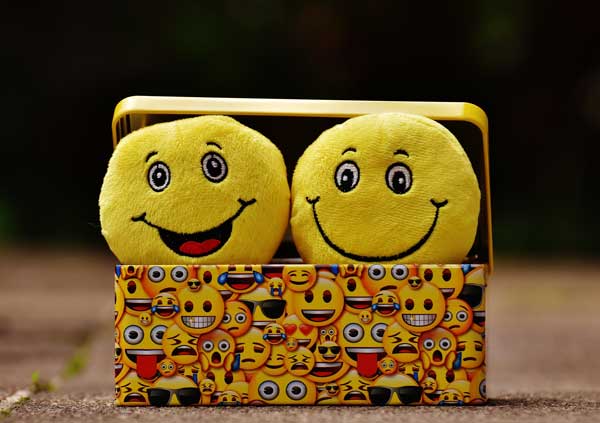 Self-Storage Units
Collectors with families will often find it difficult to store collectibles. Some may choose to sell parts of their collection to make space. If that isn't an option, renting a storage unit is the answer.
Self-storage units come in a variety of sizes. Choose a location with excellent security to protect your most valuable figures and protect your investment. Also make sure the facility has adequate heating or cooling, unless you live in an area with a constant temperature of 32°C or higher.
If you need to make room for your growing collection or acquire more space in your home, rent a unit in a self-storage facility. For storage units in North York, call  Centron Self-Storage at (416) 739-0000.