Tips to Save on Self-Storage Unit Costs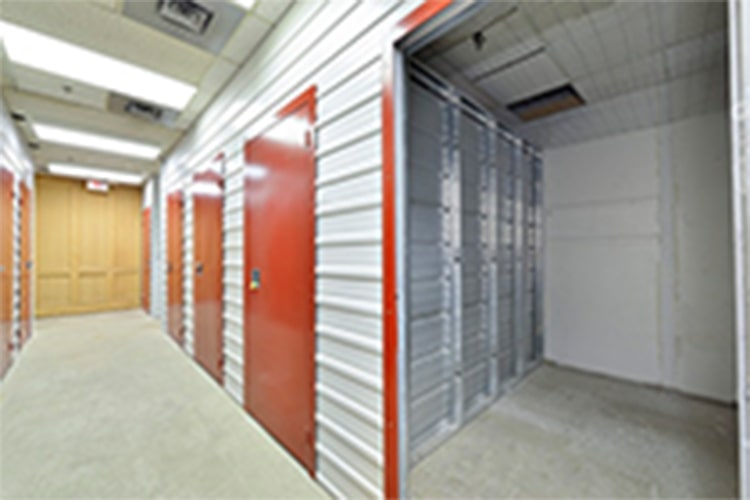 The thought of having an extra storage space can be appealing to many homeowners for a number of good reasons. It is an expense that requires some thought, especially if you are on a budget, but renting a self-storage unit does not have to cause financial stress. There are smart ways to save on self-storage unit costs. Here is a money-saving guide to keep in mind:
Strategic Location

– Although your first instinct may be to choose a self-storage facility close to home, you may wish to consider renting a unit beyond your locality. If you live in a rural area, larger facilities near metropolitan cities may have lower premiums. However, this strategy is only viable if you don't need to visit your unit that frequently.
Pack and Store Carefully

– Avoid carelessly throwing your belongings into each box or bin. Take time to wrap fragile items. Label boxes for easy access. Plan which items and boxes aren't needed that often and place them near the back of the storage unit. When storing your belongings, place tall items against walls, and and heavy items on the floor. Place boxes with lighter and fragile items on top of boxes with bulky stuff.
Avoid Late Payments

– To avoid penalties, pay your monthly rate before the due date. If you regularly pay your rent late, this can significantly increase the storage cost. In the end, you end up paying more than the original agreement. To assure that you are able to pay for the rental on time, set up automatic payments with your bank so you do not have to worry about late fees.
Choose the Right Unit Size

– Taking extra time to choose the right storage unit size can help you get a great deal. The smallest unit size available in most self-storage facilities is 5 feet by 5 feet. Use a

storage calculator

to help determine the right unit space in accordance with your needs and budget. When you misjudge how much space you need, you may end up paying for extra and unused space.
Choose Long-Term Commitment – Long-term storage is cheaper because it often promises a considerable discount (compared to standard monthly rental rates). If you know you need a safe place to store important belongings for an undefined (and probably lengthy) period, find a self-storage company that offers a discount for long-term rental commitments.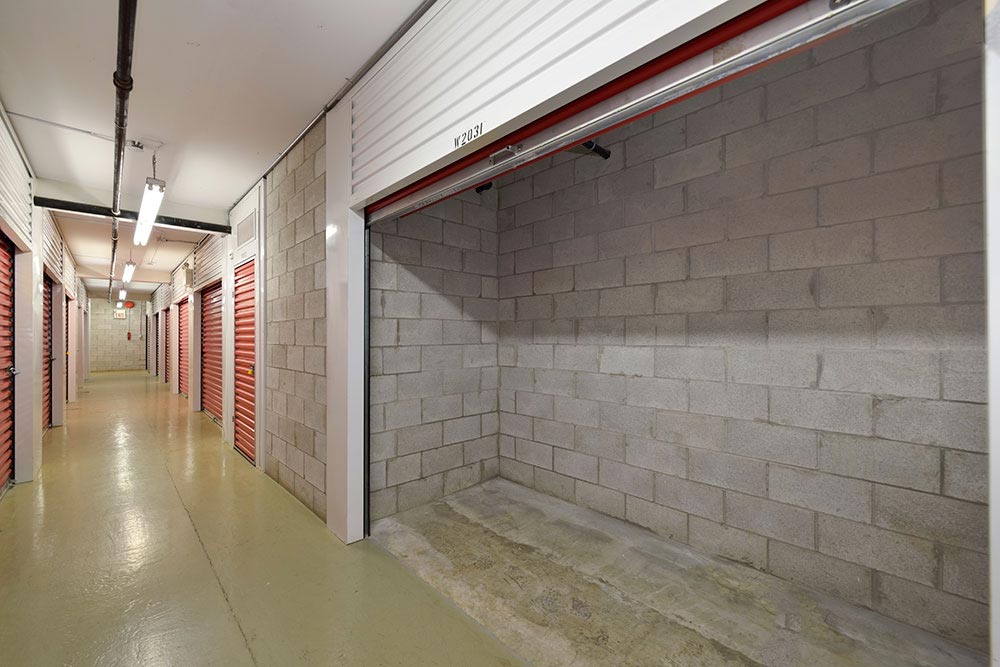 Take time to research self-storage facilities before committing to one. Getting the necessary information in advance might help you get a great deal on your storage unit.
Centron Self-Storage is an excellent self-storage facility in the GTA that provides great value for your money. Visit our contact page to and start making plans today.