Tips For Making The Most of Your Self-Storage Space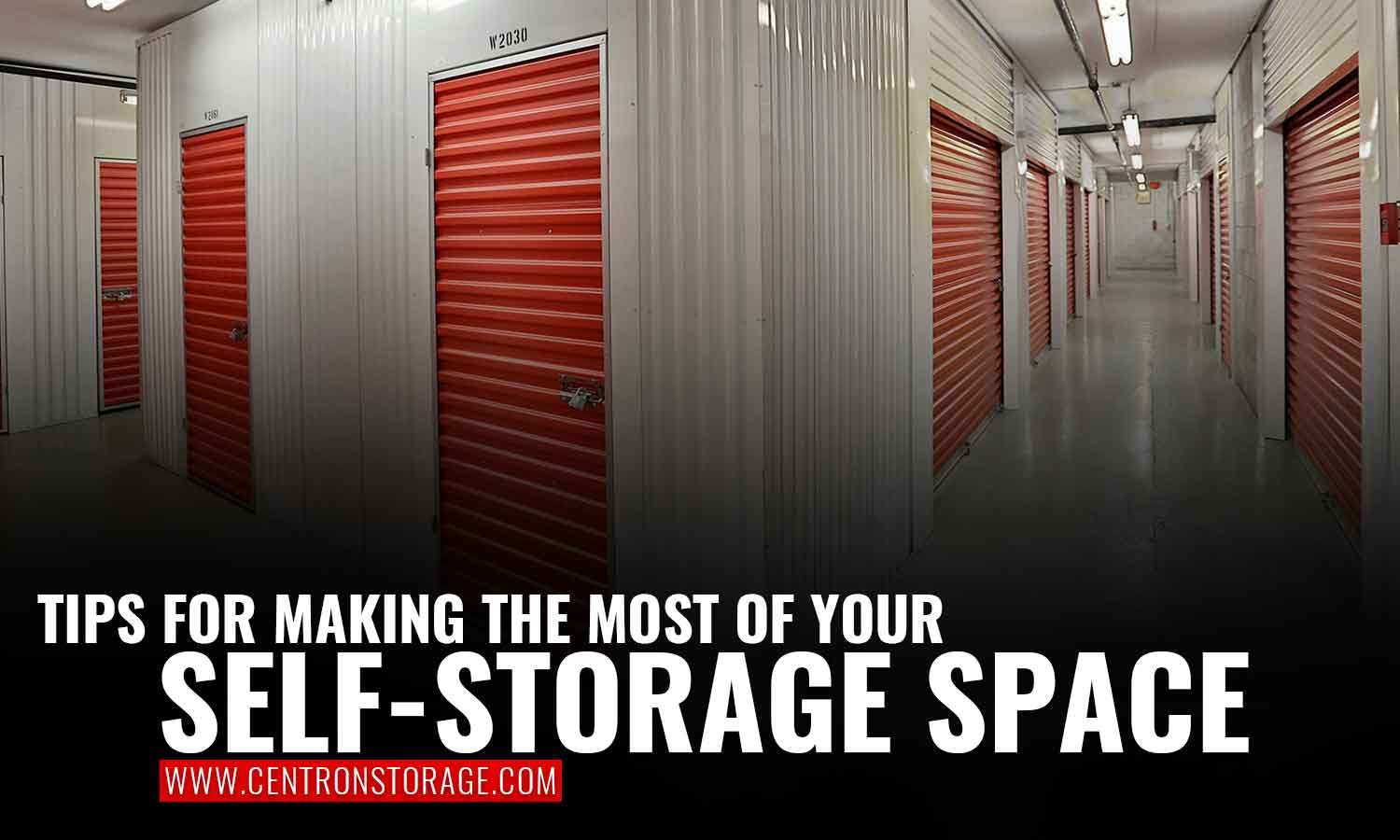 Sometimes homeowners just run out of space. Maybe you have too much stuff collected over the years, or you're planning some renovations and you need a place to keep everything until the work's all done. Whatever the reason, self-storage might just be the answer to your needs.
Self-storage can be a convenient answer to the problem of what to do with the things you aren't using right now. For example, they can be a cost-effective, no-fuss method of putting away your seasonal gear in a temperature-controlled area until you need them again. When used correctly, self-storage can take a massive weight off your mind and save you plenty of trouble.
However, like other things in life, there are some basic dos and don'ts to keep in mind. Here are some helpful tips to decide what type of storage units is best for you, as well as some precautions to take to ensure your belongings stay safe.
Taking the right steps can go a long way toward protecting your things until they're needed and making the most of the space you have. Use these easy dos and don'ts to use your space more efficiently.
Self-Storage Do's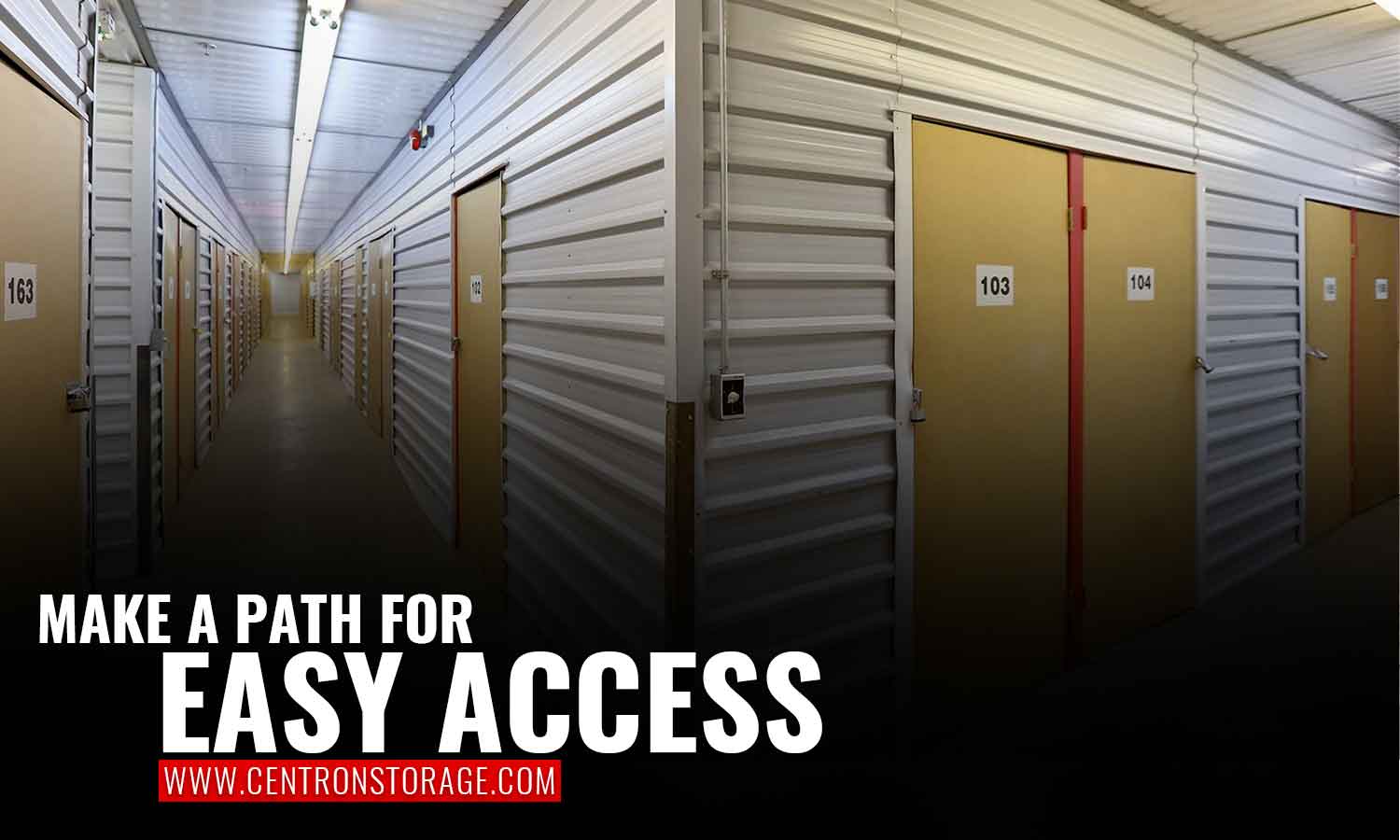 DO pack smart – When it comes to storing your things, it's generally wise to get it right the first time. It's important that you plan out how you want to store everything to make it easier to take things out when needed.
Arrange your stuff so that you have a path when the time comes to remove items. Avoiding arranging things into a wall or mound. It's much more efficient to have paths so you can reach things in the back without having to shift everything to get there. Think vertically so you can take advantage of the unit's height and save on available floorspace.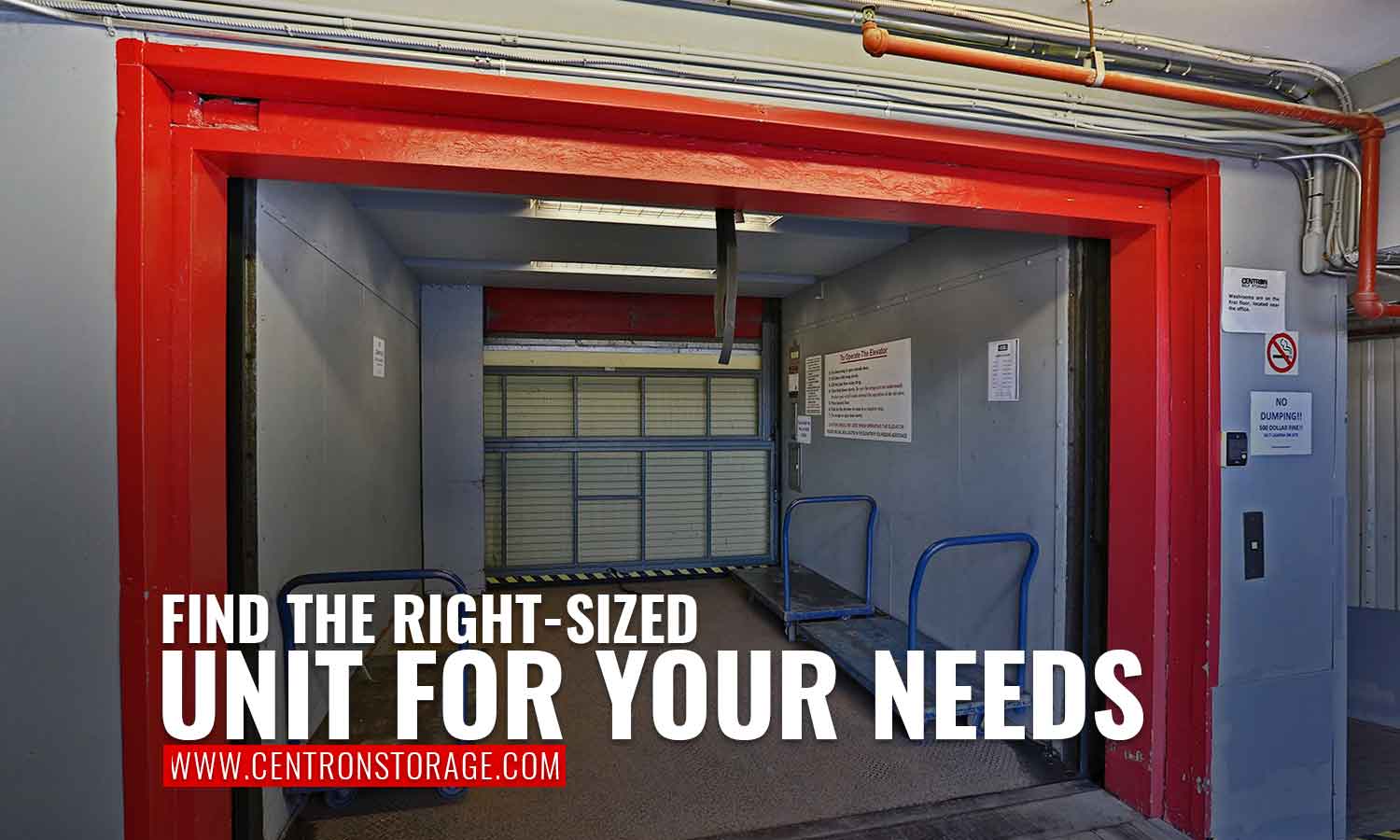 DO pick the right size unit to rent – Storage units are a flexible option for storing your things, mainly because there is such a variety of sizes to choose from. You can find small units (2 square metres) which can hold a few furniture items or large units (37 square metres) which are large enough to hold vehicles. Find a unit that is appropriately sized for your needs. You want to find a unit that isn't too big or too small.
If you don't know what kind of space you need, try using our storage calculator to help determine how much space you'll need.
DO choose someplace accessible to you – Location always matters, especially when you're keeping things away from home. It may be more convenient to choose a location close to home or work to make storage for business and personal stuff much easier.
Assess your own needs and determine how frequently you expect to visit the unit. If you expect to visit regularly to move your items, a nearby storage unit may be a better match for your needs than one further away.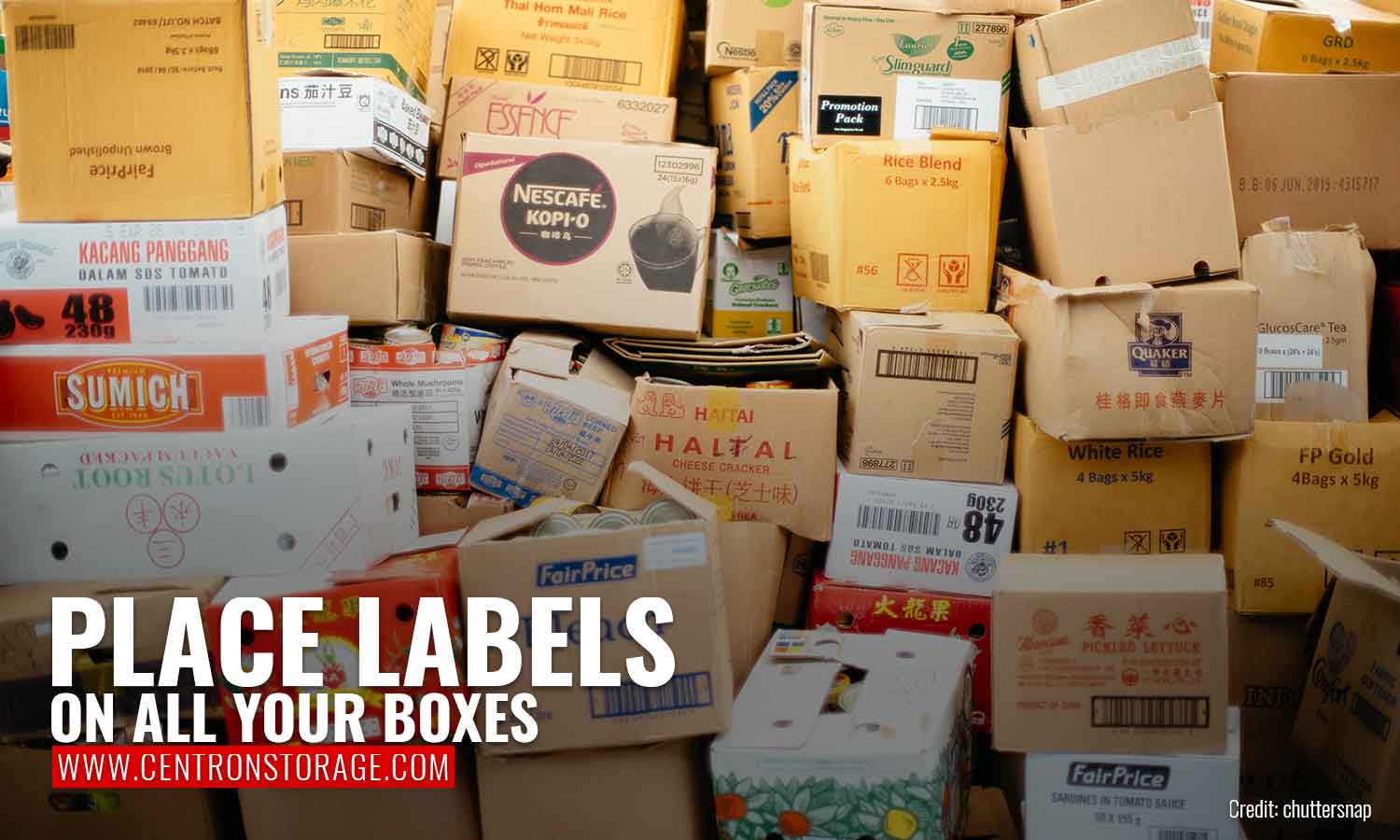 DO label everything – It's always a good idea to label your boxes before storing them. This step makes it easier to identify what things you've put in that box, allowing you to get what you need with less fuss. It's especially important you do this with your valuables. Don't try committing the contents of your boxes to memory, as it's easy to forget where your things are once they're out of sight. Labels make it easier to find the boxes carrying the things you need most often, saving you time when removing and unpacking your belongings.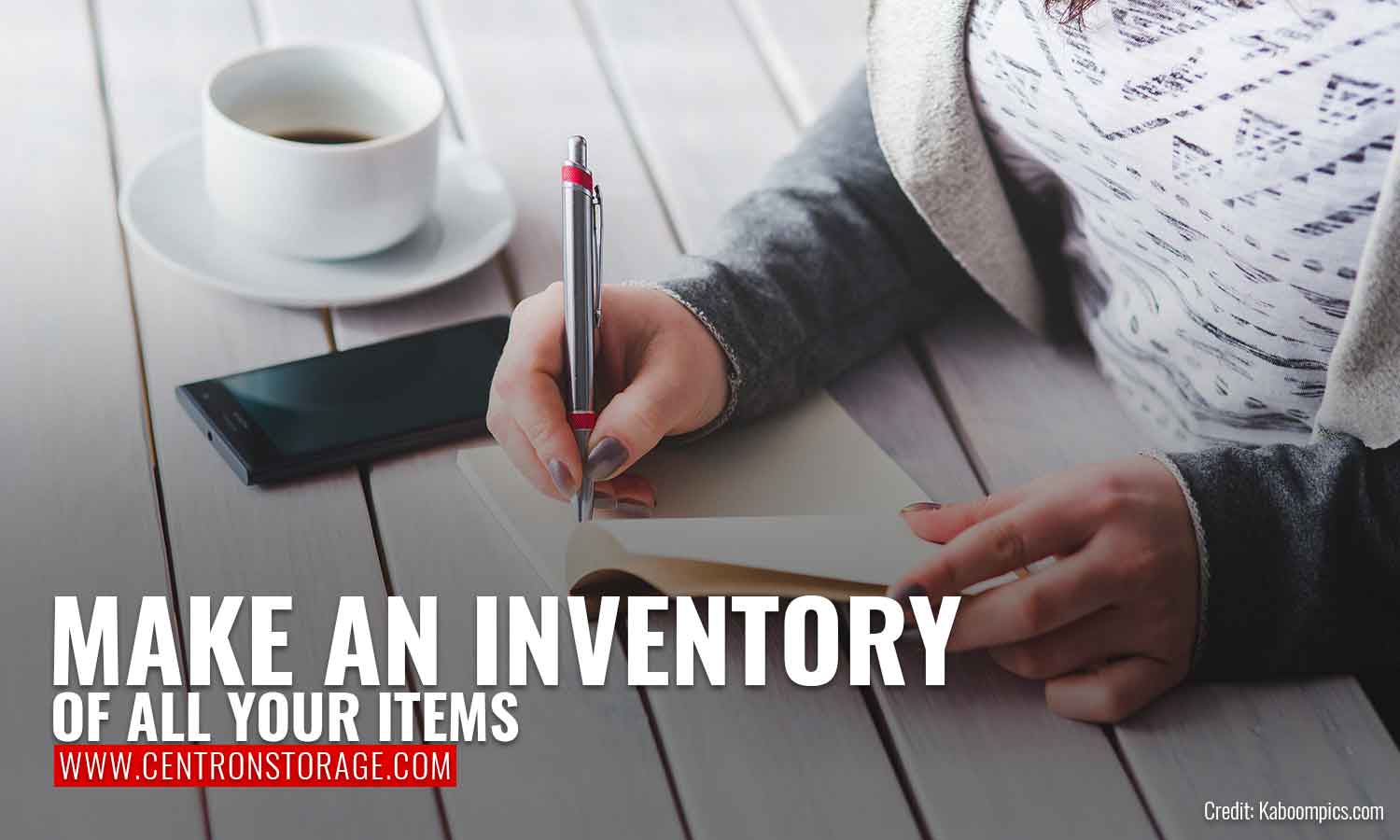 DO make a list – Another way to help you remember what you've stored is to make a list. Make an inventory of all the things you've stored in the storage unit so you know what's in there at any given time. Make sure you update the list every time you add or remove anything so the inventory is always up to date.
For extra convenience, make multiple copies of the list just in case something happens to one copy. Remember to update each copy so each one is up to speed with any changes you make.
Self-Storage Don'ts
DON'T forget the covers – Things tend to collect dust when left in storage for long periods. You may notice that stuff you keep in the basement or attic gets musty and dusty when you leave them there. To avoid that happening in your storage unit, remember to keep your items covered properly to avoid getting dirty.
Alternatively, keep them in boxes so they aren't exposed to any accumulating dirt inside the unit. Refrain from covering or wrapping your things in plastic. This can trap moisture under the covers and encourage mould growth. Proper coverage is key to avoiding dirt and damage.
DON'T store anything electrical – It's usually a good idea to keep electrical equipment out of storage. Storage units generally don't have outlets, so avoid storing anything that needs to be plugged in. The charge in batteries also tends to run down if you store items long enough, which can get in the way if you need to use electrical items right away.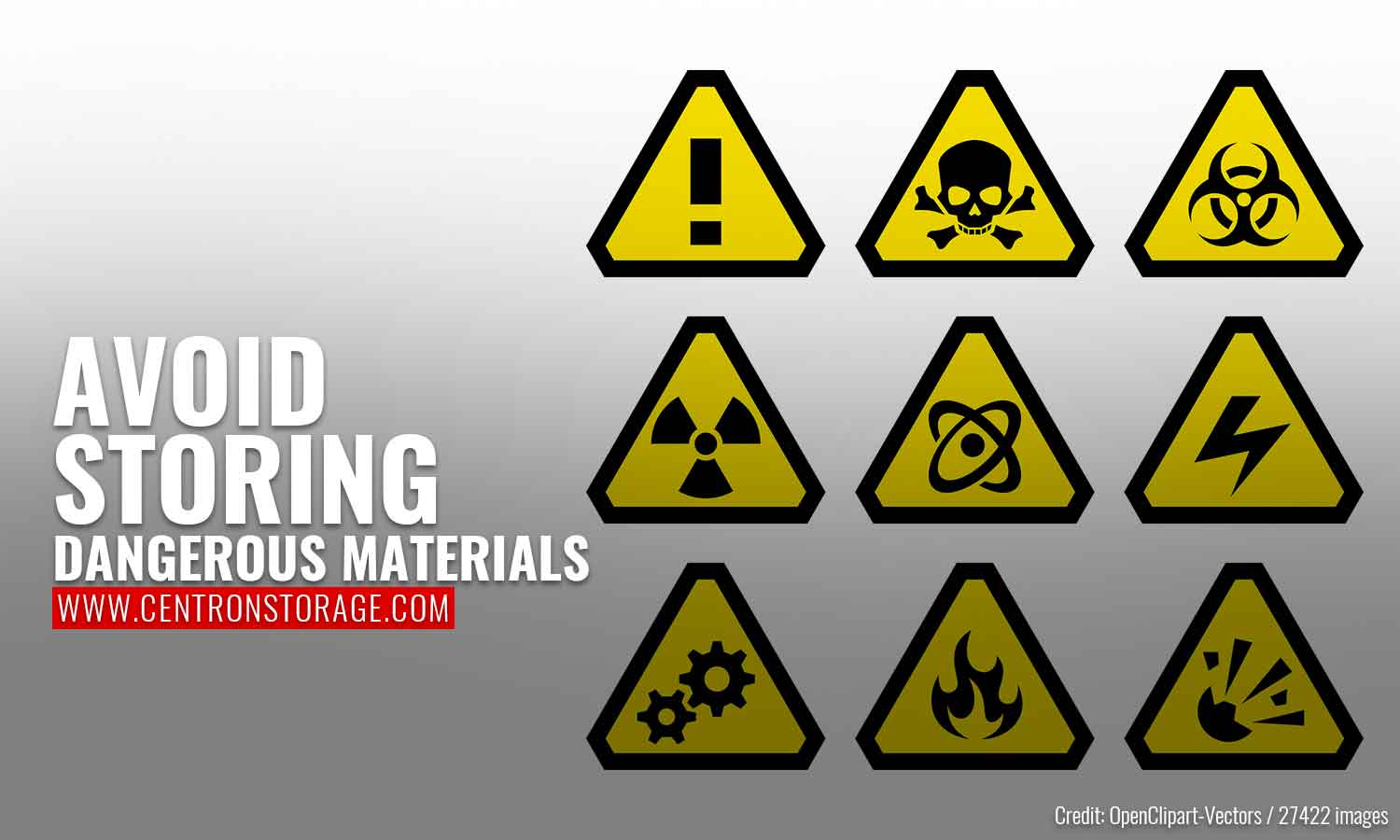 DON'T store hazardous materials – This may sound like a no-brainer, but it's important to remember what you can and can't keep in your storage unit. Familiarize yourself with the general storage requirements for storage units, including hazardous materials, to help evaluate what you can keep. Some of the usual suspects include gasoline, fireworks, fertilizers, and perishable items.
Food is a particular no-no because it can attract pests to the unit and cause damage to your valuables. A good rule to live by is to avoid keeping any food altogether.
DON'T include in anything too valuable – As a general rule, avoid putting things in your unit that you can't afford to lose. Precious valuables like heirlooms and antiques are better kept with you at all times so you can keep a close eye on them. That's not to say self-storage isn't safe (it is), but it's better to avoid unnecessary risks.
It's also worth noting that some items, like money (including foreign currency), jewelry, and stock certificates are likely not covered by your insurance if you store them in a storage facility. For items like these, a home safe or a bank deposit box is a far better choice.
DON'T share your keys – Safety first is always a good rule, and that extends to your security. Be discerning with who has access to your keys or access codes. The fewer people with access to that confidential information, the less risk there is to your unit's security. Use your better judgment concerning whom you trust with the contents of your storage unit. Don't let anyone use your keys unless they're someone that you trust implicitly.
In Toronto, space is always at a premium. It's essential that you make the most of your space. However, with a little forward planning, you can optimize your available space and minimize any risks to your belongings. Always keep these insights in mind to help you use that storage space to the fullest.
When you're looking for self-storage, it's essential that you find a place that keeps your things safe and secure until you need them. Call Centron Storage to find the right storage space for your needs and at the right price.
Call us at (416) 739-000 or visit our contact page to reserve your storage space now!