Tips to Make the Most of Rental Storage Units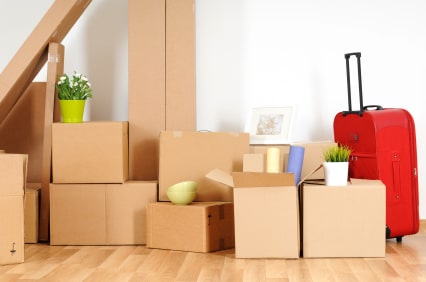 In today's globalized world, it isn't uncommon to find people jet setting across the world for various purposes. Changes in jobs, change in domicile, etc lead to a lot of movement of personal belongings. However, you cannot always take all your belongings with you every time you move to a new place, whatever the purpose. This is because it isn't always feasible to carry everything with you everywhere or because the city you are moving to is far away.
Either way, the best idea would then be to opt for rental storage units. And when you do finally choose to rent one, here's how you can make the most of your rented unit.
Rent larger units
It is common for people to buy new things and add to their list of belongings everywhere they go. As a result, the number of things you own (or store) will keep increasing. If your job requires you to move often and set up new homes very frequently, it makes sense to hire a larger rental unit. That way, you can store all your goods in one place even if they increase in quantity over the years.
Categorize your things for easy access
When you store your belongings for a long period of time in a rental storage unit, you are bound to forget what you have stored where. Categorize your goods. Divide them into kitchen goods, house decor items, old clothes, old files etc. That way, no matter when you come back to access or claim your belongings you will be able to find what you need easily.
Insure everything you store
Usually, storage companies offer insurance on the goods you store with them. Although you may feel that it is an unnecessary expense to incur, it will work in your favour should something go wrong. So, pay for a basic insurance to be on the safe side.
Choose rental storage units that are accessible to family/friends
If you are going to be away for a while, or unable to check on your belongings, it is advisable to choose a unit that is close to a friend's house, or a family member. Ask them to check up on your things once in a way.
Seal and pack everything you store
When you decide to opt for rental storage units, it signifies that you don't know for how long you may need to store your things. It would help if you seal everything you store with bubble wrap paper and packing cartons. This will protect your belongings for longer durations of time.