Moving Tips for First Time Home Buyers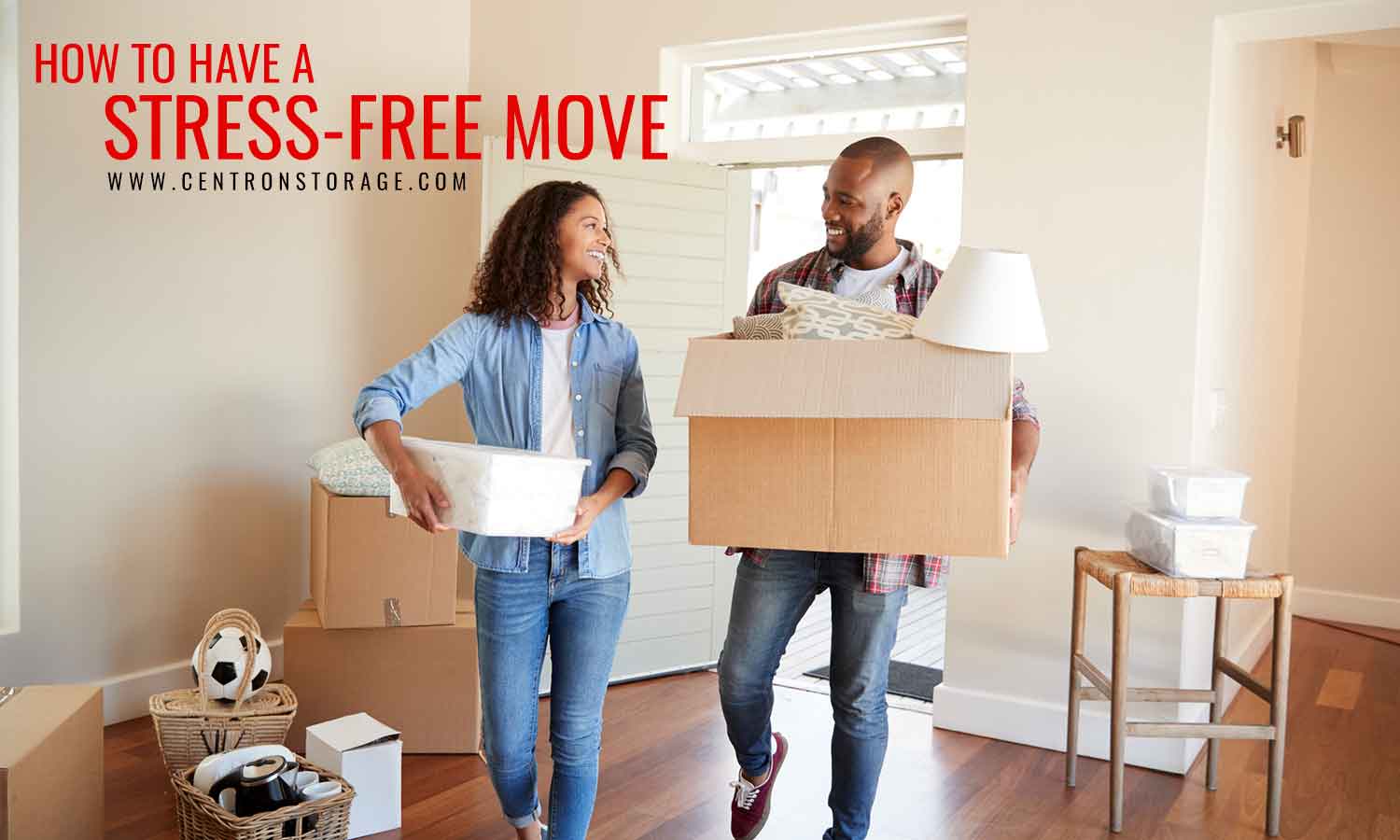 You're excited and likely a little nervous. You're finally becoming a homeowner, but moving day is approaching, and it can be stressful! You have to pack up all your belongings, transport them, and then unpack them into your new home. Luckily, it doesn't have to be as scary as it seems. There are many tips for new home owners to make the process smoother and stress-free.
Make this day as enjoyable as possible with these ideas:
Rent a Storage Unit
The timeline is one of the most significant sources of stress when moving. Often there is only a small window to move out of your old home and into the new one. Renting a self-storage unit in North York allows you to buy extra time to make your move less stressful. You'll be able to temporarily store your belongings in a secure location, reducing the amount of work you have to do on moving day.
Take time to declutter before the move. Go through each room and decide what you want to keep, store, and discard.
Get the Right Supplies
For a smooth move, you need the right equipment. That includes boxes, packing tape, and labels. You should also have a few markers for labelling as well. If you are moving your existing furniture to the new place, consider using furniture covers. They prevent your items from getting scratched or damaged in the transition. For your breakable goods like plates and wine glasses, use bubble wrap and paper wrap.
To save money on moving supplies, consider using what you already have. You can pack your belongings in suitcases and luggage. Dresser drawers can be pulled out and loaded with items. Borrow supplies from friends and family. Local businesses will frequently let you have their used cardboard boxes. When packing, bear in mind that older boxes may be less sturdy than new ones.
Decide What's Going in Storage
If you do decide to use a storage unit to aid in your move, determine what will go in it. If you're moving in the summer, you don't need your winter gear (like toboggans, snow tires, and shovels). Other items that you don't use frequently can also be stored, like your DVD collection, fancy china dish set, or some of your kids' toys. Sentimental items can also be stored before your move to make the day go smoother. Memory boxes, picture frames, and heirlooms can all be packed away with care to be kept safe in the unit while you move.
By storing some belongings in advance, you decrease your workload on the big day. As you unpack in the new house and settle in, you can bring those belongings over from the storage unit at your leisure.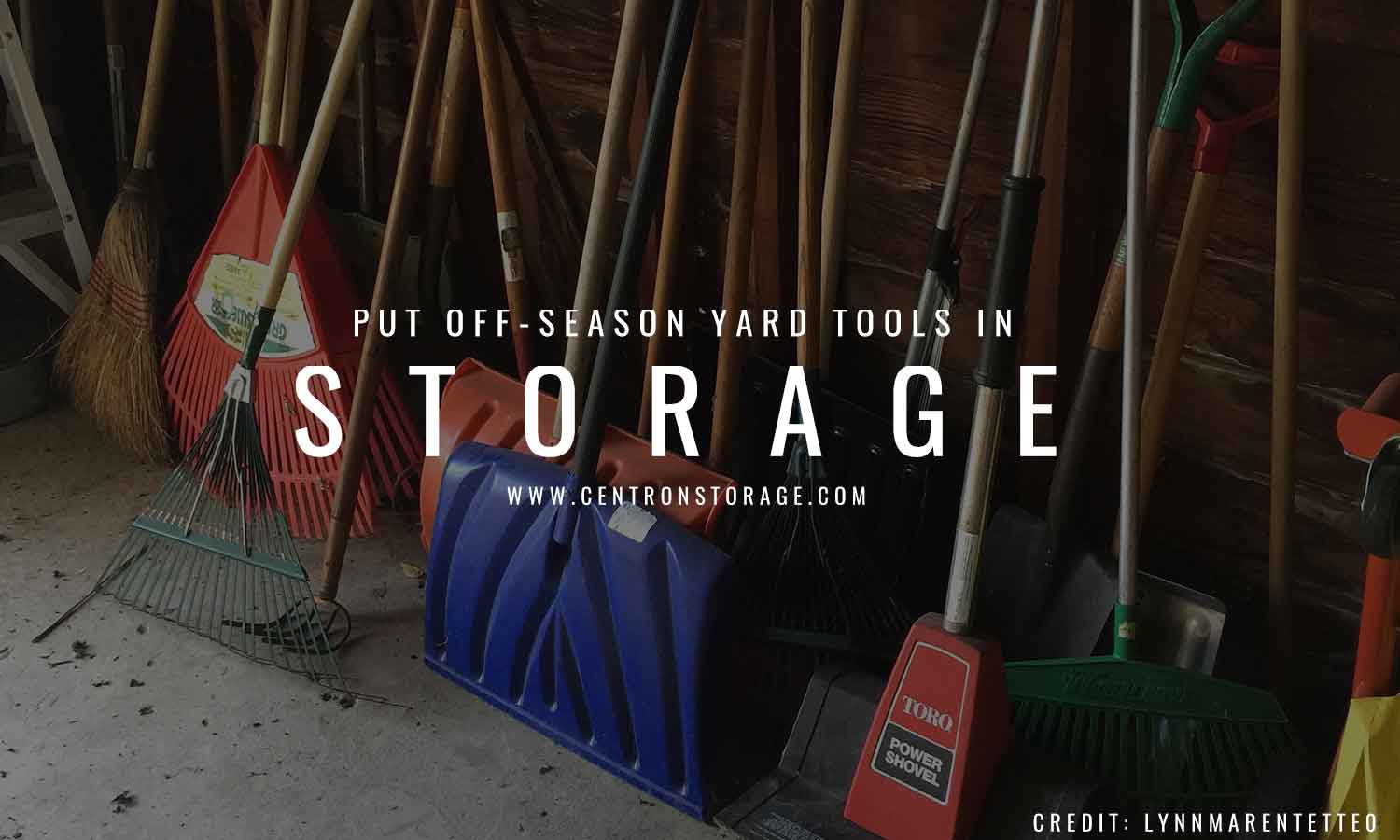 Plan Your Storage Unit Layout
This step will make staying organized so much easier. It starts with knowing your storage unit measurements and drawing a diagram on a piece of paper. You want to create a layout for where you'll place different boxes and items. For example, things you know you won't need immediately, like winter supplies, could go in the very back. On your diagram, block out a section for these things. Then, organize the layout by room. Kitchen boxes and items go in one area, living room boxes in another. Make sure you create a pathway between storage sections for easy access.
Renting a storage unit is all about convenience. Planning out your unit will help keep your belongings safe and accessible whenever you want them.
Pack Your Boxes Smartly
It might be tempting to fill the boxes from bottom to top, slap on some tape, and be done with it. However, there's a better way to pack to make moving a less stressful event.
Start by creating a system. Label each box with the room it will be unpacked in. Then, make a brief list of the items inside. This helps you to know the priority level of the contents. Is it something you'll need the day after you move, or can it wait for a week before you unpack it? Label at least two sides of the box so you can easily see where it goes. Also, consider purchasing "fragile" stickers. This will save you writing on each one. To save more time, you could even type up your labels and print them onto sticker paper. Make sure the font is large, bold, and clear.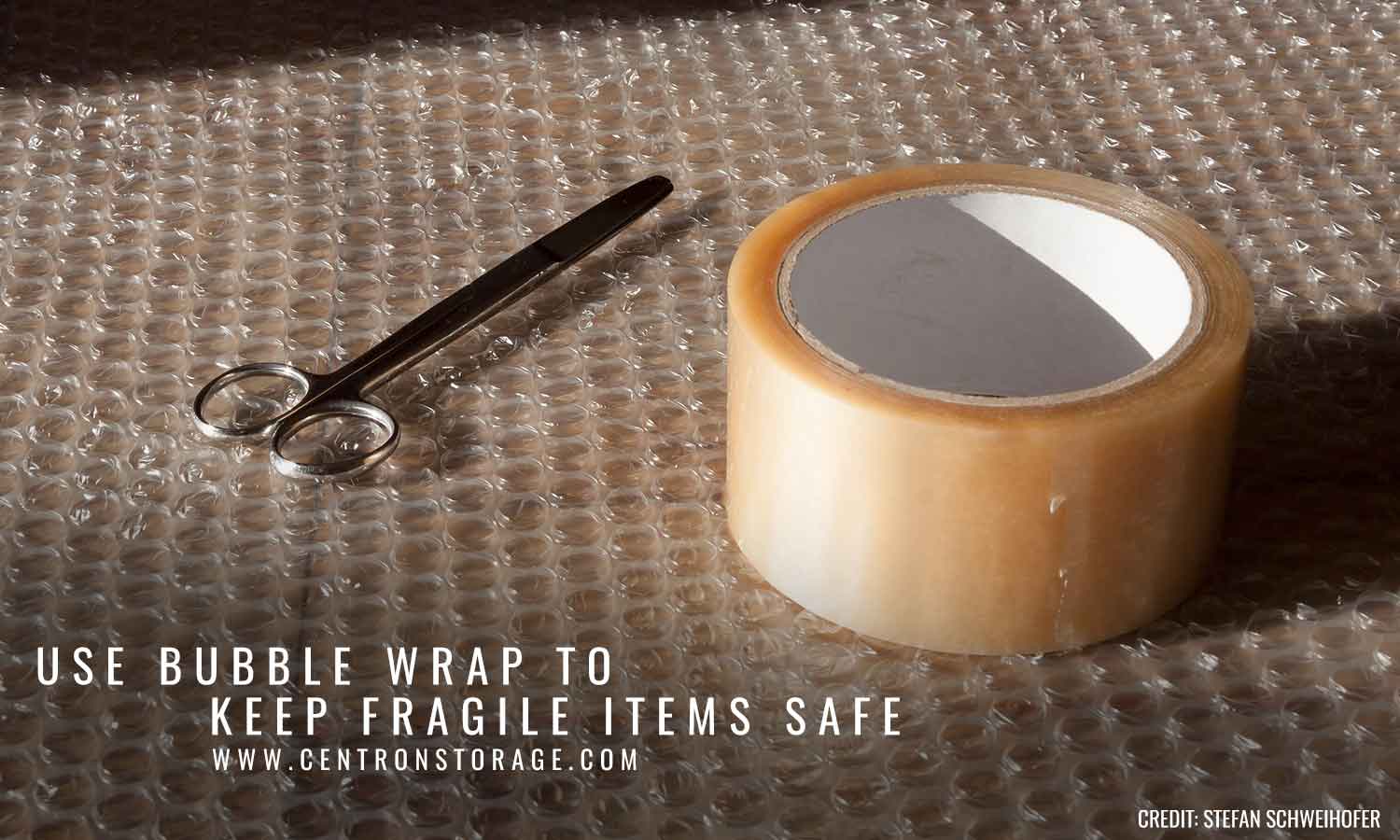 Pack fragile possessions well, but avoid cramming too many into a box. Consider buying a roll of newsprint paper or bubble wrap. Roll each delicate item in bubble wrap or paper, then place in the box. Put some more bubble wrap or paper around each piece to act as a buffer, preventing shifting. Be conscious of the weight of the box. Lighter boxes are easier to carry.
Efficiently Load the Truck
If you hire a moving company to help with your move, their professionals will know the best way to load the truck for optimal unpacking. However, if you're doing the move yourself, there are some things you should know.
Start with the bulkiest, hardest to move items. Move these items when your energy is at its highest, and you have assistance from friends or family. Next, pack your high-priority boxes. Organize the boxes as you would in the storage unit, by room and priority. If you've hired a moving service, storing some of your belongings in advance will reduce the number of hours you have to pay them for, and thus save you money.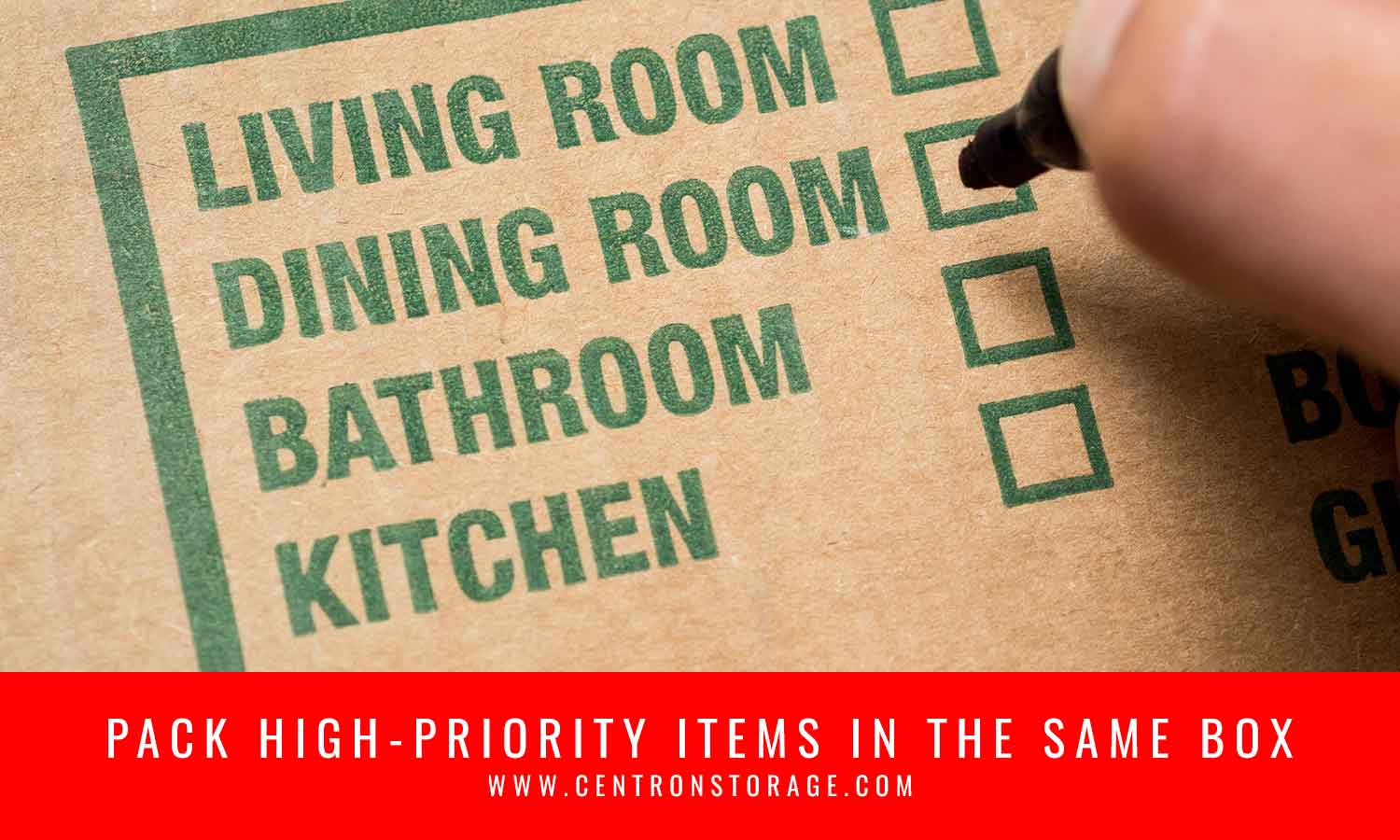 Prepare a Moving Day Essentials Kit
You can make the big day run smooth and stress-free by preparing a moving day essentials kit. In one open box, include the things you know you'll need on moving day. This could include cleaning supplies, tape, labels, markers, and a change of clothing. You might also include dishes, cups, and cutlery for your family to use before unpacking. If you have children, pack snacks and diaper-changing supplies if necessary. Make sure you have your essential toiletries accessible (like your toothbrush, toothpaste, deodorant, etc.). Any medications or vitamins you and your family need should be in your essentials kit.
By preparing this kit, you will reduce the stress of needing items that might have gotten lost in the move. Everything you will need is in one place.
Centron Storage has provided secure, clean, and reliable storage services for over 25 years. Residents of North York trust us to store their belongings and provide customized service. Whether you need assistance choosing the right unit size for your needs, or finding high-quality moving supplies (like new cardboard boxes at 10 percent off), we're here to help. To reserve a storage space, send us a message or call us: Centron North York at (647) 749-1398.