What To Do In Cases Of Tenant Death With Regards To Self Storage Units
Tenant Death And How It Can Impact Self Storage Units
It is never easy when a spouse, loved one or family member dies. If they had a storage units or even multiple ones it will have a major impact on the contents that are being stored. Depending on your relationship to the tenant who died and if they left behind a will or estate, you may be able to obtain access to the contents right away. Otherwise, you may have to go through a lengthy process to obtain access to the items in the storage unit.
If you were given access to the tenant's storage unit or units who died, than you should have no problems getting access and taking over the contents of the unit. Just use the code or key that you were given and walk straight in to the self storage unit. On the other hand, if you were not given access or were not listed as an authorized visitor to the storage unit, you may have a problem.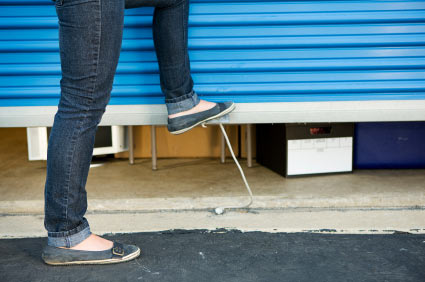 If you were listed in a will or the recipient as part of an estate of the deceased who owned the contents of the storage unit, just show a copy of the will or deed to the estate to the facility management. The management of the storage unit facility will then let you claim the contents as your own since you have proven that you are the rightful and legal heir to the property of the dead tenant.
The worst case scenario is when a tenant dies, and nobody else was given access to the unit besides themselves. In addition to this, no will or estate was created. This creates a major problem for the management of the self storage facility. They cannot just let anybody access the deceased tenant's storage unit. In such a case, you can create what is called a small estate affidavit. This will require you to go to court and provide proof of the tenant's death via a death certificate. Keep in mind that if the content of the storage units exceeds a certain amount you will have to file another kind of affidavit which may require the assistance of a legal attorney.
Find North York Self Storage Solutions That Work For You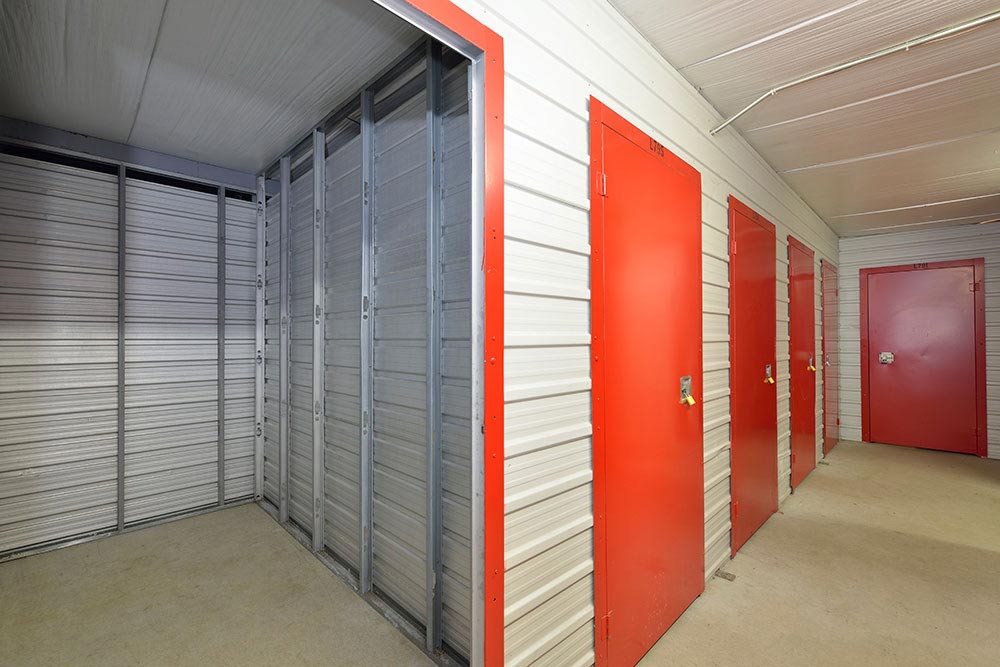 Before you select a self storage unit solution for yourself or your company be sure to research how much space you need. You should also consider whether you need a climate controlled unit or not. Centron Self Storage has a variety of different sized self storage units in North York as well as climate controlled units. Call us at our North York branch at (416) 739-0000 and let us help you find a North York self storage solution that works for you.