Store a Mattress the Right Way and Extend Its Life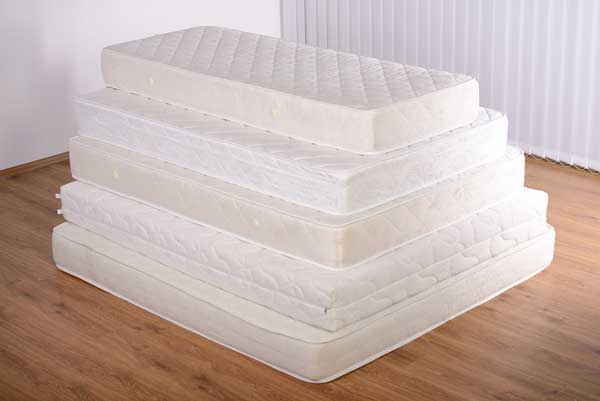 A good mattress affects your spinal health and how well you sleep. A good mattress can be pricey, but can serve you well for several years. Important purchases, when we need to store them during a move or until we have space for them, need to be prepared properly to stay in top condition. To store a mattress the right way so you can continue enjoying it when it's out of storage, read these tips:
Transport it Properly
Getting your mattress from home to the storage unit needs to be properly done, or it could suffer damage well before it gets there. Prevent tying your mattress to the top of a car. This will likely warp its shape and potentially damage it. Transporting a mattress via truck or van is the best way to go, as it can lie fully flat inside. Wrap your mattress in a protective cover before laying it on the vehicle floor. A sheet or plastic wrap (used for furniture moving) will keep your mattress clean and protect the fabric from scrapes and tears.
Store it Flat
A mattress is made up of many coils, springs, and padding. Storing a mattress on its side (especially for a long period of time) will allow these components to shift and disfigure the mattress. Storing it on its side can also cause the spring to dislodge, and could potentially hurt a person when they lie on top.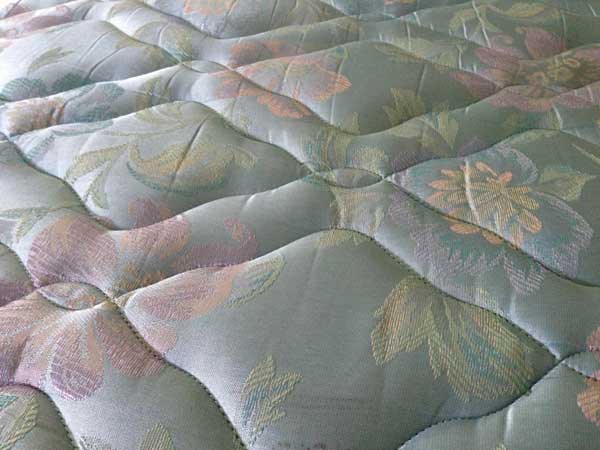 Don't Pile/Stack Objects
 Stacking other items on the mattress will most likely push down its interior components, leading to a mattress with uneven surfaces. Laying your mattress on other lumpy objects is also not a good idea, as they'll disfigure the mattress from underneath. 
Get Your Mattress a Cover

It is also important to keep your mattress clean while in storage, so wrapping it in a breathable mattress cover and placing it on a crate or pallet can protect it from dust and stains.
For a trusted storage unit provider in the North York area, call Centron Storage. We want to help you keep your mattresses and other items safe and in good condition for the length of their stay with us. For affordable storage solutions, call us at (647) 749-1394 today.