Storage Tips: Him and Her Space
You guys finally took the big leap and decided to move in together. Congratulations but now you are faced with the big problem, how do you consolidate the space and blend your different styles? It's possible you both have your own furniture from previous homes or apartments but now the time comes to decide what stays and what goes. Read our storage tips to help you decide what to keep and what to store.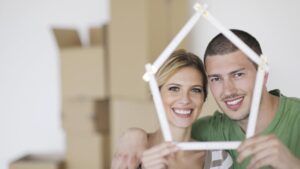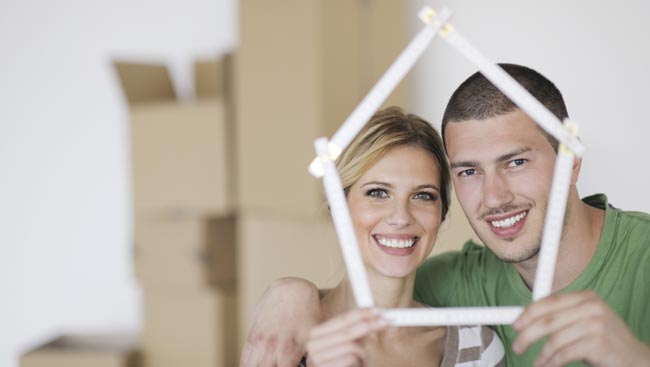 Centron Storage is your friendly neighborhood storage facility that offers multiple units at two different locations, 4500 Chesswood Dr and 6 Dawes Rd. You do not have to give up your most prized possessions or furniture, store it for a little while until you figure out what exactly you want to do with it.
Here are some items that couples typically argue over whether to keep or not.
Entertainment Centres- Unless you have a massive house or apartment, there is no need for two large units in your new couples home. Determine which piece fits your style and mark the other for storage.
Beds– Again, unless you have a spare bedroom two beds will make the space uncomfortable. Keep one bed in storage and save it until you upgrade to a larger apartment or home.
Futons– There is a big chance the futon is his and its pretty ghastly looking. Store it.
Area Rugs- Does his or her rug not match your pattern or motif? Store it.
End Tables- You only need a few end tables. Do not clutter your new lifestyle with unused tables, store it.
Kitchen Items- Unless you're a couple of chefs, duplicating your kitchen ware can become a sight. De-clutter the kitchen and store the duplicate items.
Floor Lamps- A home only needs but so many floor lamps unless your an artistic lighting professional and find use of extras. If not, store it.
Now that the list of items you can store to declutter your new lifestyle as a live-in couple, make a detailed list of all the items you both have that are duplicates, decide which items to keep, and reserve your storage unit today for the unwanted items.
Centron storage offers several storage sizes to fit your needs.
What Storage Tips Can You Offer for Him and Her?
Add to our storage tips for him and her and tell us what else couples can store.