Storage Solutions for Camping Equipment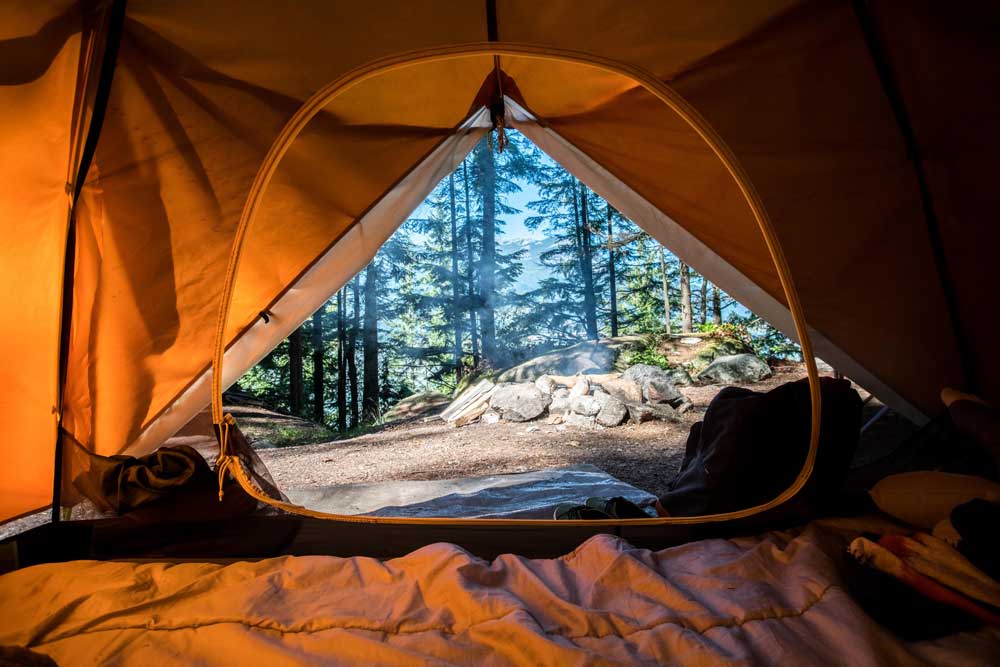 Camping requires a lot of preparation. This, however, should not be limited to watching weather forecasts to avoid camping in the rain. You also need to pay attention to the state of your camping equipment.
If your camping equipment is in less-than-stellar condition, it can take the fun out of a trip. Take proper care of your camping gear and equipment to make your outdoor adventures infinitely more fun and exciting. Always store equipment properly during camping excursions and in-between trips.
Packing for a Trip
Use transportable storage bins. If hiking and trekking isn't on the itinerary, you won't need to carry large bags. Pack items in large storage bins, preferably those with wheels. It's easier to take them out of storage, load them onto your vehicle, and roll them towards the campsite. Durable and resistant to weather, they provide ample protection.
Categorize. Place cooking utensils in one bin, tents and sleeping bags in another, and food and drinks in separate coolers. Label each container to make packing and unpacking easier.
Reserve bags for clothes and personal items. It's easier to keep track of your belongings if objects like clothes, gadgets, or kids' toys are inside the owners' bags. Save space and pack only what is necessary. Roll your clothes (instead of folding them), or pack them in bundles for easy access.
Keep things dry. Place toilet paper, dry snacks, and electronics in zip-lock bags or sealed plastic containers. If you prefer the eco-friendly approach, you can repurpose appropriately-sized cans (like those for coffee or coffee creamer) for the job.
Storing Equipment In-Between Trips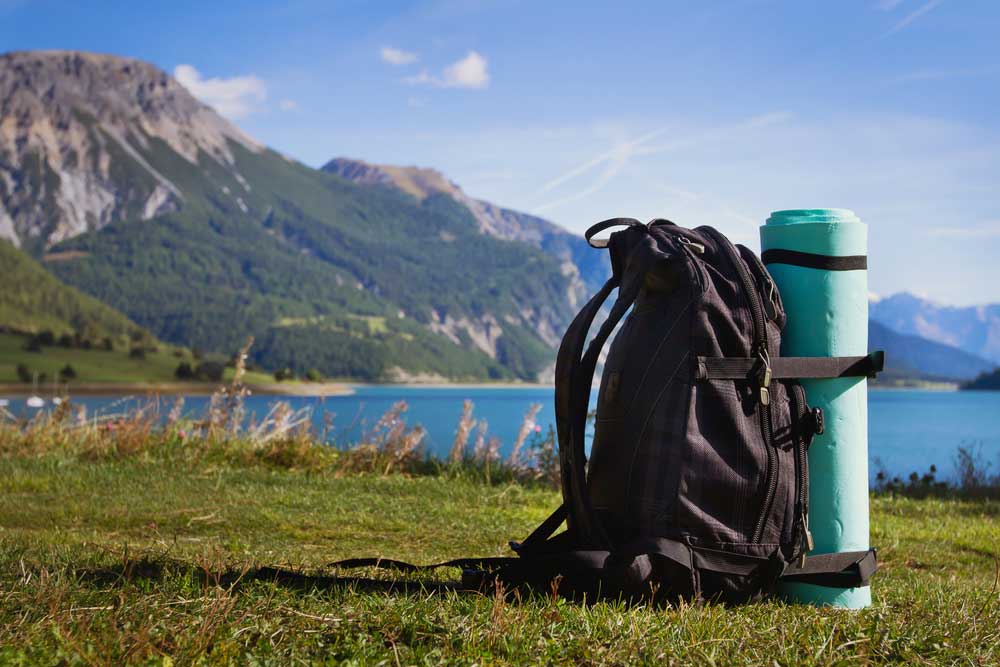 Dirt and moisture are the enemies of safe storage. They can attract mould, mildew, and rot which will degrade your camping equipment before your next trip. To protect gear from deterioration, clean them thoroughly and make sure that they are completely dry.
Sleeping Bags – Before you throw them in the washing machine, give them a shake to dislodge loose items. Place them in the dryer (with a piece of terry cloth if you want them to dry faster). Shake them to realign the insulation before rolling them and placing them back into their bags.
Tent – If your tent is not too dirty, use a damp cloth to clean the inside, outside, and the tent poles. Otherwise, hose the tent down. Make sure all pieces are completely dry before you place them back into storage. Having a clean tent will make preparing for the next camping trip smoother.
Clothing – Wash clothes thoroughly and place them in the dryer in high heat to kill any bugs (like blacklegged ticks) that may have nested in your clothes. Seasonal items, like hiking boots, should be air-dried after washing.
Store camping equipment and gear in a cool, dry place away from direct sunlight. Keep them together for easy unpacking by dedicating one section of a closet to camping items. If your residence has limited storage space, rent a self-storage unit. It will protect your items from the elements while keeping it out of sight when not in use.
The facilities of Centron Self-Storage are equipped with the latest security technology. We provide you with 24/7 access to your unit with the assistance of our fully trained staff. Call (647) 557-7378 for storage rentals in North York.