Storage Belongings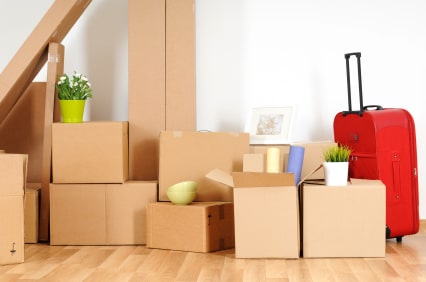 If you're running out of space at home to keep your belongings, or you're in between homes, you may have wondered if self storage is a viable option. Renting a storage unit is a great choice that not only provides extra space, but also gives you cost effective flexibility in the amount of space and the duration you need it. But just what kinds of items are suitable and unsuitable for a rental storage unit? Read below to learn more about "storage belongings".
Household Items–Most of what's already in your home can be safely placed in temporary storage. Furniture, books, linens and clothing are easily stored. It's also wise to avoid keeping valuables such as expensive jewellery and precious stones in public storage.
Electronics and Paperwork–These items are fine for self storage, but you'll need to make sure to package them appropriately in boxes, covers and taping to protect against dust and dirt.
Appliances and Tools–Household appliances, hardware and tools can be stored so long as protective measures are properly in place. Drain any appliance hoses of fluids, cover blades or dangerous parts, secure any loose parts, and place items on palettes or skids to ensure ventilation.
Automotive–Vehicles may be stored if they're properly licensed and insured.
Unacceptable Storage Items–Illegal items are prohibited in storage units. Other items may not be illegal, but may pose a hazard or danger, such as aerosols, flammable materials, corrosives, and firearm. If in doubt, talk with facility management.
Storage Belongings
Whatever you plan to store, Centron Storage offers cost effective, clean, safe and flexible solutions to meet your needs. Visit or call us today and we'll be happy to help you find the perfect spot for your goods.
PS- If you pay two rental periods in advance, you get one free. Reserve your storage unit today by contacting us at 1-866-625-7770  or visit our contact page at, https://www.centronstorage.com/contact/.