So What Can You Store with Self Storage? What Shouldn't You Store?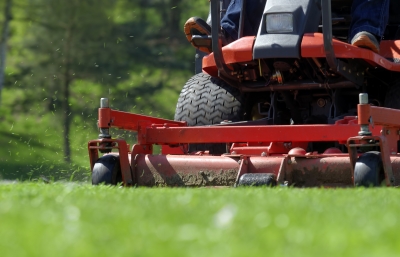 Some girls grow up dreaming for their Prince Charming. Some boys grow up wishing they could play hockey with their hometown heroes. These dreams often settle down with age though, into something a little more plausible. Having a clean and organized house. Renting a North York storage unit will give you piece of mind. You will be able to live your life a little more stress-free. But what can a storage space help do for you?
What you should store:
Personal and Household Items
Tools
Furniture
Books
Appliances
Clothes
Business Storage
Documents
Furniture
Hardware
Seasonal and Outdoor Storage
Winter Tires
Cars
Boats
Lawn Mower
Snow Blower
All of your belongings will be safe, secure and comfortable with our 24/7 video surveillance and climate
Controlled storage units.
What should you not store?
Flammable or combustible items
Toxic materials
Food (we don't want bugs sniffing their way into your unit!)
Uninsured vehicles
Choosing Centron Self Storage for your storage needs will make your life feel a lot more comfortable. Our friendly staff and long hours will help give you the best experience possible.