How Small Businesses Can Benefit from Self-Storage
Although self-storage is commonly associated with personal use (individuals needing temporary storage or collectors needing a location to house valuable keepsakes), it can also benefit small business owners. Whether you've been running a small business for years or are on the verge of launching a startup, finding ample storage space can be a challenge. It's a problem easily solved by renting a self-storage unit.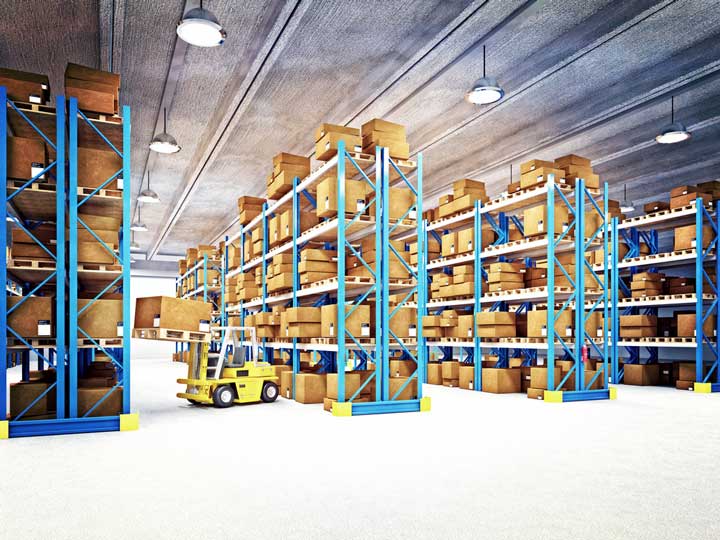 Businesses that take advantage of commercial storage include:
Retailers or eCommerce Businesses
Caterers or Small Restaurant Owners
Contractors (Housing, Landscaping, Construction)
Publishing Companies
Benefits of Self-Storage for Small Businesses
For retail, overstock of seasonal items can be particularly problematic. Without ample storage space, you may experience:
difficulty keeping track of inventory
disorganized merchandise (off-season items mixing with in-season ones)
holding old stock (limited space for new items)
Whether you're a retailer with a brick-and-mortar store or an online shop, it is easier to manage inventory with a storage unit. With additional space to store excess merchandise, you can easily move around items, locate what you want, and take out only what you need.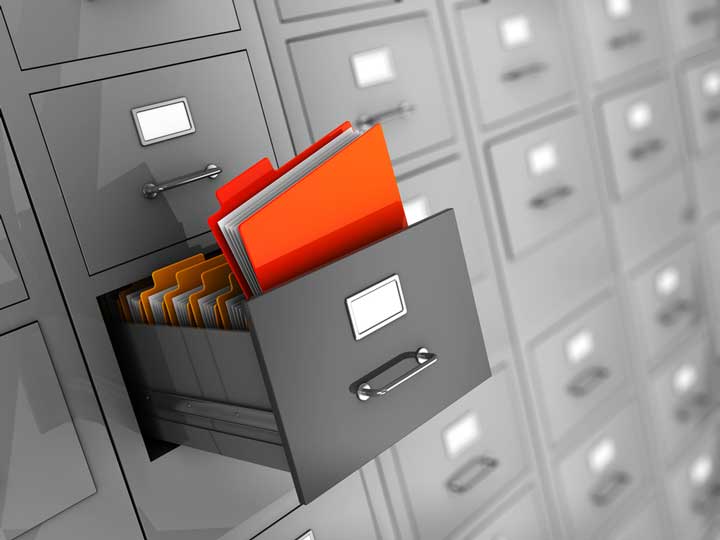 Storage for Documents and Tools
Some businesses may be required to keep hard copies for the purpose of backing up important documents (that may also be stored digitally). These may include:
corporate bylaws
contracts
articles or press releases
government forms and correspondence
financial records
papers, magazines, or books
Trades or businesses that require the use of tools and equipment too large for a home office or garage can safely stow them in self-storage facilities. Climate-controlled units provide additional protection if you are storing papers for the long-term.
Small businesses do not require as much storage space as a large enterprise. Self-storage units are a cost-effective solution, rather than renting an oversized warehouse. Short-term contracts are available for seasonal businesses that do not need a storage unit year-round.
With self-storage, you pay only for what you need when you need it.
Convenience and Flexibility
Self-storage facilities offer various benefits:
24/7 access to the facility
assistance of trained staff
storage materials and supplies for purchase
dollies for easier move-in and move-out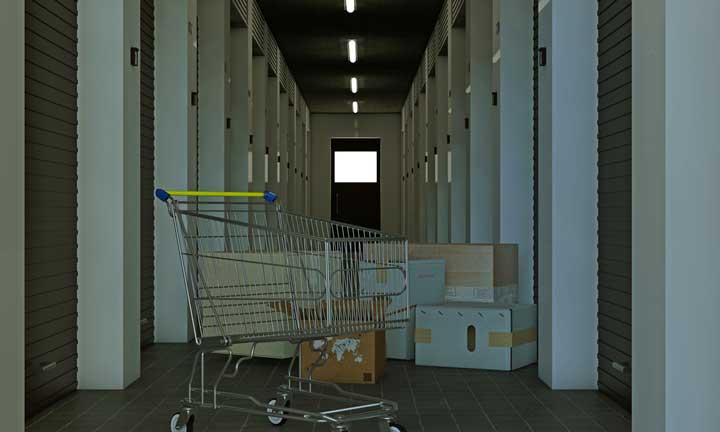 You can choose your unit size and contract term based upon your individual business needs. As your company expands, increase your storage space.
Business owners enjoy feeling that our products, tools, and/or documents are secure. Reputable self-storage companies offer state-of-the-art security to guard your investment from theft. Climate-controlled facilities offer protection from humidity, extreme temperatures, and other environmental factors that can damage your belongings.
Centron Self Storage provides value: a cost-effective and secure solution for storage space needs. For self-storage space in North York, call (416) 739-0000. Our request form will put you directly in touch with Centron.