Why Self Storage For Bikes Can Be A Smart Choice
Not Sure Where To Store Your Bike?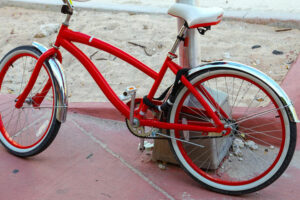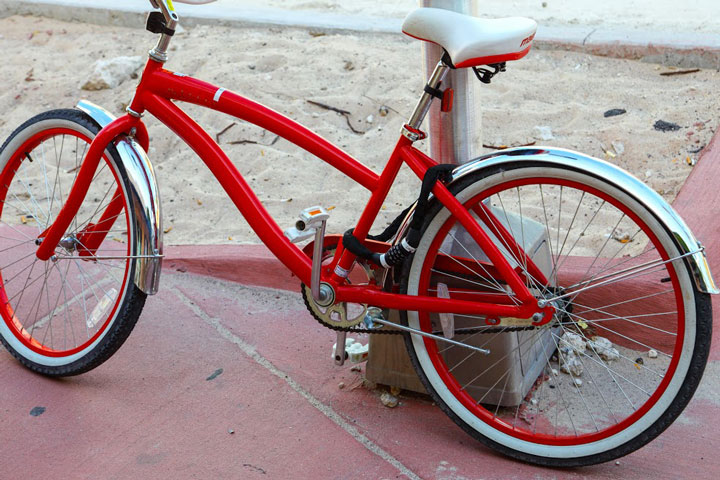 Don't leave it outside that is for sure. Even if you have bike locks and attach your bike to a bicycle rack, there is still a risk that some thieves can pry open the locks and steal your bike. Let us not forget that the elements can wreak havoc on your bike as well. The sun can strip away paint. The rain can stain your bike. Snow, ice and the rock salt that is sprayed in the winter can further corrode and damage the metal on your bike. Wild animals can also damage your bike. While you are unlikely to encounter bears in the city, pigeons can poop over your bike.
Bicycle Storage Solutions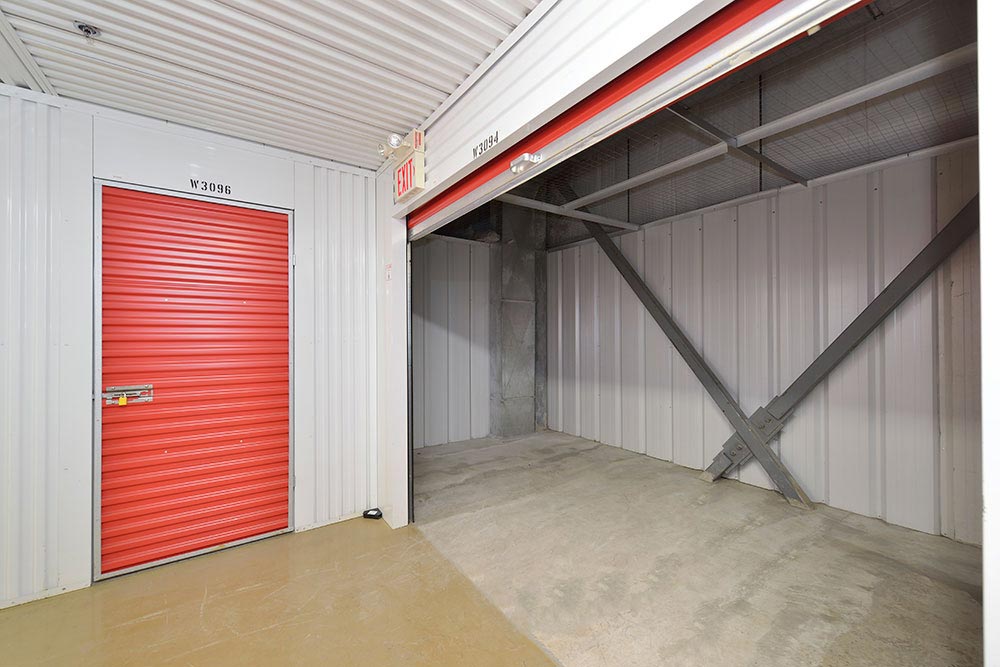 The solution to these issues is to store your bicycle in a storage closet or self storage unit. If you live in an apartment, the storage closets in your unit may be at risk for theft. They can also be damp and dusty. This is not the place you want to store a prized bicycle in. Some apartments do not have any storage units or facilities at all, so you will be left with no other option but a self storage solution.
Even if you have a storage closet or unit, it may not be big enough to accommodate a bicycle. Or it may be large enough to accommodate a kid's bicycle but not big enough to handle an adult sized bicycle. Also consider the fact, that if you have a family and each one has a bike you may simply not have enough space at your storage unit or closet to hold all the bikes. Leaving them outside will leave them vulnerable to thieves and the elements even if they are secured with locks and attached to something.
The ideal solution to the problem of bike storage is to get a climate controlled and secure self storage unit. An enclosed and climate controlled unit will ensure that your bike will not rust and remain in pristine shape. This is especially important for heavy bikes such as mountain bikes. Security will also not be an issue. Self storage units have codes that only you and your family know and can get access to. The storage units should also have ample space to accommodate not only your bicycles but other items as well. The great catch is that it won't break your wallet either.
Self Storage Solutions In The North York Area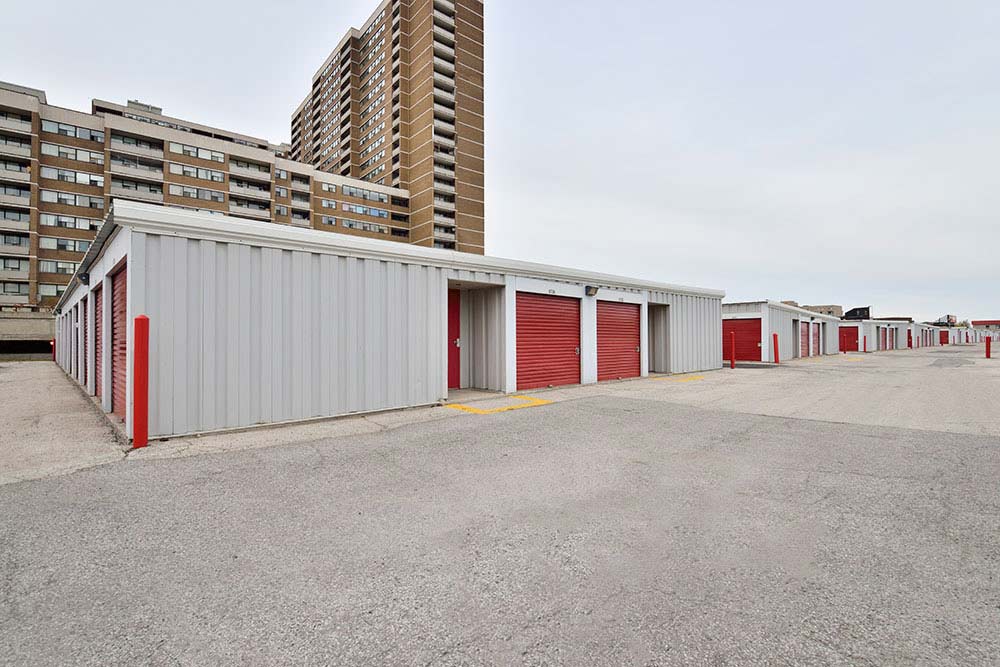 The GTA has ample self storage unit facilities where you can keep your bikes in a safe and convenient location. Self storage means that you can access your bikes at any time of the week. Centron Self Storage is a self storage company that has two convenient locations in the North York area. Visit our website or call us at 416-739-0000.