Self Storage Dos and Don'ts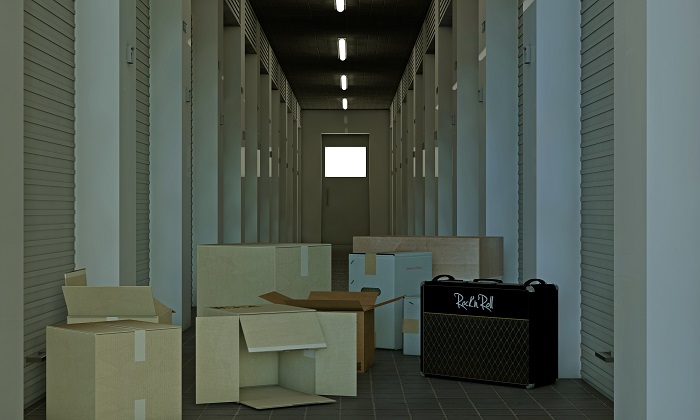 A storage area is a helpful solution to keep your personal belongings safe and secure in a single location where only you have access. While a self-storage unit is a great convenience, the process of moving and storing can be made easier with a few tips.
Here is a set of dos and don'ts for a better self-storage experience:
DO:
Research

– While there may be a number of self-storage facilities around your area, research the reliability and trustworthiness of each facility by checking review sites like Yelp, asking for referrals from friends/family members, and reading the testimonial section on their websites.

Read the Contract

– Understand the terms and conditions carefully before signing a contract. If there is a part of the contract that is confusing, ask the facility manager to explain it.

Label Boxes Properly

– To easily locate and retrieve items when you need them, make sure each box is clearly labelled. Place items you need to access more frequently closer to the door/front of your unit.

Check the Insurance

– Standard insurance may not cover valuable items stored away from home. Check the amount of insurance the facility can offer for stored items of value. You may need to purchase more insurance to assure the safety of your stuff.

Consider Security

– Security is a crucial factor to consider when choosing a self-storage facility, especially if you have valuable belongings. Look for fire and smoke alarms, surveillance cameras, etc.
DON'T:
Focus Solely on the Price

– Many people choose to rent cheaper self-storage units to save money. However, a lower price could compromise the safety and security of your belongings.

Store Flammable Items

– Self-storage facilities strictly prohibit storing flammable items (e.g. fireworks, fuel, oils, aerosols, weapons and ammunition, and propane). If you plan to store gas-powered equipment, drain its oil and fuel before putting those machines in the unit. Failure to comply with rules can result in penalties or eviction from the facility.

Keep Perishable Items

– Food and other perishable goods can attract bugs and rodents to your unit. Once rodents can find their way in, they can damage and contaminate your property.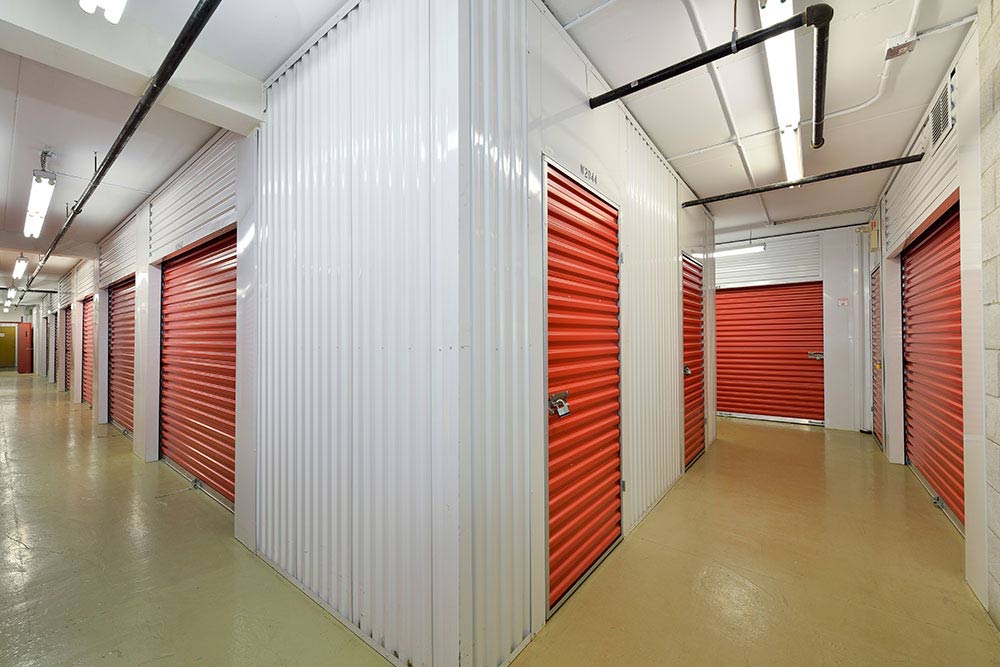 Using a self-storage unit does not need to be challenging. Keep the above dos and don'ts in mind to have a better self-storage experience. Centron Self-Storage offers solutions for your storage problems. Check out our contact page to call our North York storage offices to rent, reserve, or view our rates.