How Self-Storage Can Benefit Millennials
If you were born between the years 1982 and 2004, you are considered a member of the "Millennial generation" — the largest age group since the Baby Boomers. Your age group hails from backgrounds and values markedly different from those of older generations. Millennials are endowed with a familiarity of technology and are the most educated generation to date. However, yours is also an age group plagued by high student debt and unemployment rates in North America.
Because of this, millennials are less likely to settle down early and commit to long-term liabilities (like purchasing a house) leading to concerns regarding storage. For this reason, millennials just about to start their careers need to consider the potential benefits of self-storage.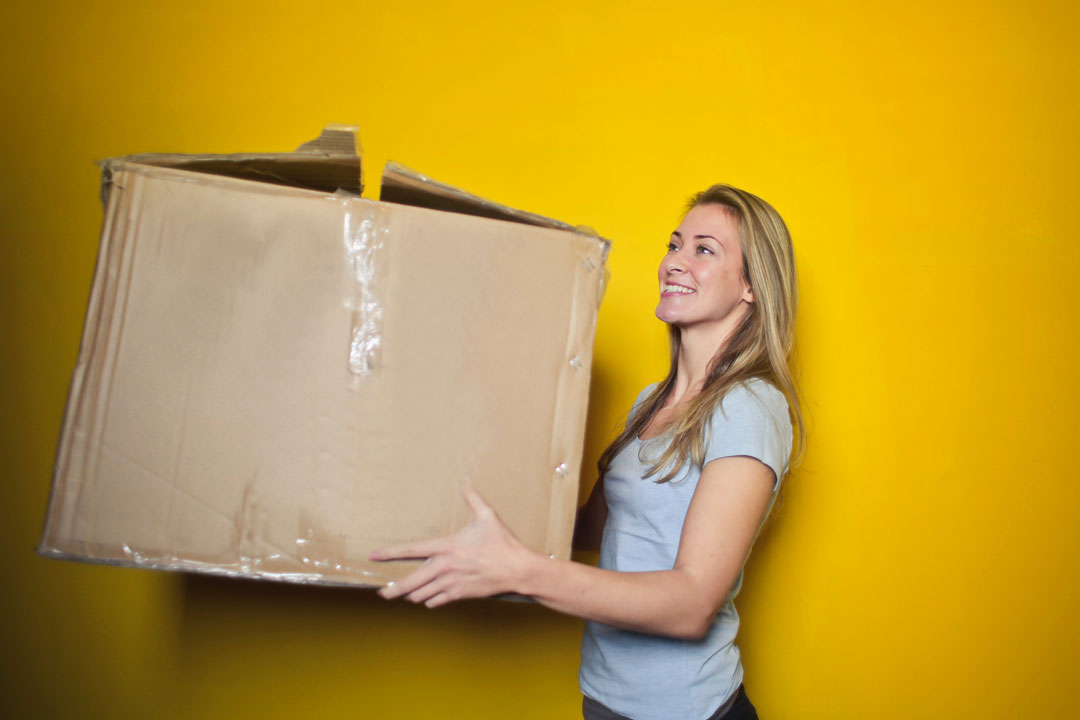 No Space, No Problem
Financial constraints make it difficult to purchase property. Most millennials opt to rent small studio apartments, share rent space with friends, or stay (or move back in) with parents. Those who do purchase houses choose budget friendly, small-scale homes. Unfortunately, these options come with limited storage space.
The good news is that you don't need to completely do away with all your possessions — you can turn to self-storage units for the safekeeping of your property.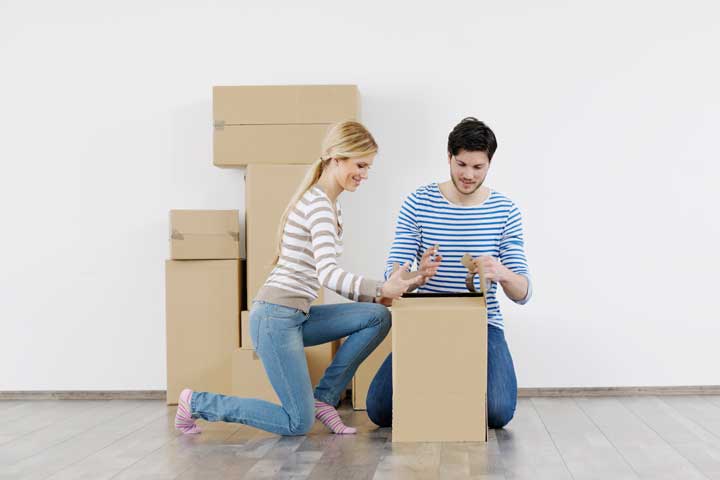 For the Transient Lifestyle
Millennials understand the significance of job satisfaction and growth. Unlike previous generations, they are less likely to remain in the employ of one location for more than five years. Switching jobs may also entail the need to move, making storage a consideration when making career choices.
Technology affords millennials the ability to work "remotely" so you can hold your job anywhere — whether at home or while travelling. But where do you place your belongings in the meantime?
Self-storage supports this (more transient) lifestyle by offering a safe and secure place to keep property when you move or when you travel.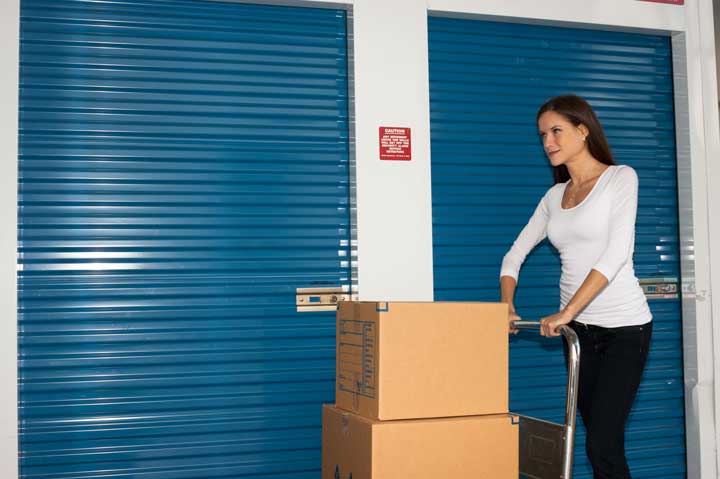 Convenient, Accessible, Short-Term
Tech-savvy millennials find the convenience of self-storage to their advantage. Many storage facilities make their services accessible through the Internet. You can inquire about rates and unit size online, read reviews and client testimonials on websites, review their social media accounts, and peruse various business directories. You have the ability to make reservations through website forms, and pay bills online.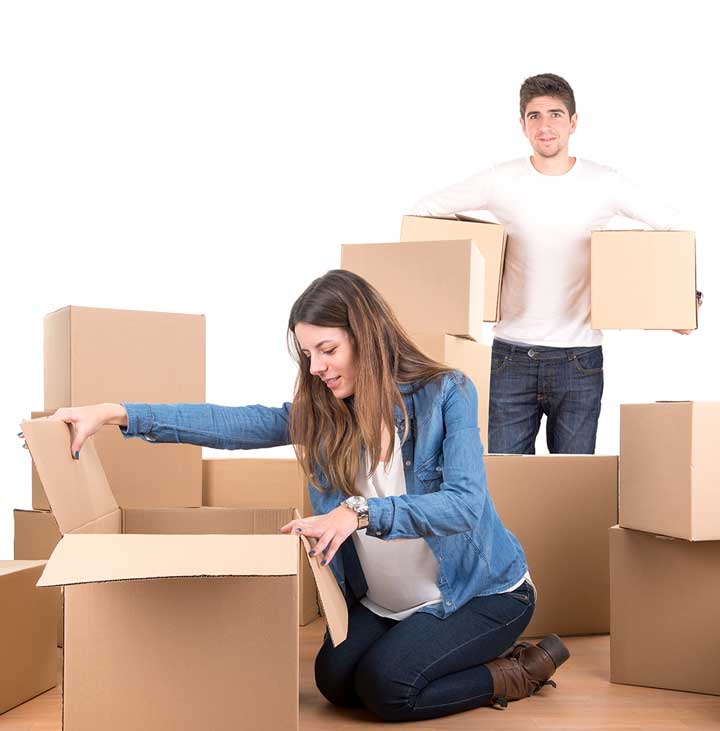 With 24/7 access, state-of-the-art security features, and a short-term lease, self-storage is a strong match for the generation that values convenience, accessibility, and flexibility.
Centron Self Storage provides quality storage services at affordable rates — a great solution for the value-conscious Millennial. Rent online by visiting our home page or fill in our reservation request form . You can also dial (416) 739-0000 to reach our storage facility in North York.